Renovation
A guide to using millwork in a NYC renovation
Costs for millwork have soared due in part to higher lumber prices
Popular kitchen millwork projects are cabinets, banquettes, and islands
A budget alternative is an IKEA kitchen with retrofitted custom panels
Most New Yorkers who are planning a renovation expect the pain points to be the cost of upgrading mechanical, electrical, and plumbing systems. But in the past year, a new component has emerged as one of the major cost drivers in a renovation: millwork. 
Millwork is a crucial focus of any major NYC renovation. Here Bolster, a data-driven design-build firm in NYC, covers the recent cost increases in millwork, the different types of millwork, and how to choose millwork that fits your home and your budget. 
What is millwork? 
Millwork refers to any woodwork that has been fabricated in a mill. In other words, it's a type of carpentry—just like furniture. But where furniture is intended to move around in a space, millwork is built to fit a certain space. Examples of millwork include panels, moldings, doors, and trim. 
The meaning of and materials used to create millwork have evolved over time. Where it used to strictly be lumber, now any item consisting of wood and synthetic materials is called millwork. Millwork is usually finished with a veneer, sealant, polish, stain, or paint, depending on the type of wood and, of course, homeowner preference.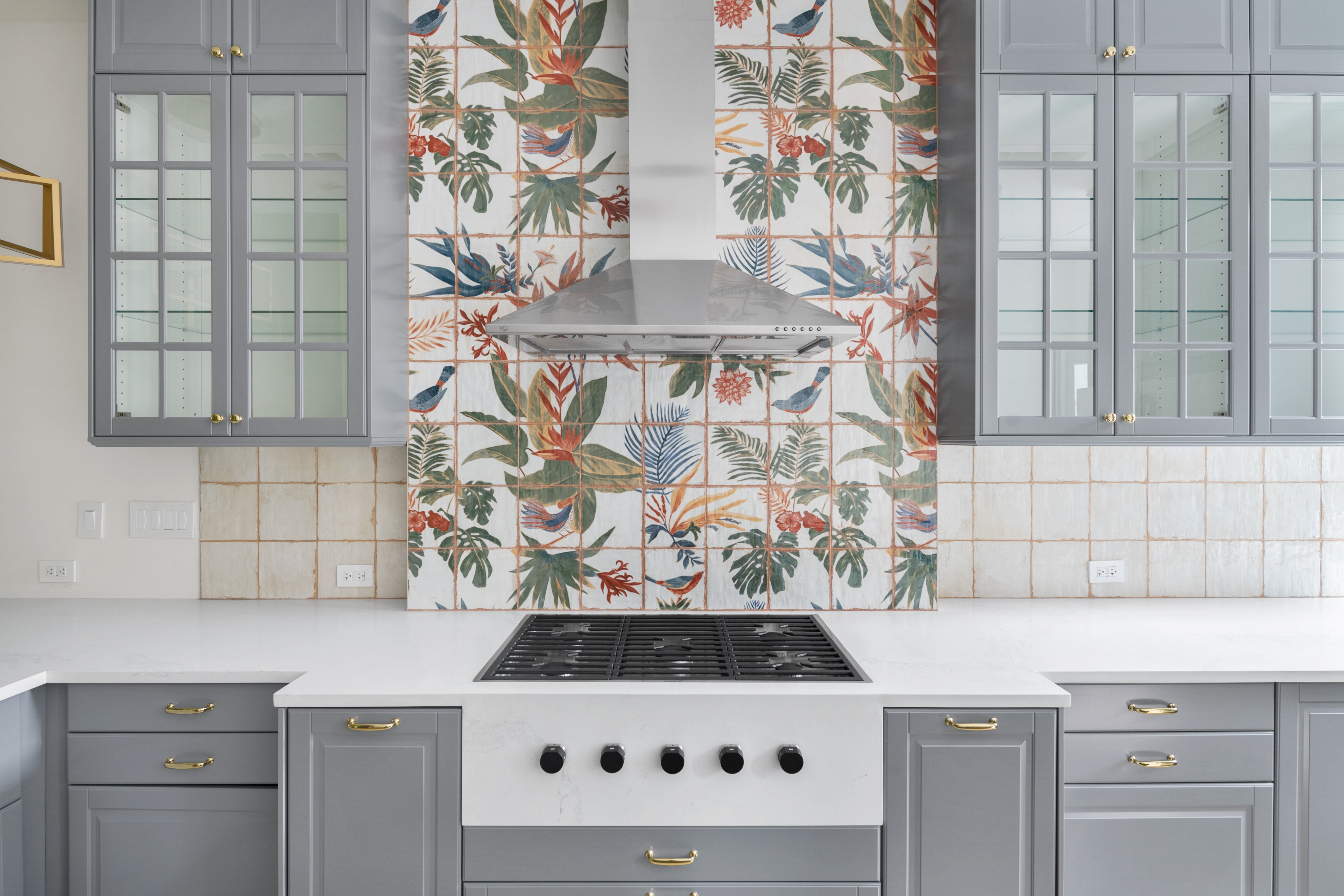 Why is millwork getting more expensive?
According to Jeronimo Aguilar-Gutierrez, executive vice president who oversees pricing and estimates at Bolster, "The cost increase of millwork can be attributed to two things: The material component—in this case, wood—in which we have seen a steady increase. And there has been a very big increase on the labor side of things." 
During the early days of the Covid-19 pandemic, mills anticipated a dramatic drop-off in demand, and slowed production. But the housing and renovation industries were not hit with a slowdown as predicted—instead demand increased. This resulted in lumber prices skyrocketing. The millwork industry continues to be impacted: In the fourth quarter of 2021, lumber prices nearly tripled.  
What are the most common types of millwork in NYC renovations? 
Typically millwork are custom pieces that are installed on-site to the specifications and needs of homeowners. In New York City, where design-build firm Bolster operates, the most common types of custom millwork they see are in the kitchen, such as cabinets, banquettes, and islands. 
"Other types of millwork common in NYC renovations are radiator covers, storage solutions, bookcases, and vanities," Jeronimo says.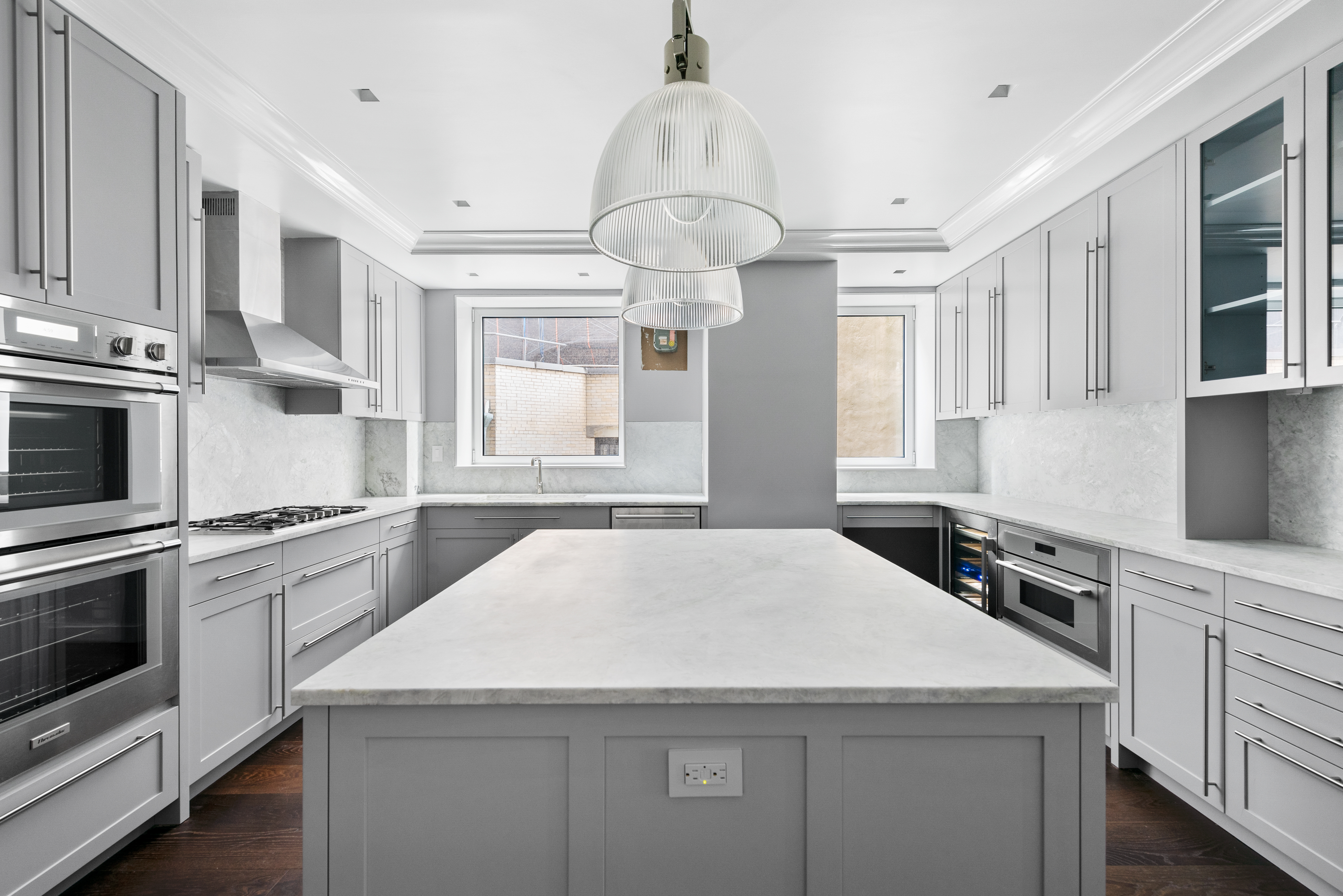 How can I predict what millwork will cost in my renovation? 
So you know you want millwork in your renovation—how can you predict how much it will cost? According to Bolster, there is only one way to find out. 
"With the ongoing pricing fluctuation of lumber, the only way to predict millwork costs is to get an accurate estimate using schematic drawings reflecting what we are trying to build," Jeronimo says. 
The benefit of working with a design-build firm like Bolster is that they can show the scope from their vetted subcontractors. As part of its iterative pricing, Bolster tenders out to several millworkers, who are competitive and price their services accordingly. 
Another thing to consider is what level of millwork you want to incorporate into your renovation. The difference between regular millwork vs. bespoke millwork is broad. Jeronimo stresses that custom or bespoke millwork is a "nice-to-have, not a must-have" and comes down to a homeowner's expectations: If the quality the homeowners are expecting inside and outside is higher than he sees in other projects, that's when Bolster would consider using an upscale millworker.
"Most millwork interiors are maple clear plywood, which is just basically plywood. When you're doing upscale millwork, you're looking at painted or veneer," Jeronimo says. 
How does millwork fit into my renovation budget? 
As Jeronimo says, millwork is a nice-to-have; therefore, you can choose to spend as little or as much on it as you want on it. A kitchen is the only component of every project that needs millwork. Bolster's recommendation is always to do custom millwork for the kitchen, as it's the  best "bang for your buck," though there are budget-conscious options for every homeowner. 
"If millwork is outside of your budget, the most economic option is an IKEA kitchen —there's really no other way to compete with their prices," Jeronimo says. 
Another modification is an IKEA kitchen with retrofitted custom panels from Semihandmade. The next option is using Reform, an alternative that we've been hearing a lot about and are exploring for upcoming Bolster projects. And the most expensive option is using a kitchen specialist like Bulthaup or Siematic," he adds. 
In addition to kitchens, many New York City renovators invest in space-saving solutions like closet millwork. As with kitchens, there are budget-conscious options like IKEA, mid-range options like California Closets, and higher-end options like custom millwork or a bespoke closet maker.  
In the end, it's up to you how much you spend on millwork in your renovation project.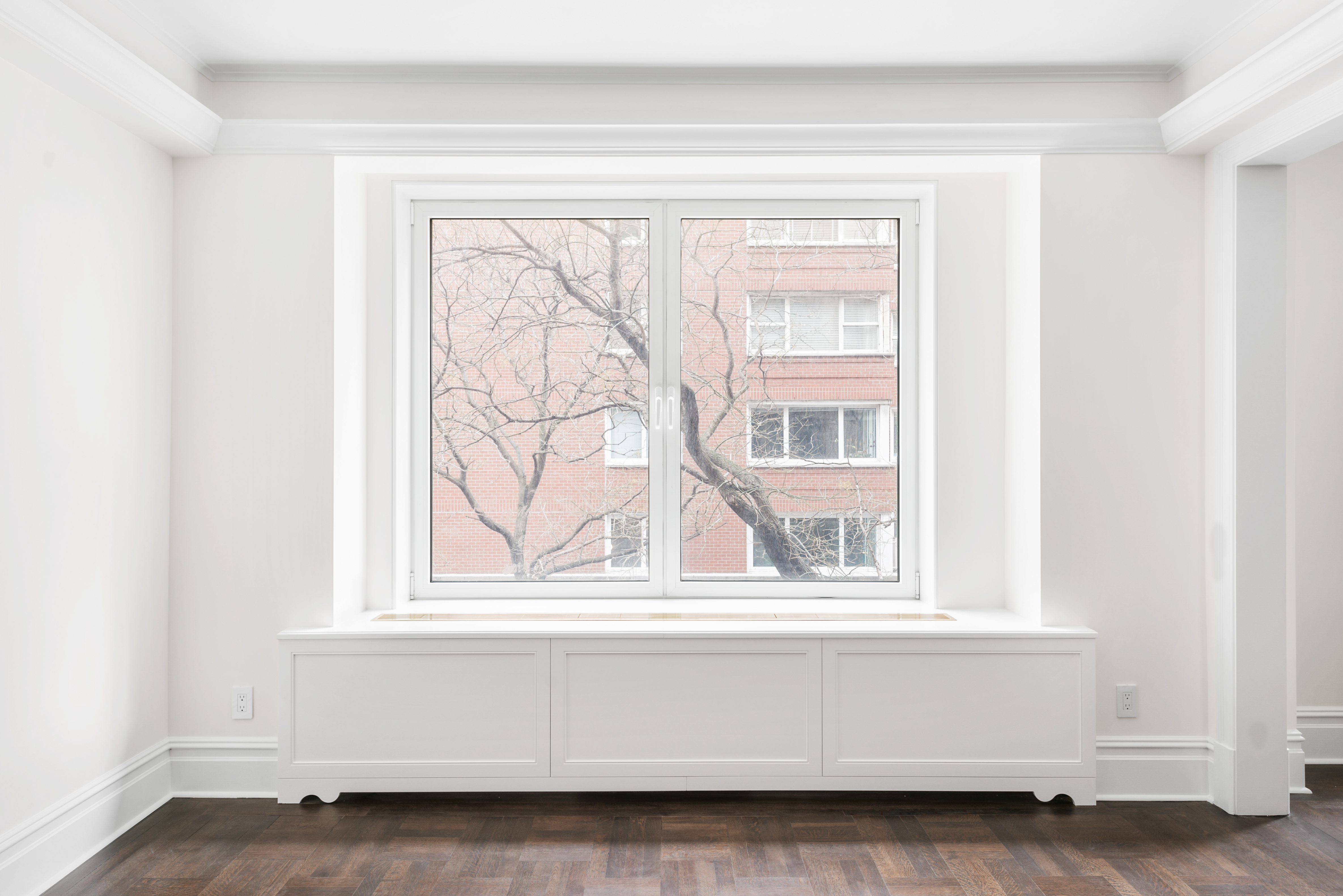 How do I choose my millwork?
As is the case with any major renovation project, consider how you'll use and interact with your space, as well as its longevity. 
"In NYC, millwork is so popular due to lack of space. If you want to optimize every nook and cranny of your space, not doing millwork is a mistake," Jeronimo says. 
This was the case for Bolster's Upper East Side homeowners who had a small study and primary bathroom where they wanted to maximize their space. For them, it made sense to invest in custom built-ins in the study and a custom vanity and closet in the primary bathroom because they could not find furniture that fit elegantly in either space. 
Jeronimo also recommends thinking about how you'll use or interact with your millwork post-renovation. 
"Depending on the type of wear-and-tear you'll see is how you should choose your millwork. If you are expecting wear-and-tear, do paint-grade millwork because you can always repaint. If you do a veneer, it shows everything. If it scratches, you're toast," Jeronimo says.  
Many homeowners also wisely consider resale value when selecting their millwork. If you're limiting the amount of millwork in your project to be budget-conscious, Jeronimo recommends investing in furniture instead, or going 50/50. When you buy furniture, you can take it with you; whereas if you chose to sell your home in the future, your custom millwork remains. 
That being said, millwork is a win-win: While you live in your home, you have beautiful, functional millwork, and despite having to leave it behind if you move, consider how it will increase the resale value of your home in the future. 
How do I care for my millwork?
The main thing to watch out for in order to protect your millwork is humidity: Too much, and the wood will swell. Too little, and the wood will contract as it releases its own water content. A humidifier can be used to control ideal indoor humidity levels, which are about 40 to 45 percent. If you have millwork in your bathroom, make sure you have quality ventilation. 
Millwork doesn't require in-depth care, but there are some things you can do to ensure its longevity. Dust regularly with an electrostatic dust cloth to avoid scratching the surface of your millwork, and wipe it as needed with a clean, damp cloth to get rid of dust, dirt, and debris (especially in areas that are prone to grime, like kitchens—it's worth investing in a well-placed exhaust fan that you can turn on while cooking, which will prevent grease and other substances from accumulating on your millwork).
---
The Bolster Smart Renovation Zero-Risk Guarantee
How can a design-build firm guarantee a Zero-Risk renovation?

Bolster has pioneered Smart Renovation. We apply quantitative analysis along with our proprietary technology solution to identify and quantify the performance risk on every renovation project. The result is a personalized strategic approach to each renovation that allows us to absorb 100 percent of the homeowner's risk. Your home will be beautifully designed, and delivered on-time and on-budget. That is our guarantee.

Smart Renovation & Zero-Risk means that Homeowners are now free to dream.

To start your major home renovation project visit bolster.us.
The Bolster Promise video
Brick Underground articles occasionally include the expertise of, or information about, advertising partners when relevant to the story. We will never promote an advertiser's product without making the relationship clear to our readers.