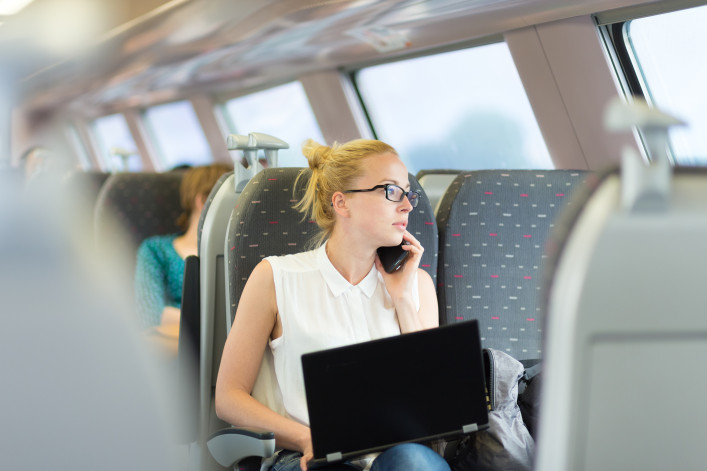 We're New Yorkers so of course we love the five boroughs but if—and only if—a suburb locale beckoned, would you choose Long Island, Westchester or New Jersey?
We canvassed five New Yorkers of the week to see which place in the tristate appeals most for those considering a suburban way of life.
Taxes matter, right? I would move to New Jersey. They have WalMart and city views and, if my other choices are Long Island or Westchester, I may as well be in New Jersey without the New York state taxes!—Anita, Upper East Side
Once a local always a local I'm originally from New Jersey and if I moved, I'd go back there. It may be the butt of a lot of jokes, but the commute is easier, the rent is cheaper and who the hell wants to live on Long Island, unless it's in a beach house over the summer.—Ryan, Upper West Side
Pro Tip:
Wondering whether Jersey City, Hoboken or another Gold Coast town is a good fit for your budget, commute and lifestyle?  The Agency's Gold Coast Guides are standing by to answer your questions, help you figure out which town makes the most sense for you, and show you apartments that fit your needs. Click here to speak to a Gold Coast Guide or view apartments online. >>
Give me a place without traffic jams My pick would be Westchester—for sure. The traffic to the city is lighter than the Island and better than New Jersey. The trains aren't as abundant but they are more than capable. Plus there are more things to do there than talk about your favorite mall.—Sam, Harlem
Take me away North Fork What better way to escape the rat race than the chilled, rustic vibes of the North Fork? I can then drive in and out of Queens for great eats from around the world whenever the urge arises. Also, I'm far too fair and un-inked for the shore and Westchester could feel too Stepford Wives for a townie like me.—Rupert, Bedford-Stuyvesant (pictured below)


Pricey commutes? Who cares I'd choose Westchester for sure. I like the idea of spending ridiculous amounts of money on my commute to say I have a small yard. I lived in Jersey for four years, never going back there.—Katelyn, Astoria
Verdict: Sorry Long Island: Westchester and New Jersey are tied as faves for this batch of city folks.
Brick Underground articles occasionally include the expertise of, or information about, advertising partners when relevant to the story. We will never promote an advertiser's product without making the relationship clear to our readers.