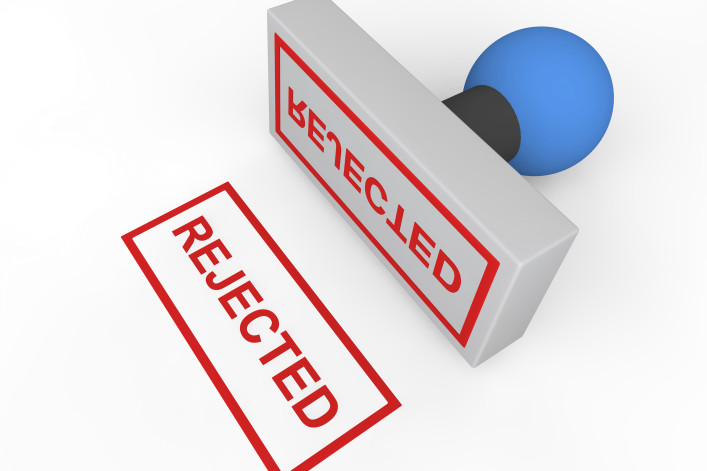 So, you and the seller have agreed on a price and you, the buyer, have signed a contract. Done deal, right? Well, not necessarily.
"The fact that you've sent in a big check and signed a contract doesn't mean it's a done deal," says Steve Wagner, an attorney with Wagner Berkow (a Brick Underground sponsor). For a contract to be a "done deal," it has to be signed by both parties, he says.
In fact, it's not all that uncommon for sellers to send out multiple contracts (and they don't legally have to disclose to the buyers that they're doing it, either). Experts say that happens more in a white-hot sellers' markets, though.
But even if your seller doesn't send out multiple contracts, if another buyer comes in at the 11th hour offering more money before the seller signs the contract, he or she has no legal obligation to stick to the plan. (Sorry buyer!).
Debra Kameros, an agent with Compass, recently represented the seller of a co-op who was approached by a neighbor about buying their apartment after the buyer had signed the contract. The neighbor ended up getting it out from under the prospective buyer. Some condo offering plans, she says, even have a "contiguous unit owner waiver of right of first refusal," meaning that a downstairs, upstairs, or next-door neighbor has priority over a buyer from the outside. "It's not common, but it does exist," she says. That's something that'll be clear from the by-laws of the condo. You'll want to check, or ask your lawyer to check.
Sometimes it's not about the seller accepting another offer, but about deciding not to sell altogether. That's rare, though.
"Most sellers sign the contract quickly once they get it back from the buyers," says Kameros. "If it's been a bunch of days and you haven't heard, you can ask your broker to communicate with the other side and give you clear information.  You could also have your attorney call the other attorney. Often they know each other and that'll help," she says.
The good news is that if the seller is stalling too long for comfort, you can withdraw your offer even after you've signed the contract, says Jeff Reich, an attorney with Schwartz Sladkus Reich Greenberg Atlas LLP. "Condo offering plans state that if the sponsor hasn't signed the contract within 20 days it'll be deemed rejected. You could add a clause to a co-op contract, too," he says.
Even once the contracts have been signed by both parties, of course, it's not time to pop open the Champagne just yet. There are typically several contingencies that need to be taken care of before the property actually closes. The most common involve financing and co-op board approval.
If you fail to pass either of those, though you won't get the apartment, and you'll have to start the search for a new place again. But at least you don't lose your deposit. 
Brick Underground articles occasionally include the expertise of, or information about, advertising partners when relevant to the story. We will never promote an advertiser's product without making the relationship clear to our readers.