Most studios don't even have a separate sleeping space, let alone a private outdoor area. The fact that this Nolita studio has both may explain it's nearly-million-dollar price tag (it's asking $995,000).
And if you're willing to pay up, it's a pretty perfect fit for a solo buyer who likes to entertain. There's a large, open kitchen with sleek white cabinets and stainless steel appliances, which opens onto a well-lit living area, separated from the private outdoor terrace by glass French doors: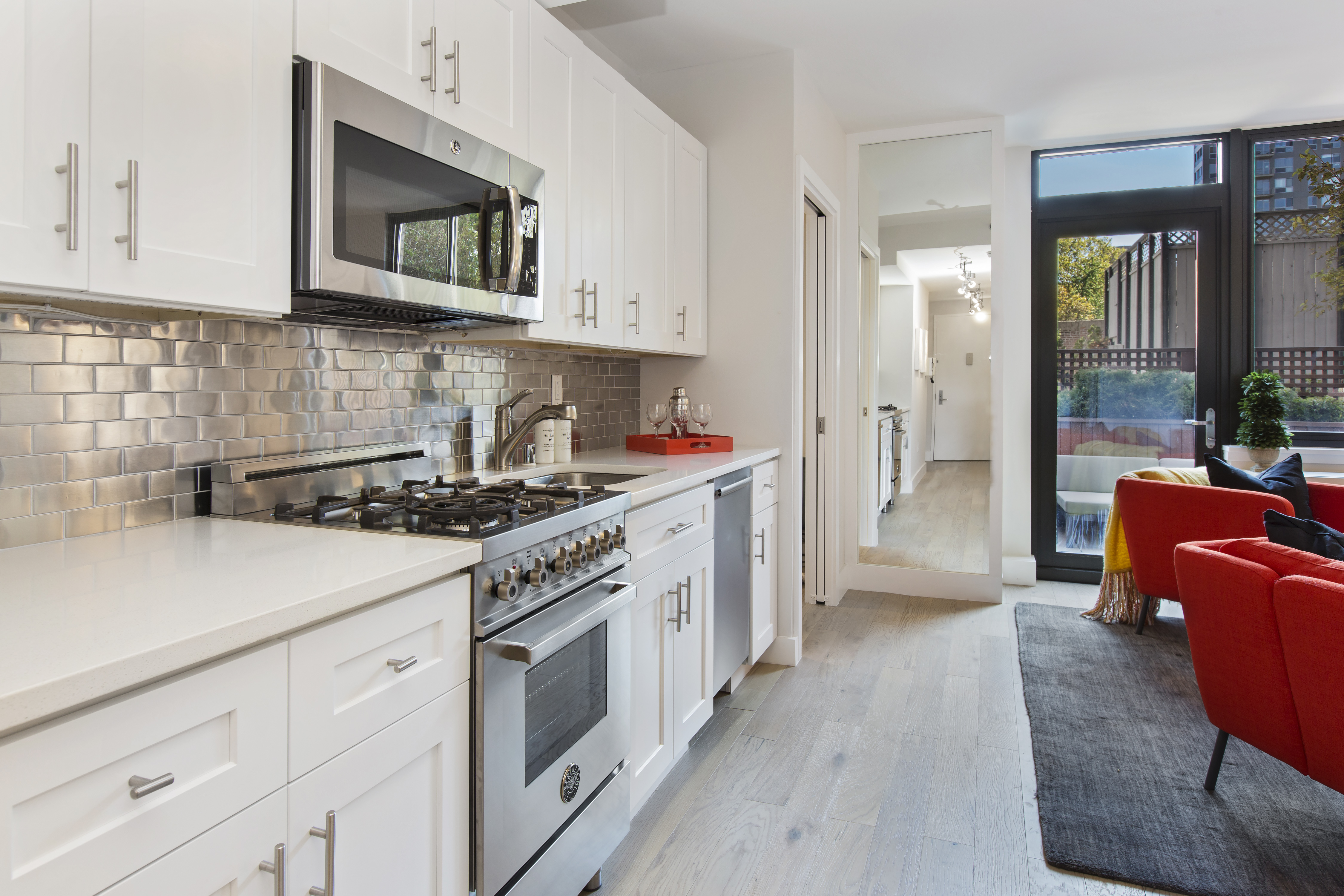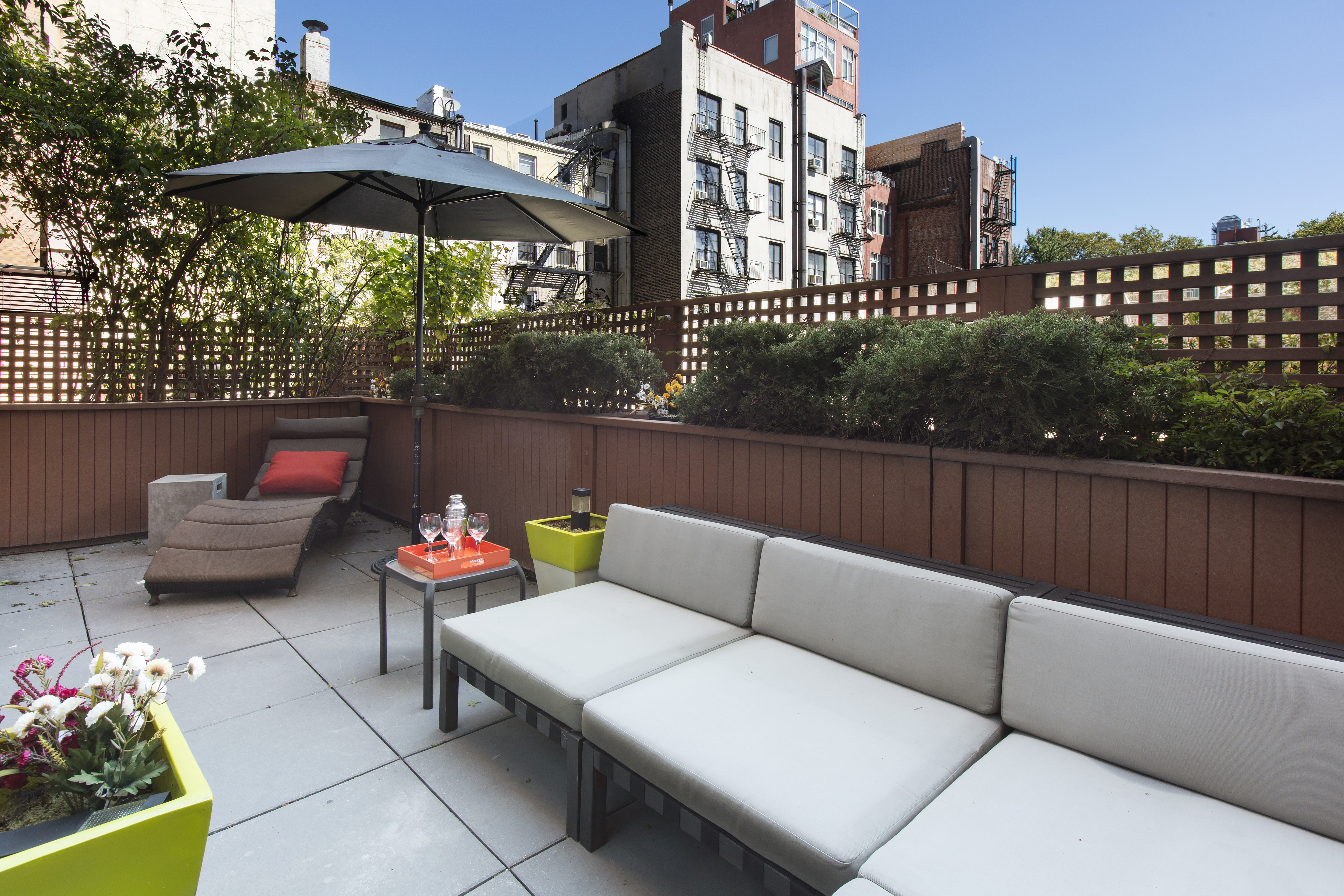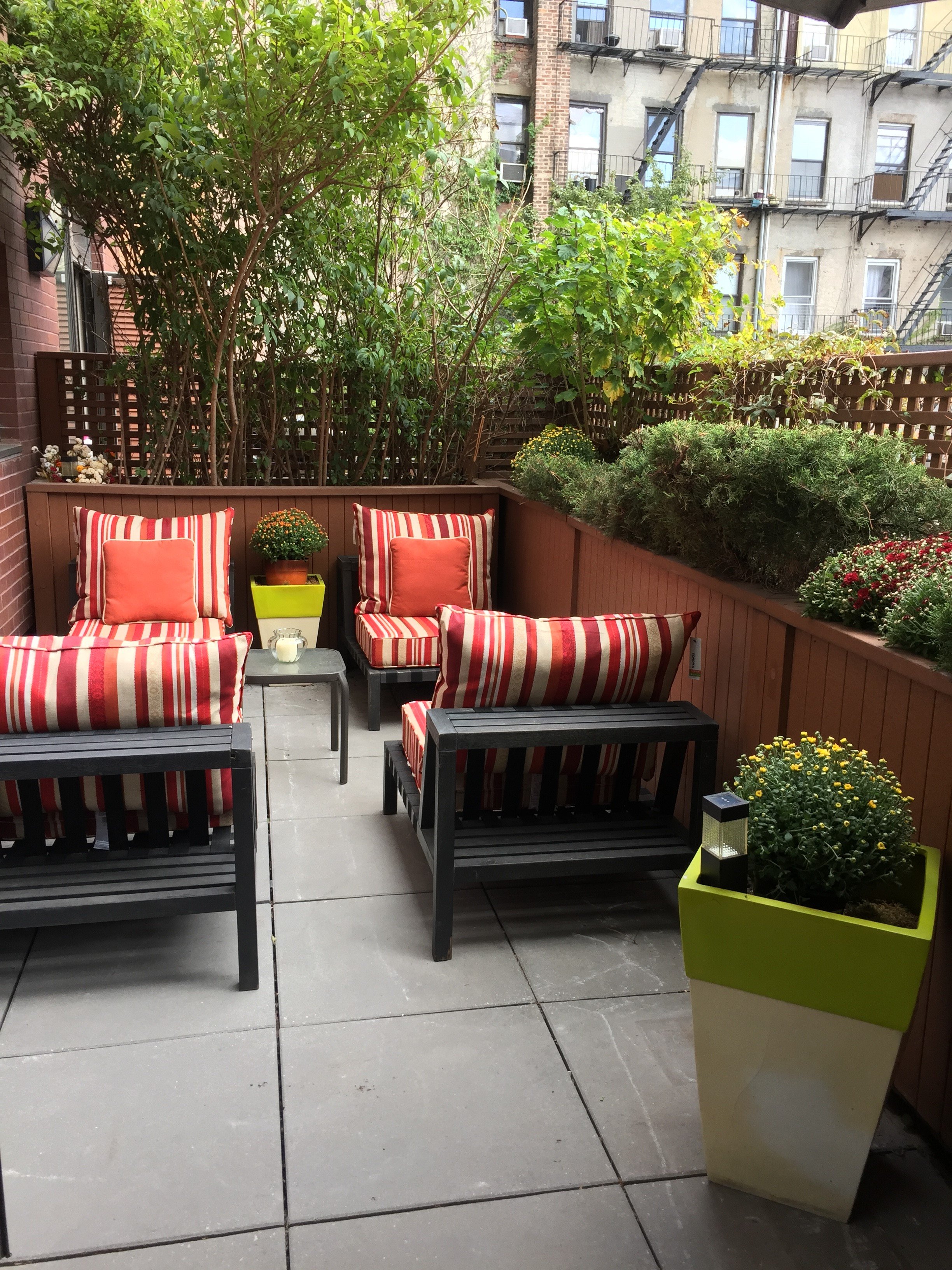 There are hardwood floors throughout and a central HVAC system, and though the bedroom is small, it's nicely set apart from the rest of the apartment so you don't have to sleep where you host: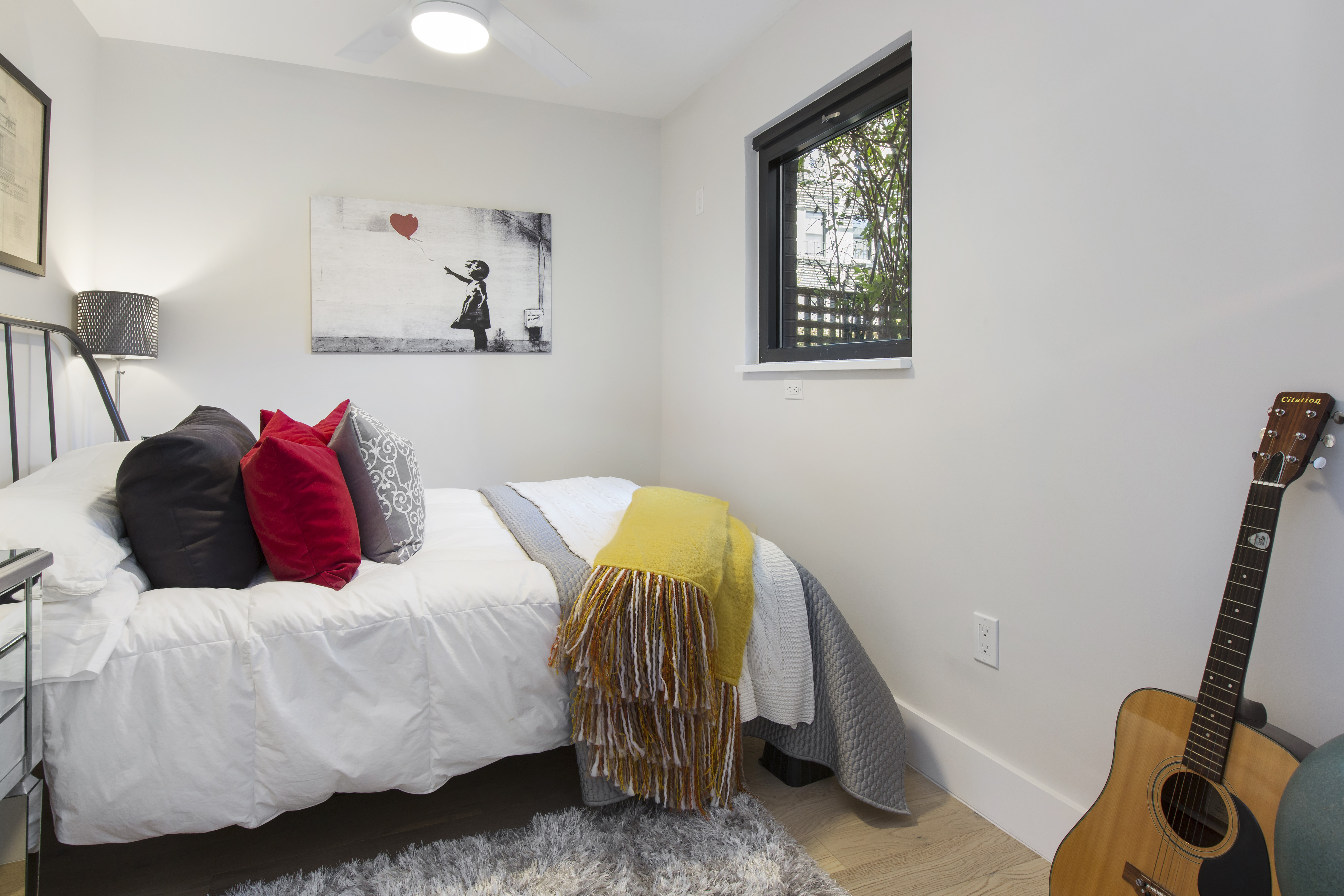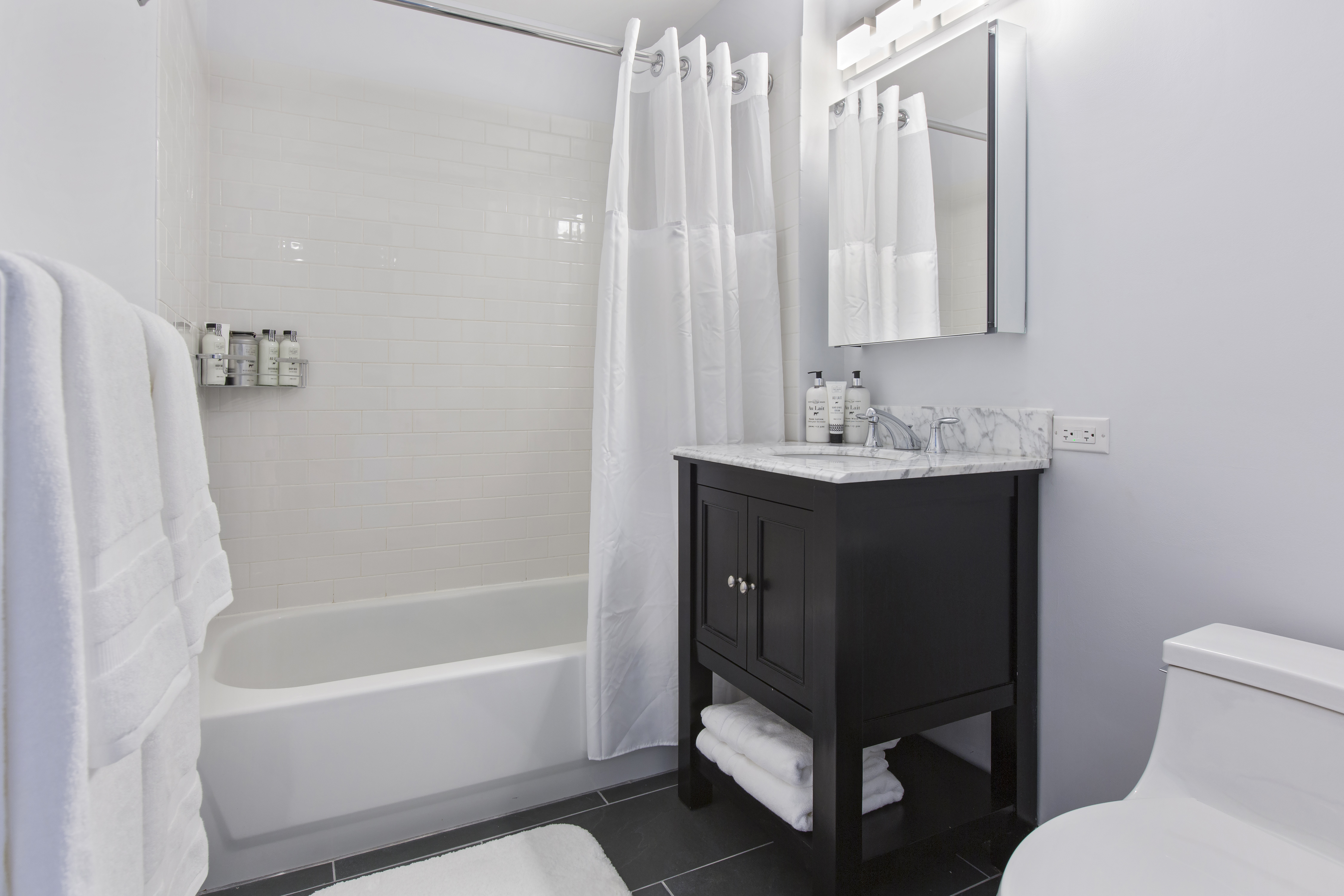 Building-wide amenities include a 24-hour doorman, fitness room, laundry, and a shared outdoor terrace (if you want a change of pace from your private one), and both pets and guarantors are allowed. We may be heading into the colder months, but if you're already looking ahead to having your morning coffee—and evening cocktails—outdoors once it warms back up, you may want to snap this one up now.