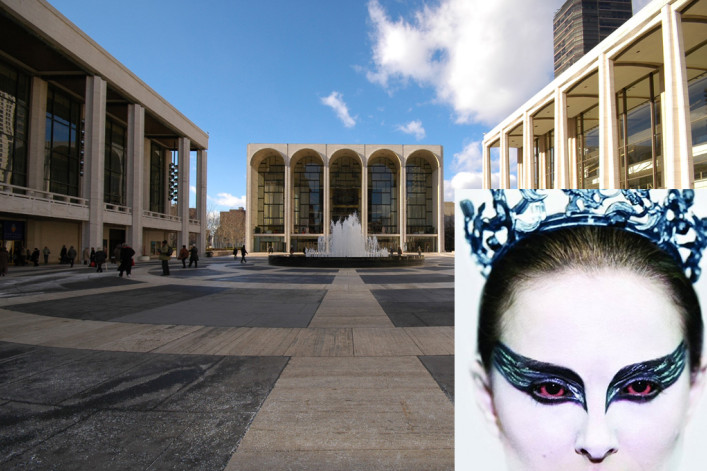 When a movie or TV show is set in New York City—and if the people making it are savvy—real estate becomes part of the story itself. In Reel Estate, we look at some of the more memorable domiciles to grace the screen.
Now that awards season is squarely behind us, there's no time like the present to revisit Black Swan, the movie that made the ballet world look equal parts glamorous and grueling, even horrifying. In it, ballerina Nina Sayers (Natalie Portman) lives in a creepy Upper West Side apartment where the demons she attempts to keep on lockdown start to come alive.
While the movie apartment is shown to be near 103rd street, five stops from Nina's workplace at Lincoln Center, the American Society of Cinematographers Magazine reports that interiors of the two-bedroom, one-bath apartment she shares with her mother Erica (Barbara Hershey) were shot next to Prospect Park. This convenience isn't the only nod to Nina's job as a ballerina; the hardwood-floored living room is set up as a practice area with mirrors and a piano. But there are tradeoffs: a tiny kitchen (not that anyone eats much here) and no locks beyond the front door, as evinced by Nina's strategic placement of hampers and wooden bars. (Though the lack of locks may well be the work of Erica, rather than a negligent landlord.)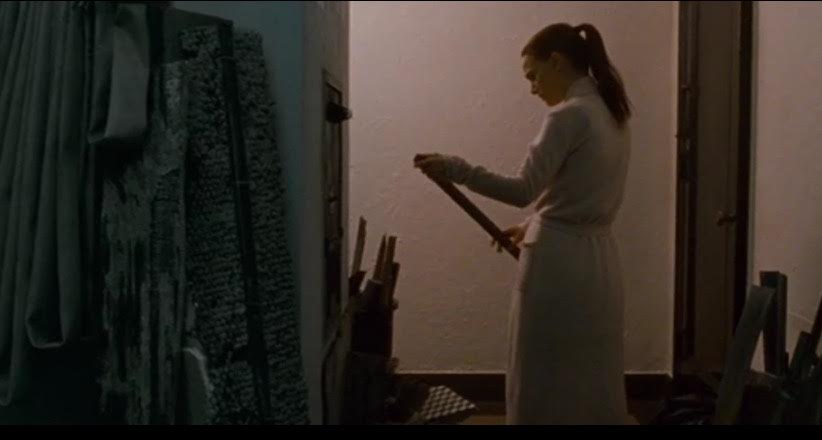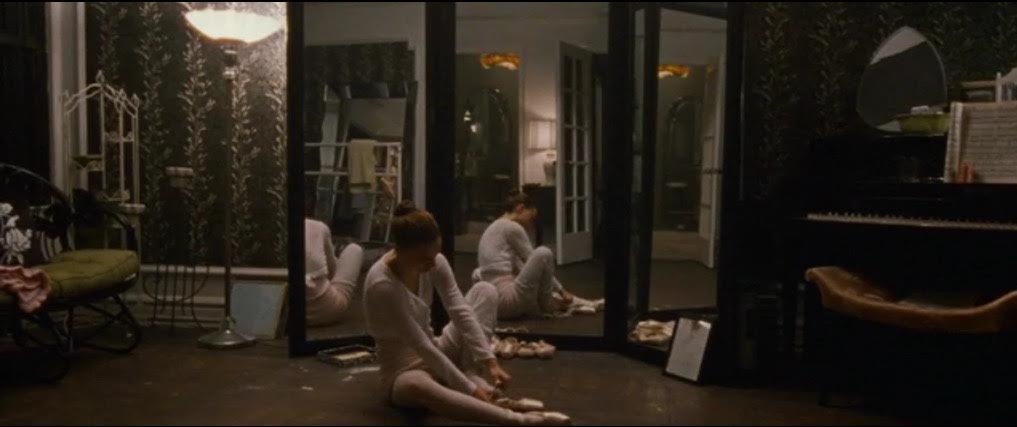 At the time the movie was set, Streeteasy numbers clocked the average rent for the Upper West Side in at $2,670 per month. The family could conceivably have afforded the apartment on Nina's salary, if she were on the top end of the ballet-world pay scale. The Richest says soloists can earn $50,000 to $80,000 a year. It's not clear what Erica does for a living, except for "overbearing stage mom."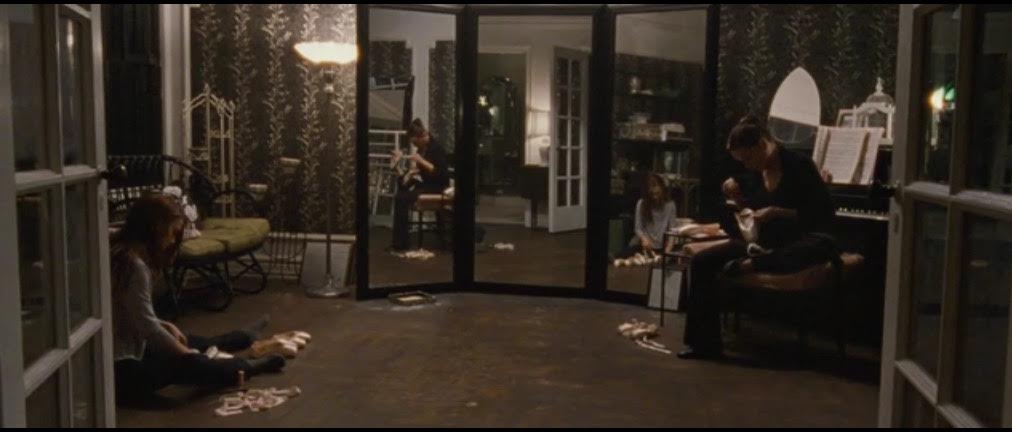 However, this raises some interesting questions. If Nina's the only one earning any money, who's paying the maintenance or rent on this apartment? Does this mean that her mother has total control over her daughter's paychecks, on top of every other aspect of her life? This is exactly the kind of suffocation that Nina rises against, which in turn leads to screaming fights at all hours that the neighbors can't possibly appreciate. (They also wouldn't like being jolted awake in the middle of the night by the noise of Nina's tryst with fellow ballerina Lily, played by Mila Kunis.) One of these late-night fights makes Nina late for an important rehearsal and ends with her declaration that she's moving out - preferably to a place where she can actually lock the bedroom and bathroom doors.
Those doors are on the list of things that need to be spruced up if anyone does move out of that apartment. While it'd be easy enough to put away the three-way mirror in the workout room and turn it back into a living room, the doors will need their locks back to appeal to future tenants. Not to mention it seemed a little too easy for Erica to remove the bedroom doorknob in the hopes of keeping Nina in her room. We can only hope Erica has owned this apartment since before Nina was born because if it's a rental, the noise complaints and condition of the apartment mean they shouldn't count on getting the security deposit back.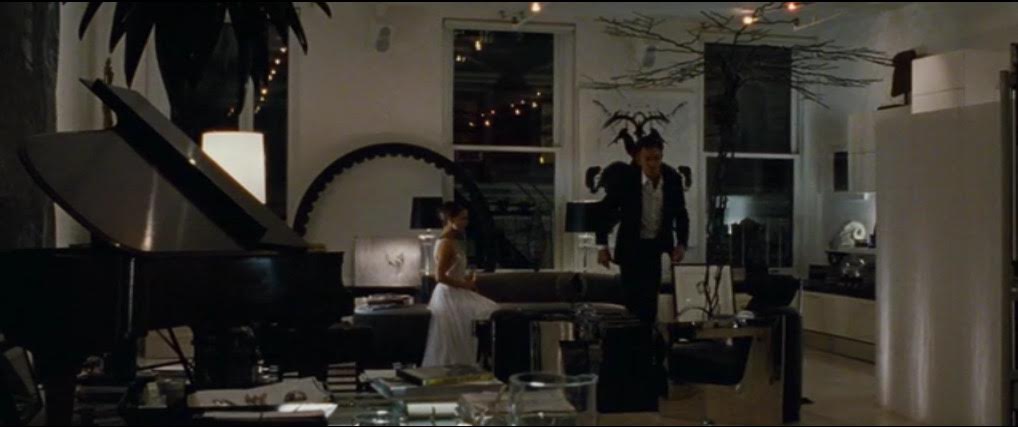 Meanwhile, artistic director Thomas Leroy (Vincent Cassel) lives in a doorman building between a gala fundraising event for the ballet company at 1 Bowling Green and her Upper West Side abode. The one scene in his apartment is enough time for him to convey, um, unconventional advice on getting into the Black Swan character, and for the viewer to appreciate the spacious living room and large windows. As the artistic director of a prestigious ballet company, he can presumably afford to live in such grand style.
Brick Underground articles occasionally include the expertise of, or information about, advertising partners when relevant to the story. We will never promote an advertiser's product without making the relationship clear to our readers.