Vacation Rentals
SF landlords sued by city pay $276,000 fine for short-term renting: Are NYC landlords next?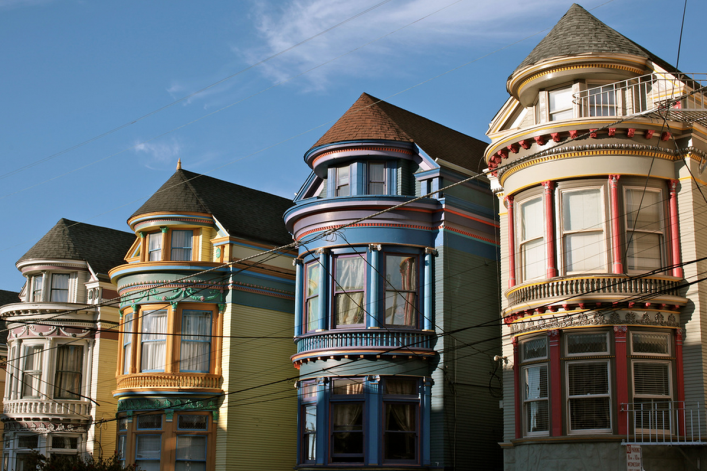 Just days after New York City Assemblywoman Linda Rosenthal revealed the results of her undercover investigation of Airbnb rentals, the city of San Francisco has levied a six-figure penalty in the settlement of a lawsuit it filed against two landlords for evicting rent-controlled tenants and using their apartments as short-term digs available on Vrbo, HomeAway and, yes, Airbnb. 
SocketSite, which reports on real estate goings-on in SF, has city attorney Dennis Herrera lauding the settlement for being "a strong cautionary message to current and would-be wrongdoers that there is a steep price to pay for flouting laws that restrict short-term rental uses in San Francisco. Illegal conversions that push long-term tenants out of their homes diminish the availability of residential rental units for San Franciscans, and they're a significant contributor to our housing affordability crisis."
So what of NYC landlords? Last fall, Mayor Bill de Blasio's office did file a preliminary injunction against two landlords for allegedly converting their buildings into illegal hotels, per the New York Daily News. (The Real Deal reports that the landlords filed a response, citing "unequal enforcement.")
In New York state, the law on the books says landlords of apartments in buildings with three units or more can't rent out their spaces for less than 30 days. Ditto the city. Last January, Airbnb and its critics went toe to toe at a hearing at City Hall where, Newsweek reports, councilmembers were "particularly concerned with Airbnb's role in promoting illegal hotels, which a landlord creates when he or she rents out an apartment for a short-term lease."
Landlords have been known to nab rent-stabilized tenants leasing their units via Airbnb — one was evicted for marketing a Midtown penthouse, per the New York Post — and city councilmembers Rosie Mendez and Rory Lancman introduced legislation in March that would make illegal hotel activity a form of harassment of tenants. In 2012, City Council passed a bill upping fines for landlords hawking illegal short-term rentals, according to the Village Voice.
Related:
How real are these Airbnb raids?
Brick Underground articles occasionally include the expertise of, or information about, advertising partners when relevant to the story. We will never promote an advertiser's product without making the relationship clear to our readers.