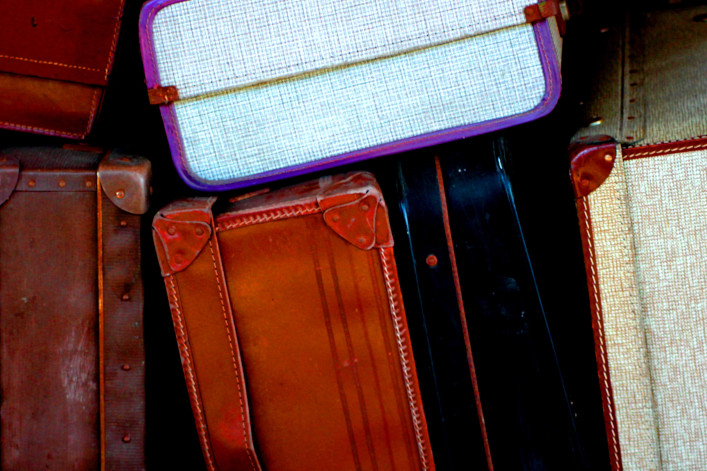 For better or worse, Airbnb can't seem to go more than a week without making headlines. This time around, they're in the news for giving hosts "free" liability insurance, which would cover the death or injury of guests up to $1 million. Unlike similar sites like HomeAway that offer hosts the option of purchasing insurance policies for their short-term rentals, Airbnb is presenting their version for free. But just as there's no such thing as free lunch, there's also no such thing as free liability coverage (a slogan that's bound to catch on any day now).
Airbnb's offer is for "secondary" coverage, the New York Times reports, meaning that if there's a claim, the company expects hosts to first attempt to get coverage through their existing insurance. As explained on the site, "If you're covered under other insurance, Airbnb's Host Protection Insurance program will be secondary to that insurance. If you don't have other insurance, Airbnb's Host Insurance Protection program could act as your primary insurance for qualifying incidents."
First and foremost, it's worth keeping in mind that the Host Protection Insurance only covers potential guest injuries or accidents, not damage to your home. Also, it's highly unlikely that your primary policy will offer any compensation whatsoever for guest injuries or home damage if you're renting out your pad for a profit.  "Most insurance companies want nothing to do with short-term rental situations," Jeff Schneider, an apartment insurance broker with Gotham Brokerage, tells BrickUnderground. It creates a whole new level of risk, so for the most part, "they will not honor a claim that comes in," he says. Still, Airbnb is banking on the exceptions, a possibility that experts say could end up raising policy premiums for every renter (oh, goodie).
As a host, you've got a few options. "You have to speak with your broker or agent, disclose the situation, and see what can be done," Schneider says. Barring that, you can ignore the risk altogether and hope for the best (probably not the wisest option), or purchase separate vacation rental insurance from a site like CBIZ, which puts together the policies for HomeAway.
Related: 
Lessons from an Astoria man who made $18,000 on Airbnb—legally
Thanks to Airbnb and Google Maps, Gramercy Park gets a little less exclusive
Think your Airbnb setup is perfectly legal? Maybe not, and here's why
7 reasons New Yorkers need apartment insurance more than anyone else (sponsored)
Brick Underground articles occasionally include the expertise of, or information about, advertising partners when relevant to the story. We will never promote an advertiser's product without making the relationship clear to our readers.