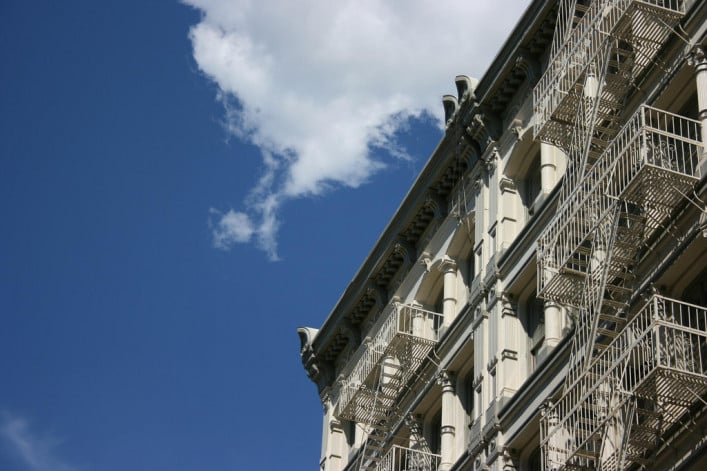 Stroll through Soho and you'll find cast-iron buildings, cobblestone roads, the occasional celeb and hordes of tourists shopping up a storm. But that doesn't mean this neighborhood is all played out; there's plenty still to discover, according to locals, south of Houston.
We headed downtown to talk to the people who call it home and got their unfiltered take on the 'hood. Below, in their own words, the 11 best insider tips:
1. Choose your building carefully if you value sleep: "Try not to live on top of a store. These shops are open around the clock. You have no idea how loud these places get on Saturdays; everyone is out shopping. Also, they usually get deliveries really late at night. -Carlos. "You want a place on a side street, not a main street. I love Wooster, but I could never live on Spring or Prince. Let alone Broadway. It's just so loud and crowded." -Allison  
2. Living in an outdoor shopping mall has its ups and downs: "If you're not already, you'll become a pro shopper. You'll learn when every single sale is for every single luxury brand. It's like clockwork. I have a mental schedule from living here--I've never paid retail for anything." -Sarah. "It's the mall of Manhattan. It's tourist disaster central every day." -Duncan.
3. Eating in--or hanging out--can be a challenge:  "It's not always easy to order in. I feel like the Seamless cut off is always on Houston for the best places. -Sara. "There are no grocery stores. FreshDirect is my savior." -Allison. "It's a good place to come home to, but I really don't want to go to Lure regularly. It's all kind of sceney. You want to step away from this place to have a social life." -Sara.
---
Soho basics:
---
Discover off-market properties in your dream neighborhood that perfectly suit your needs and budget.  Meet and deal with sellers before their apartment hits the market.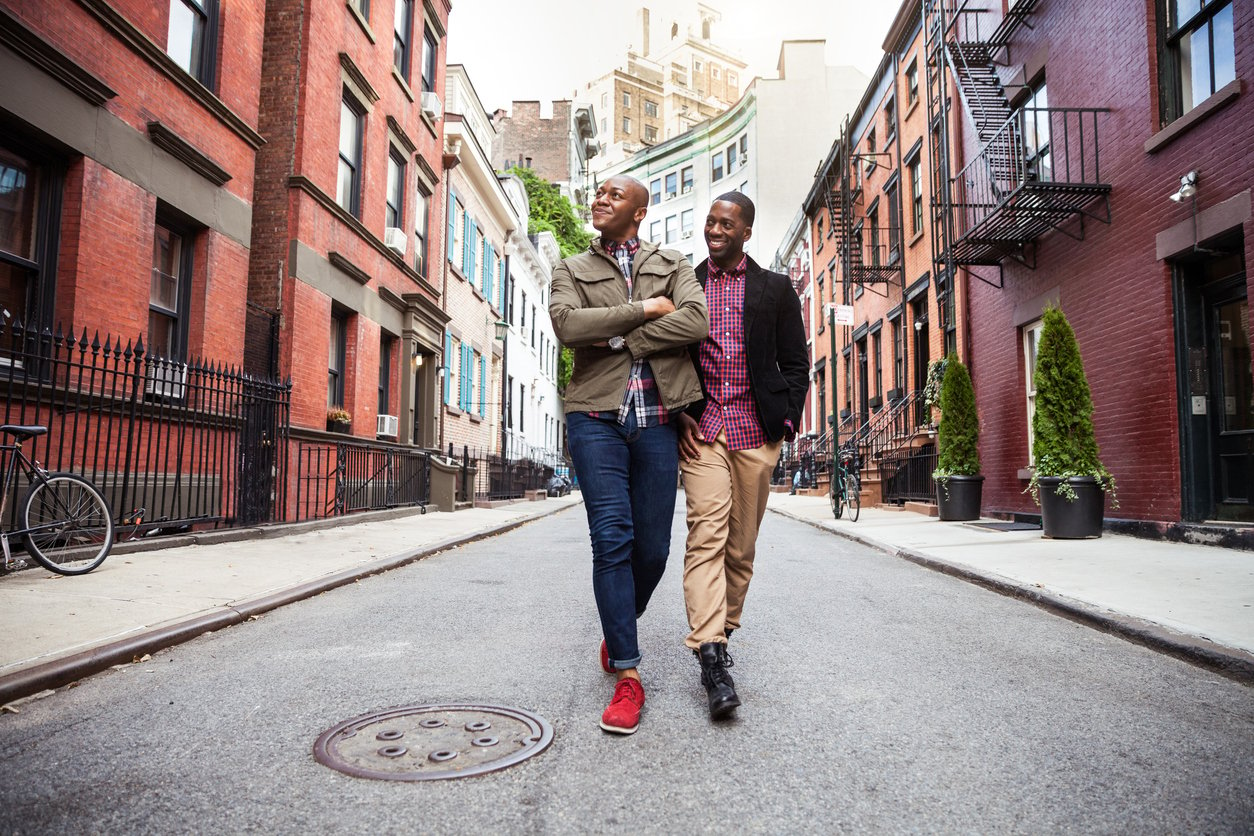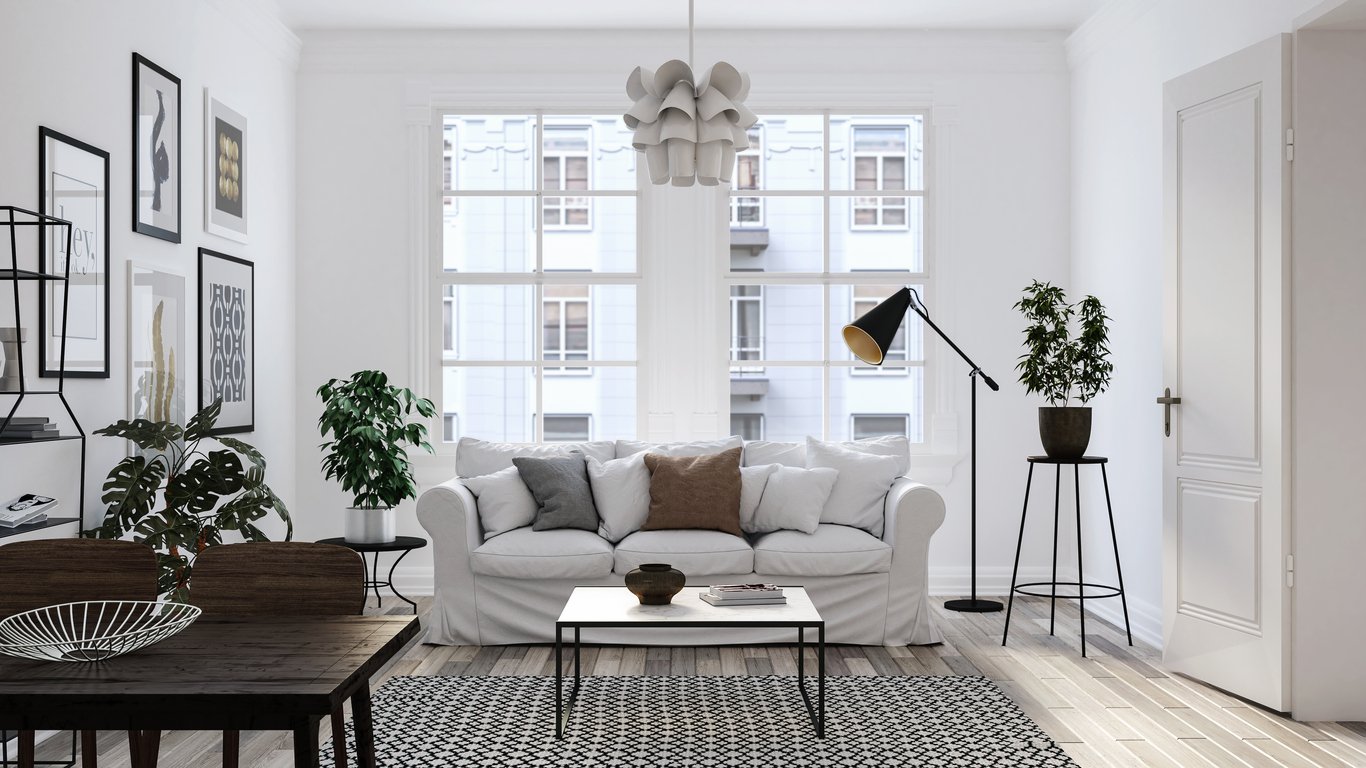 Let Triplemint's off-market team give you exclusive access to apartments in your price range and desired neighborhood that no one else has seen. More options, less competition, no bidding wars. 
4. Danger in the streets: "Seriously, do not wear heels on the cobblestones. It took six months of living here and four pairs of broken heels for me to learn that." -Sara.
5. Taxi sweet spots: "The Barneys on Wooster is a good spot to grab a cab, because people always get dropped off there."  -Allison.  "I go over to Seventh Avenue. That's good even in the morning around 8, when the rest of Soho is impossible." - Sarah.  "I go to Houston and Broadway. Of course there are the tourists, but you just upstream them and they won't even notice." -Duncan.  "I go down to Canal to get cabs. They go both ways." -Carlos.
6.  Subway intel: "The N/Q/R kind of sucks on weekends because of construction, but overall I like it." -Allison. "The 1/2/3/ trains aren't all that crowded, at least not when I take them around regular work hours like 9am and 5pm Monday through Friday." -Lench. "The B/D/F and M lines are always a nightmare--crowded and never on time." -Duncan.
Pegu Club, a secluded spot for top-notch cocktails
7. Hidden gems: "Pegu Club. It is a cocktail lounge right on Houston, but up a set of stairs, so no one really knows about it until someone shows you." -Sara.  "The MoMA store is one of my favorite things. If you want modern art without heading to Midtown, or just some weird Legos, that's one of my favorite places to stop into." -Carlos.  "Pearl River has a great section downstairs of all $1 things. It's like a really chic Asian-influenced dollar store." -Duncan.  "I love the new Chobani Greek yogurt store. It's never crowded when I'm in there even though it's right on the corner, and it's delicious." -Allison.
Related posts:
Adjusting to life in a new 'hood
East Village to Soho: Missing the noise, filth and bodegas, but loving the commute
The Soho Memory Project: One eye on the past, and the other on the $45 million penthouse across the street
10 of the best NYC neighborhoods for recent college grads
---
Neighborhood Secrets gets the lowdown on NYC's neighborhoods from the people who call the area home.
Brick Underground articles occasionally include the expertise of, or information about, advertising partners when relevant to the story. We will never promote an advertiser's product without making the relationship clear to our readers.