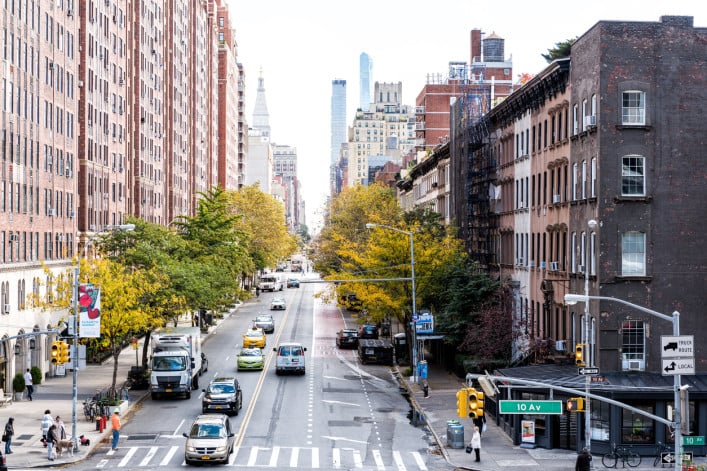 Q. I own a condo in the city that I intend to rent out when I move out of it next month. I really don't want the tenant to smoke in the unit but I also want to make sure I comply with fair housing laws.
Can I advertise it for rent specifically to non-smokers only?
A. Yes. Fair Housing Laws (local, state, and federal) are indeed intended to protect prospective tenants from discrimination by landlords. Landlords may not refuse to rent to or negotiate with a person based on that person's inclusion in a protected class.
The Federal Fair Housing Act prohibits discrimination in housing based on someone's race, color, religion, sex, national origin, disability or familial status. The NYC Human Rights Law expands the scope of prohibited discrimination to include gender identity, creed, disability, sexual orientation, marital status, partnership status, citizenship status, lawful occupation, and whether or not children will be residing in the property.
Smokers, however, are not a protected class under any of these laws, and, thus, you can express a preference for a non-smoker. 
Prohibiting smoking in rental apartments is actually becoming a popular choice for many landlords. It can reduce the incidence of damage such as burn marks or actual fires and can lower turnover costs associated with removing odors from the apartment. In fact, some landlords are catering to non-smokers by prohibiting smoking in entire buildings.
---
Mike Akerly is a New York City real estate attorney, landlord, and real estate broker. He is also the publisher of the Greenwich Village blog VillageConfidential.     
Note: The information provided here is for informational purposes only. It should not be construed as legal advice and cannot substitute for the advice of a licensed professional applying their specialized knowledge to the particular circumstances of your case.
Related:
The 7 step guide for first-time landlords
Renting advice from the master
Inside tips for amateur landlords
13 NYC apartment buildings that have totally banned smoking
Does it pay to live in a non-smoking building?
Tips for getting an apartment ready to rent
When your potential tenant bugs you
How to spot a smoke-free high-rise: Look for this sticker
Brick Underground articles occasionally include the expertise of, or information about, advertising partners when relevant to the story. We will never promote an advertiser's product without making the relationship clear to our readers.