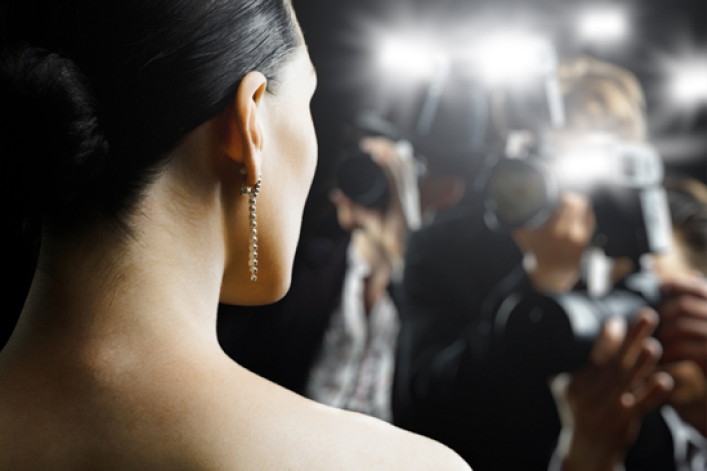 Even if you're not a celebrity, there are a few great reasons to consider buying or refinancing your apartment under the name of an LLC (limited liability company) rather than your own.  There are also a few drawbacks. 
Here's what you need to know going in:
Privacy at home—and at work
It's very difficult for the innocently or not-so-innocently curious to unearth the amount you paid for your apartment unless they have the name of your LLC or your exact address, which is one reason why celebrities and other well-known folks have been purchasing under LLCs for years.
Also, buying under an LLC makes it nearly impossible to find out where you live by searching public property records for your name.
But it's not just celebrities using LLCs these days.
With public property records so easily searchable on sites like StreetEasy.com, it can take just a few seconds for anyone—your colleagues, your employees, your boss, your brother-in-law—to unearth how much you paid for your apartment.
You may not want your employees to know you bought a $10 million apartment the year that bonuses were cut in half—or your boss to learn of your big purchase when you're negotiating a raise.  Over the past few years concerns like these have prompted several of my clients to buy multimillion dollar apartments in the name of an LLC.
Asset protection
Another advantage to the LLC structure is that if you ever get sued in connection with the ownership of your home, owning it in an LLC will protect your other assets.
Say, for example, someone slips and injures themselves in your apartment, or perhaps you rent out your place to a tenant and she suffers an injury from exposure to lead paint, mold or some other contaminant. If they sue and wind up getting a judgment against the owner of the apartment, the owner is the LLC and should have no other assets to collect from. All of your other assets are protected.
A few downsides
While there are some compelling reasons for buying under an LLC, there are also a few drawbacks to be aware of:
Reluctant co-op boards: LLC purchases of condos are quite common, but many co-op boards--especially on the more traditional Upper East Side--bristle at the idea of anyone but a living, breathing shareholder buying apartments.  Downtown co-ops, especially in areas like SoHo and FiDi, tend to be more comfortable with unusual financial structures.
Set-up fees: Legal and other fees associated with setting up an LLC cost  several thousand dollars (or more if the LLC has a complicated ownership structure).
Property taxes Owning under an LLC will also be more expensive for another reason: The NYC Department of Finance recently announced that it will no longer make the popular coop/condo abatement available to NYC apartment owners who don't use their apartment as their primary or who own their apartment in an LLC or trust structure. Many real estate groups are crying foul and will most likely mount a challenge. But for now, the abatement—around 17.5% of the real estate taxes--will be phased out for those owners over the next two years. 
---
Real estate attorney Adam H. Stone, Esq., has been representing buyers and sellers of NYC property for over 15 years.  He is a partner in the law firm Regosin, Edwards, Stone & Feder.
Also by Adam Stone:
What's included--and what's not--when you buy a NYC apartment
3 questions you (and your lawyer) should ask before buying a NYC apartment in a post-Sandy world
12 tips for buying new construction with confidence
Brick Underground articles occasionally include the expertise of, or information about, advertising partners when relevant to the story. We will never promote an advertiser's product without making the relationship clear to our readers.