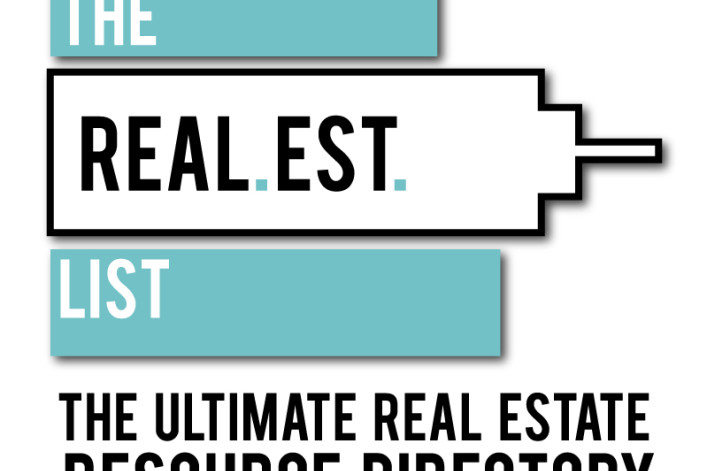 Taxis honk their horns at all hours of the night. Sirens blare from near and far. And semi-drunk folks congregate outside the next-door bar for a quick smoke. Will you ever get any sleep?
You will if Altair Energy Services—the focus of this week's Real. Est. List Spotlight Series—has any say in the matter. The Lew Beach, New York-based company, an authorized Indow Windows dealer, installs energy-saving storm window inserts that block out cold air and—most relevant to sleepy city-dwellers—reduce noise by up to 75 percent, says Altair president Jonathan Hunt.
"There's a huge demand for sound reduction in the city," says Hunt. "They'll also help you stay warmer in winter, cooler in summer and save money on heating and cooling costs."
The acrylic inserts are precision-measured, then hand-crafted to fit windows of most sizes and shapes. They press securely into place on the insides of window frames using a patented silicone rubber gasket, effectively blocking out both cold air and street sounds.
The inserts require no carpentry or modification of existing frames, or any additional hardware, making them perfect for pre-war buildings where historical preservation rules prevent residents from making changes to the existing structure.
"They virtually disappear when installed, so they don't detract from the original look," says Hunt, adding that they easily pop out if you want to clean the window or get some air.
Indow Windows aren't the only soundproofing solution available to weary New Yorkers—Cityproof and Citiquiet have been around for decades—but they are a decidedly cheaper alternative to the long-established brands, with an insert for an average 3-by-5-foot window costing just $300.
And while the inserts won't block out another one of your neighbor's epic living room shouting matches with her on-again, off-again boyfriend, when they finally take their fight outside, you won't hear a thing.
How it works
Once you decide to invest in some soundproofing, call Altair Energy to request an estimate—Hunt prides himself on getting back to customers in just one business day.
He'll schedule an appointment to take measurements, and then return in 2-3 weeks with finished inserts to press into place. Outfitting an apartment's worth of windows will take only an hour or two.
Hunt might even be the one installing them. "We are a small company, and I try to personally supervise each job," he says.
Indow Windows fit easily into square or rectangular shapes, as well as curved or arched windows. In order for the inserts to fit properly, there must be at least 5/8" of frame depth around the window.
Standard Grade Indow Windows are effective at reducing sound transmission by about 50 percent. But for those who need something more, the inserts are also available in Acoustic Grade (which reduce outside noise up to 75 percent), Commercial Grade (which has an extra scratch-resistant coating), Privacy Grade (ideal for bathrooms) and Museum Grade (which block 98 percent of UV rays).
DIY soundproofing solutions
If you don't have the funds for Indow Windows, or are simply waiting for them to be installed, Hunt has some do-it-yourself tips for cold and tired New Yorkers.
To protect against drafts: Fill in any gaps around the window and frame with caulk, weather stripping or expanding foam to keep cold air from leaking in.
Heavy curtains: Hang them in front of your windows to create additional insulation and dampen outside sound.
Heavy Tapestries: Put them up on the walls to reduce some of the noise coming from the street or neighboring apartments.
Bookshelves: "Books are actually great at deadening noise," says Hunt. Push some shelves against the wall closest to your loudest neighbor and drown out her squeal-filled "Bachelor" viewing parties.
---
Brick Underground articles occasionally include the expertise of, or information about, advertising partners when relevant to the story. We will never promote an advertiser's product without making the relationship clear to our readers.