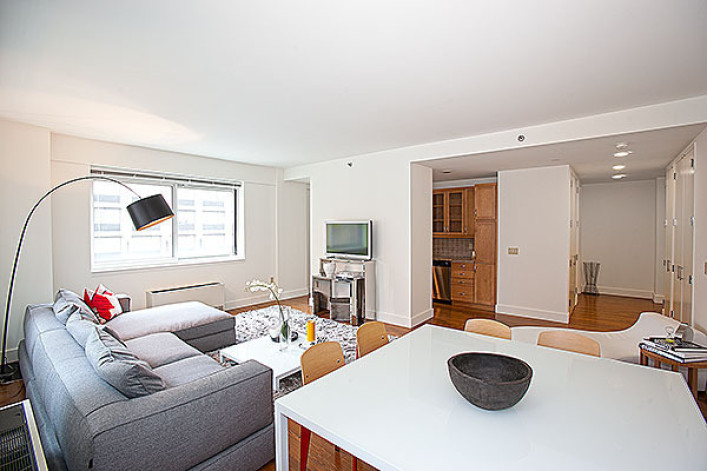 In our first installment of Investment Bootcamp, we helped you determine whether or not you're the investing type.
If you are, it's time to get serious. But how do you know a good residential investment opportunity when you see it?
1. A good location
Seasoned investors generally target areas that have already gentrified and will always be attractive to renters.
Among those that will always be in demand are areas with good public school districts. And generally speaking, the closer to the subway, restaurants, drugstores and other neighborhood and cultural amenities, the better.  
Amy Herman, a Halstead agent who says investment sales comprise about a third of her business, identifies these nabes as evergreen in their appeal to renters:
Upper East Side and Upper West Side 
Flatiron and Gramercy 
The Village (East, West, and Central) 
Midtown (specifically Central Park South, as well as the East and West 30s and 40s where buildings often allow a shorter-term lease)
Chelsea and West Chelsea (around the Highline) 
Areas that have not yet gentrified can mean you'll collect lower rent for now but may be making a better investment in the future. Five to eight years ago, for example, Williamsburg and DUMBO rents were low and investors initially had to wait to capitalize on their investment; the neighborhoods are now in high demand with rental rates as high as Manhattan, says Herman, and resale values keeping pace.
Discover off-market investment properties -- from individual apartments to entire buildings -- in your target neighborhood that perfectly suit your investment needs.  Meet and deal with sellers before their property hits the market.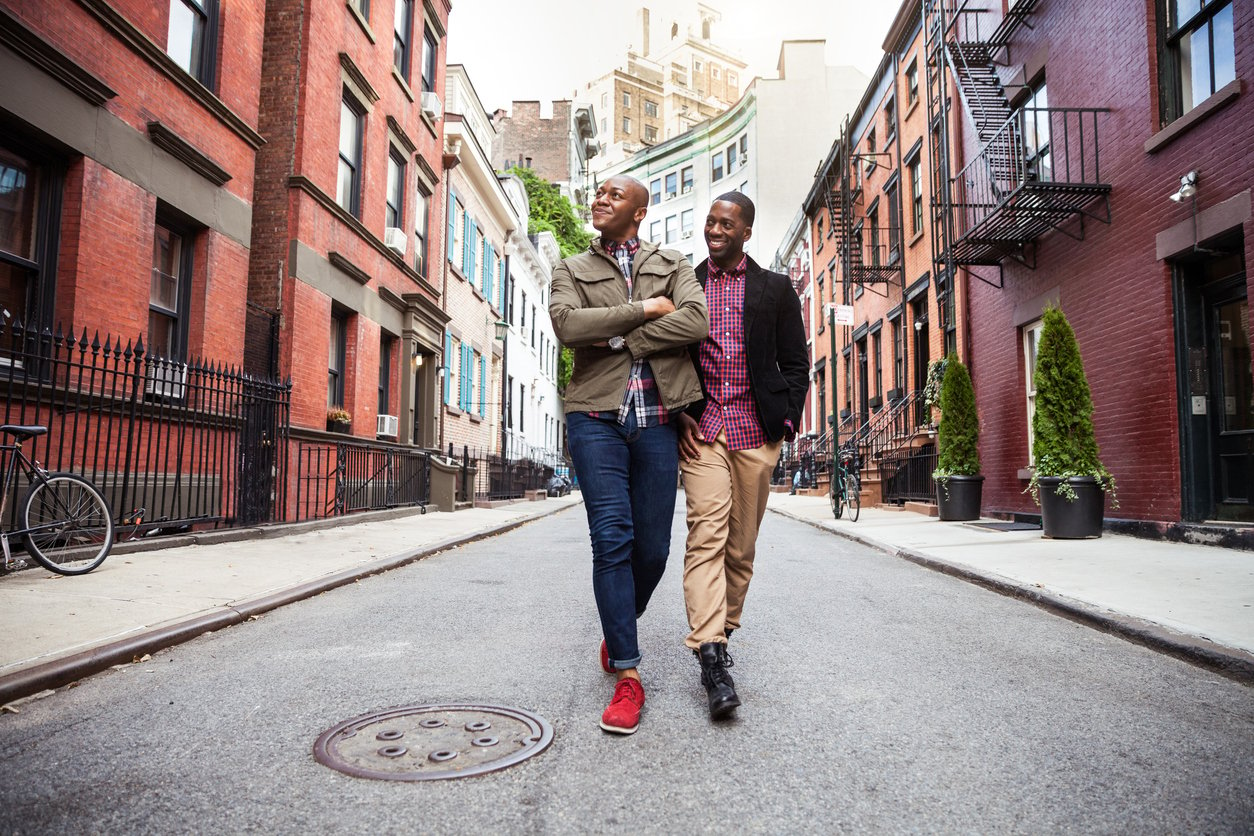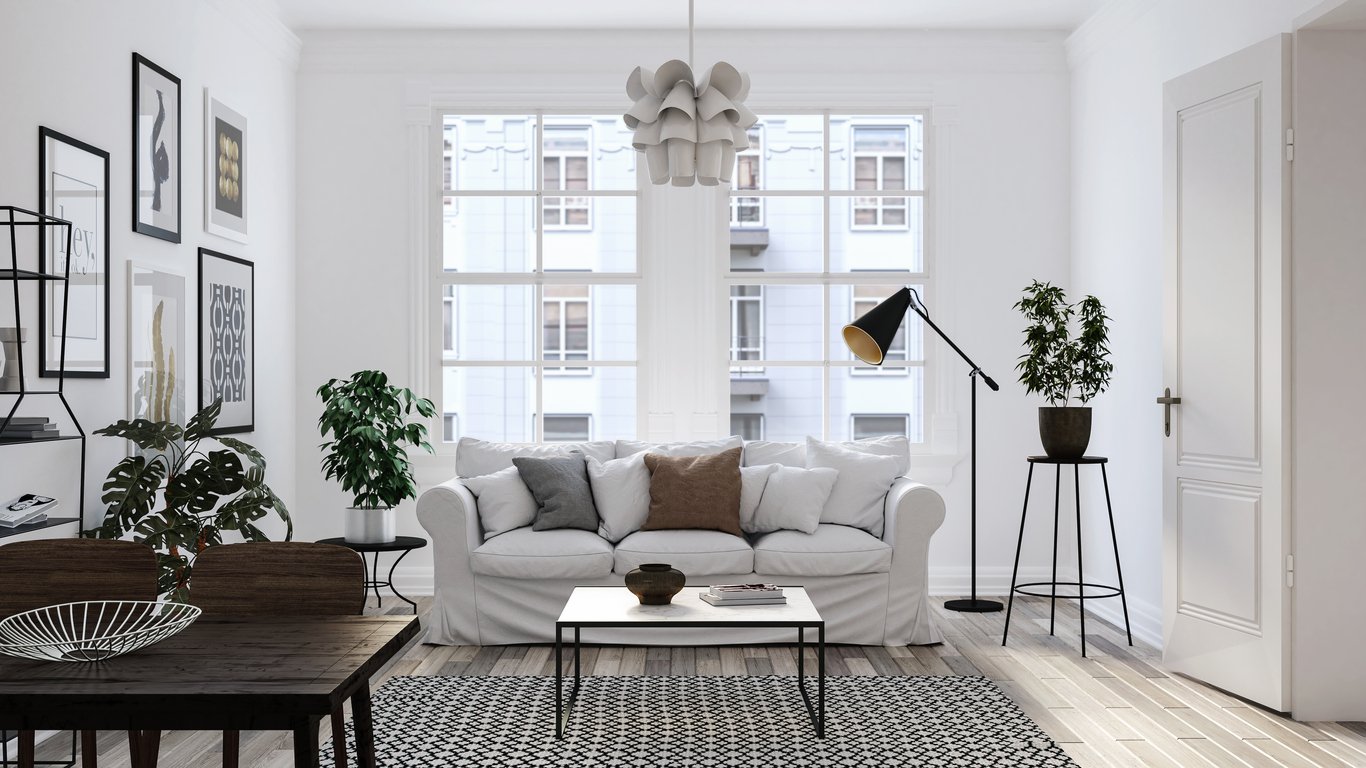 Let the investment experts on Triplemint's off-market team give you exclusive access to real estate in your price range and desired neighborhood that no one else has seen. More options, less competition, no bidding wars. 
"There is a greater population moving there along with an influx of new retail businesses," she says.
New restaurants, shopping centers, building developments, park restoration and other cultural organizations may make these neighborhoods a good choice for the near future:
East and West Harlem (above 110th street)  
Lower East Side (Below Canal Street and all the way to the FDR)
Downtown Brooklyn
Red Hook, Brooklyn 
Greenpoint, Brooklyn 
Long Island City, Queens 
Irene Nickolai, a broker who handles investment sales at Prudential Douglas Elliman, recommends buying a multi-family unit in an up-and-coming area like Bushwick or Bedford-Stuyvesant, where you can live in part of the house and make mortgage payments by renting out other parts. 
2. Go condo, not co-op
As a general rule of thumb, expect it to take about 3 to 5 years to flip a unit at a profit (if the market goes your way, that is), says Nathanial Faust of Citi Habitats, who helps investors buy, rent, and sell apartments.
In the meantime, you'll want to rent it out at a profit, which is why you'll need to go condo.
Very few co-ops welcome non-resident purchasers. Even if you could buy a co-op as an investor, co-ops are vastly more restrictive when it comes to renting that unit out, imposing limitations on the length of sublets (usually 1-2 years) and how often an owner can sublet (for instance, once every 7 years). Co-ops also require the prospective tenant to apply for approval, a cumbersome and annoying process which you will probably have to compensate for by lowering the rent in order to lure tenants.
Condo sublet policies, meanwhile, are far more liberal. There may be rules against short-term sublets (such as less than 6 months),  but there is usually no outside limit nor do boards have the right to turn down a tenant unless they exercise their right of first refusal, which they rarely if ever do.
3. An in-demand unit
What does everyone in New York City want? Something large, with a view, and soaked in sunlight. The unit should be attractive to you and to potential tenants as well, so go for the best one you can afford.
Two- and three-bedroom apartments in luxury buildings are usually in highest demand, which makes them easier to rent out, says Faust. 
"If you're buying a property for cash flow, you want to have an apartment with the the widest range of possible tenants. A two-bedroom is attractive to a larger range of potential renters than even a three-bedroom might be," said Ari Harkov of Halstead, who works with many investment buyers and has an MBA from Columbia University.
A large one-bedroom that can easily be converted into a two-bedroom might seem like substitute for a true two-bedroom, but keep in mind that those are usually more readily available than multiple-bedroom units for rentals.  
Having more than one bathroom is a major plus, too.
4. Price matters...but it's not the only dollar figure to watch
Ultimately, it all depends on your budget and what you can earn on a property. If you're buying an apartment for cash flow, ask your broker and research comparable properties advertised for rent to determine what renters are paying for a similar property to estimate your budget.
"A good investment property will range from $1.5 to $2.5 million and rent between $7,000 to $15,000 a month," says Faust.
Price and net rent (meaning what you collect every month after you pay your expenses) are the most important factors when you buy an investment property. Those may be more important to keep in mind than what you hope to sell your property for one day, because resale values are based on speculation, not concrete numbers in the present. 
For example, if you buy a property in Bushwick, Brooklyn, hoping to capitalize on the gentrification of the neighborhood, you're gambling on what the future will hold. But you can be pretty confident in terms of the rent you'll receive. Price and net rent are solid numbers -- what you can expect from your return month-in and month-out.
You may have heard the term "cap rate"--which is just the fancy term for a yearly rate of return. To calculate the cap rate, just divide your net rent by your total price. For example, if your net rent is $14,000 and your price is $2.5 million, the cap rate is 5.6 percent.
The higher the cap rate, the better--but not everyone agrees on how high it should be.
Faust says to aim for five percent. Drew Popkin of real estate developer The Naftali Group, who deals with investment properties on a larger scale (like 200-unit luxury buildings), says an individual looking for an investment property would want to find a cap rate in the 8-to-10 percent range. 
Halstead's Harkov isn't convinced that even five percent is easily attainable in NYC.
"I'm not seeing anything close to those numbers in Manhattan," he says. "The problem is that the higher the price, the lower the return. If you can get 5 percent in the residential market, you're in a very good place."
In New York City, says Harkov, "you're buying much more for the resale than you are for cap rate. Here you're going to have a lower cap rate than elsewhere in the country. Buying here is more for safety and equity."
Moreover, a cap rate isn't necessarily an indication of how much money you'll make. If you're financing (though many investors do, indeed, pay cash), you want to make sure you have a one-to-two percent difference between your interest rate and your cap rate to guarantee that you have positive leverage. You also want to make sure that your cap rate is higher than your interest rate, otherwise you're not making money.
5. Look for low carrying costs
Your ultimate goal is to make money, so cutting down any costs--from the common charges to the real estate taxes--will ensure your profitability. Common charges typically cover heat, hot water, the building's electricity bill (on rare occasion, the individual unit's too), and staff.
Bear in mind that if you buy a tax-abated property (frequently found in new condos built in the last decade), phased-in taxes over the coming years will cut into the amount you can expect to command at resale. [See 'The real (scary) numbers behind those tax abatements.']
6. New condo vs a fixer-upper
This is a tough one, and is up for a debate.
Although the rental vacancy rate in New York City is around one or two percent, rental prices differ from one vintage unit to another, even within the same neighborhood. 
Herman gives an example of two 700-sq-ft one-bedroom apartments on the same block in NYC. An older apartment, Apartment A, in need of renovations, might cost $700,000, while a brand new one -- Apartment B -- in a luxury condo building costs about $900,000.
After you add $75,000 to renovate Apartment A, it might still only rent out at $3,500 a month while the brand new one will rent out for $5,000, because newer buildings tend to have amenities like a gym or a doorman or individual washer/dryer that drive up the desirability. 
The new luxury condo gives you an extra $1,500 in rent, but the net purchase price is $125,000 more. How long will it take for that extra $1,500 in monthly rent to make up the purchase price difference?  Assuming you never increase rent on the property (though given that this is NYC, you probably will), it will take about seven years.
That may seem like a long time, but a new luxury condo may not need as much ongoing maintenance as a fixer-upper. On the other hand, you could end up paying thousands in assessments to fix construction defects, or common charges could wind up being more than predicted by the developer, which is why it's a good idea to buy from a reputable developer if you're buying new.
Related posts:
How to buy an apartment that's not for sale using PropertyShark.com (sponsored)
Investment Bootcamp, Part 1: Are you the investing type?
Investment Bootcamp, Part 3: 10 mistakes to avoid when investing in NYC real estate
Is a liberal or a strict co-op a better investment?
Ask an Expert: How much is a dining room worth?
The real (scary) numbers behind those tax abatements
The top 7 construction defects and how not to be a sucker
3 things you must know before buying a new condo (Sponsored)
How much is a higher floor worth?
To get a mortgage, first you need to prove you don't need it (and other buying tips from a NYC real estate virgin)
Rent Coach: Co-op board wants my mortgage bank to approve my sublet
Ask an Expert: Can my condo board take the rental income on my apartment?
Brick Underground articles occasionally include the expertise of, or information about, advertising partners when relevant to the story. We will never promote an advertiser's product without making the relationship clear to our readers.