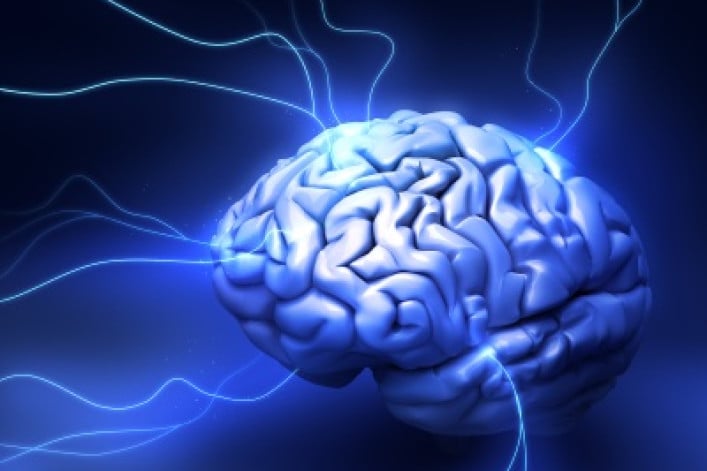 Q. One of the three storage areas in my co-op's basement was recently burglarized in the middle of the night.   Altogether about $15,000 worth of stuff was stolen. The police said that the guy entered through a side door that was supposed to be kept locked by our super but apparently wasn't.  
Shouldn't the co-op reimburse residents for their losses since the burglary was the super's fault?
A. Probably not, say our experts, but that doesn't mean you're totally out of luck.
First you need to review the license agreement you probably signed with your co-op to use the storage area.  Most likely, it excuses the building for liability in the case of theft, says real estate attorney Dean Roberts of Norris McLaughlin & Marcus.
"However," says Roberts, "if the super's level of negligence reached the level defined as gross or willful negligence, that might be sufficient to overcome the waiver in the agreement."
Even if it doesn't,  your own homeowner's insurance policy probably covers "theft lossses from a storage area within your building even if you do not have coverage for off-premises theft," says apartment insurance broker Jeff Schneider, president of Gotham Brokerage, Co. Inc.
In the absence of a license agreement with your co-op, your building might assume responsibilty, says property manager Dan Wurtzel of Cooper Square Realty.  
"However, it is strongly recommended, no matter what the circumstances, that you file a loss through your homeowner's insurance and let the insurance company process and reimburse you for the loss," says Wurtzel.  "They can decide whether to seek reimbursement from the co-op without it being a headache for you."
The advice above doesn't just apply to co-op owners, points out real estate broker and asset manager Roberta Axelrod of Time Equities. 
"Typically storage agreements between co-op and condos as well as landlords in rental buildings include an indemnity clause protecting the party leasing out the space as well as the management company from any claims for damage, theft, etc.," she says. "However, possessions in the storage area are generally covered by the owner or tenant's insurance."
---
Trouble at home? Get your NYC apartment-dweller questions answered by an expert! Send us your questions. 
See all Ask an Expert.
Brick Underground articles occasionally include the expertise of, or information about, advertising partners when relevant to the story. We will never promote an advertiser's product without making the relationship clear to our readers.