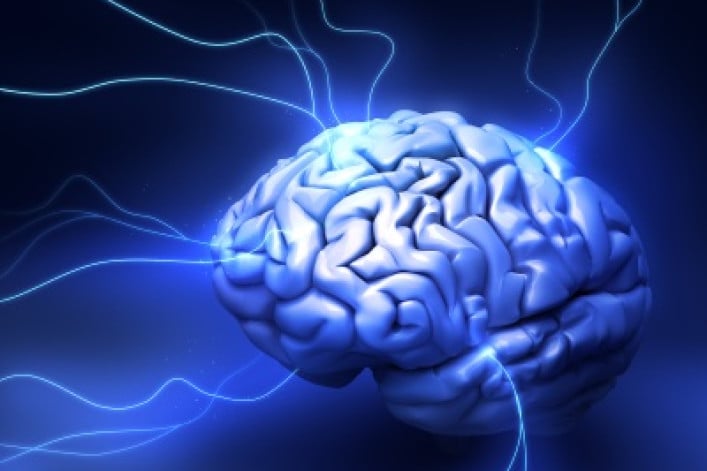 Q. Last week one of the windows in my co-op apartment literally fell onto my floor.  These are cheap double-hung windows installed by the sponsor about 15-20 years ago.  It left a deep scratch on the floor, but fortunately, my 2-year-old was in the other room.  I've since learned that there have been two similar incidents in the building over the past couple of years. 
The co-op is going to repair the window, but I think they all need to be replaced as they're clearly defective.
My question is, who pays for replacing them? And who is responsible for the damage to my floor--or if God forbid someone were to get hurt next time?
A.  Co-ops are usually responsible for keeping the windows in good shape--but don't hold your breath for new ones, say our experts.
Under the proprietary leases of 99% of co-ops, explains real estate lawyer Dean Roberts of Norris McLaughlin & Marcus, "the windows are deemed a 'common element' and are the responsibility of the co-op, not the shareholder. The reason is to ensure uniformity of appearance and maintenance."
Replacement is usually done on a building-wide basis, notes Roberts, but it's an expensive and frequently contentious project....which means there's a high likelihood your request for replacement will fall on deaf ears.
One option is to start a petition of shareholders calling for a special meeting to ask that the board replace the windows, suggests Roberts. You could also ask the board look into whether the windows are still covered by any warranties or guarantees, "though given the length of time from the installation, my assumption would be that they are not."
Practically speaking, says Stuart Saft, a real estate lawyer at Holland & Knight, many shareholders wind up replacing windows themselves "as they renovate apartments in order to avoid further disruptions later, to make their apartments airtight or watertight, to reduce street noise, or to obtain the benefits of modern technology."
If you choose to act on your own, you will be responsible for the cost. (Be sure to check to see whether you might qualify for state incentive programs on energy efficient widows.)
Our experts disagree slightly on who is responsible for the damage to your floor or personal injury from falling windows.
Saft says the answer depends on the proprietary lease, "although repairs inside the apartment are usually the responsibility of the shareholder."
Roberts says that "assuming no mishandling of the window by the shareholder, the damage would likely be the co-op's responsibility."
---
Trouble at home? Get your NYC apartment-dweller questions answered by an expert! Send us your questions. 
See all Ask an Expert.
Brick Underground articles occasionally include the expertise of, or information about, advertising partners when relevant to the story. We will never promote an advertiser's product without making the relationship clear to our readers.