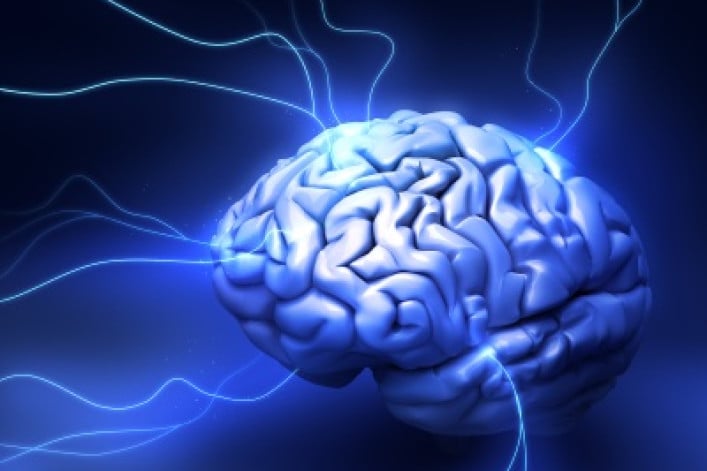 Q.  I'm thinking of buying a new condo.  What are the biggest construction quality problems these days? What should I worry about inside my apartment in terms of finishes, appliances, soundproofing, etc.? How can I keep from getting suckered?
 A.  Our experts agree that you're wise to keep a sharp eye out for potential problems—starting with the windows.
"The most common design/construction defect in new construction currently is lack of water-tightness, particularly among buildings with glass-curtain wall systems," says Tracy Peterson, a real estate attorney at Braverman & Associates in Manhattan.  "Inquire about leaks, and if you see any buckling of floorboards or other water damage, ask questions—lots of questions."
Along with leaky and drafty windows, other problem spots include flooring cupping and delamination, heating and cooling problems, and transmission of noise between apartments, says real estate attorney Jeffrey Reich of Wolf Haldenstein Adler Freeman & Herz.
"If the building has already been built, the risks can be minimized—though not eliminated--by arranging to have the apartment and common building systems inspected by a qualified architect or engineer prior to entering a purchase agreement," says Reich. 
It's also important to train a skeptical eye on the building's marketing materials. 
"Developers will try to skimp where they can," says real estate broker Shirley Hackel of Warburg Realty. "Never rely on advertising brochures, pretty pictures or verbal statements about the property," as the developer is only legally obligated to deliver what's promised in the offering plan.
"The first place to start is the 'Description of Property section of the offering plan, which will provide an outline of the building, materials, and equipment," says property manager Dan Wurtzel of Cooper Square Realty. "You may want to review this section with an architect or engineer to get a better understanding."
Pepper the developer with questions, says Hackel.  
"Is the washer-dryer vented to the outside? Will the developer finish closets and provide light fixtures? Have any jack boxes been put into the walls for sconces? Few developers finish closets and offer bathroom accessories any more," she says.
Floors are another area developers tend to skimp on. 
"Prefab floors look great, but they are thin, so they will have a short shelf life and you won't be able to scrape and stain them as you can the thicker tongue and groove wood floors," observes Hackel.
Soundproofing adequacy is difficult to assess until you're living there, but if others have already moved in, "ask if they experience any noise problems in their own units," suggests Peterson. 
During your final walk through before closing, she says, "check the actual finishes and appliances against what is in the offering plan, and if the two don't match up, speak up."
That said, "the most surefire way to avoid 'getting suckered' is to not be a pioneer," advises Peterson. "Wait until a significant number have been purchased and occupied first. Let others discover and attempt to rectify whatever defects there may be."
---
Trouble at home? Get your NYC apartment-dweller questions answered by an expert! Send us your questions. 
See all Ask an Expert.
Related:
Concession update: What developers are giving and how to get it
'Splitters' can save you thousands on a new condo
3 things you must know before buying a new condo (sponsored)

The top 7 construction defects
Ask an Expert: How do I check on a developer's track record?
The real (scary) numbers behind those tax abatements
Brick Underground articles occasionally include the expertise of, or information about, advertising partners when relevant to the story. We will never promote an advertiser's product without making the relationship clear to our readers.