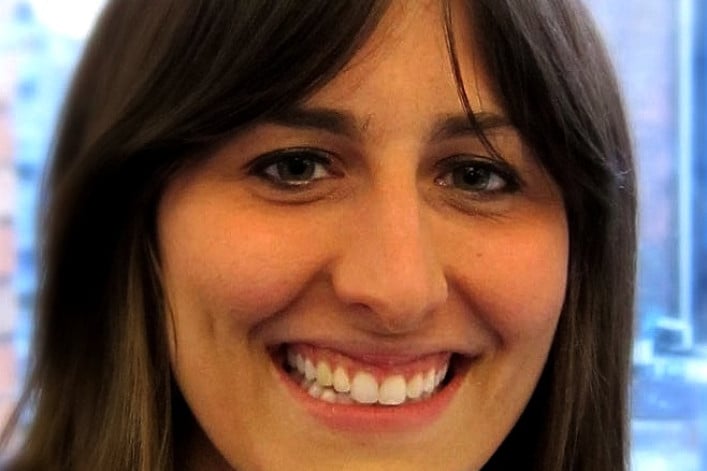 It's no secret that apartment hunting in NYC is an incredibly competitive and fast-paced process, with rentals rarely hitting the market more than a month in advance of their occupancy date. Meanwhile, the thought of a looming lease expiration/move-out date can feel like a ticking time bomb hanging over your head.
That's why you need to hit the ground running, fully prepared and ready to rumble when the moment is right:
1. Compile your documents.
The contents of apartment applications are very similar no matter the landlord/management company – they all ask a lot of you. With that in mind, start gathering them now – W2s, pay stubs, a reference letter from your employer, etc.
If you know you'll require a guarantor, ask him/her to send you this information as well. It may seem like a real pain, but it's worth getting it out of the way early.
This is something I do in advance of every move I make. It requires a bit of upfront time, but you'll save yourself from a ton of stress later. For a list of common application requirements, check out my prior post on "The perfect rental application."
2. Assess your budget.
What's your motivation for moving? Are you planning to trade up to a bigger place for more money? Are you looking to save money and move somewhere smaller/in a cheaper location? Are you moving in with roommates or by yourself? Think through how this will impact your financial situation and determine what your budget is from soup to nuts.
Whenever I'm approaching a new move, I identify my budget, baking in all expenses related to the process – whether ongoing or one-time costs. This includes monthly rent, security deposit, first and last month's rent, broker's fee (if applicable), movers, and even boxes. This is an important exercise - you might be thinking you have more money to spend on rent than you do. Once all of the costs are taken into account, there's a chance it can considerably alter your budget.
3. Align yourself with the right people.
Who are the key players involved in your upcoming move: Will you have roommates? Will you use a broker? Do you need a guarantor? If so, who will it be?
The more of these people you can identify, the sooner you can begin conversations to talk through your search parameters and make sure you're all on the same page.
When I was planning one of my first moves, my roommate and I sat down and discussed what we wanted in a new apartment well in advance. We hammered out our location preferences, identified guarantors, and decided on a budget that made both of us feel comfortable.
From there, we took our hunt online and found a broker who specialized in the neighborhood we wanted, within the price points we could afford. When we were ready to make our move, we gave him a call and jumpstarted the process.
4. Start window-shopping
Even if you're a month or further away from your drop-dead move date, it's a good idea to start browsing listings online. (Tip:  Use Nestio to collect and organize your favorites.)
Window-shopping will give you a better idea of what's available, a feel for the market and help you identify particular neighborhoods, management companies, or buildings where you might like to live down the road.  
See something you like that will definitely be gone before you're ready?
Track down the management company in the building and ask if any other apartments in the line that are expected to turn over soon. You can also check sites like StreetEasy and sign up to be notified when apartments become available in a building you like.
Happy Hunting,
Caren
---
Caren Maio is the CEO & Co-Founder of Nestio.com, a website that makes it easy for renters to collect and organize rental listings from any site. She currently lives downtown in a boutique elevator building that has ten coffee shops in a three-block radius (a feature she claims sealed the deal--but the washer-dryer didn't hurt either). 
See all Serial Renter. 
Related:
The perfect landlord letter of recommendation
Confessions of an on-site leasing agent
Serial Renter: The quality of life quiz
Serial Renter: The perfect rental application
Brick Underground articles occasionally include the expertise of, or information about, advertising partners when relevant to the story. We will never promote an advertiser's product without making the relationship clear to our readers.