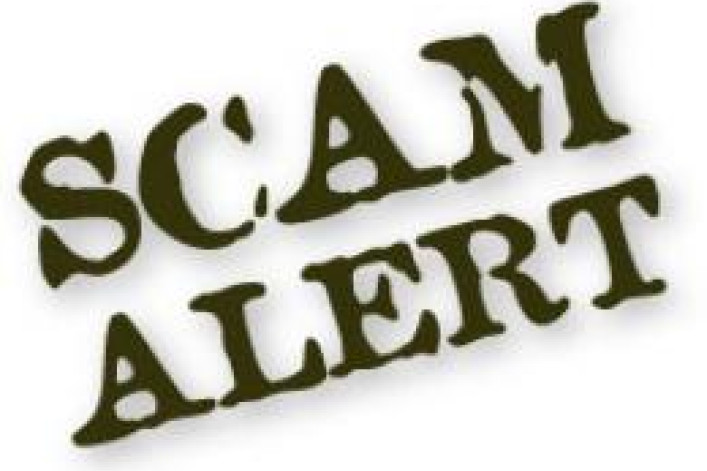 Last November we posted a firsthand account of a Craigslist sublet scam in the West Village that duped at least five people out $1,000 to $2,400 each. Yesterday someone appended a comment to that tale, detailing how he (or she) foiled a similar scam this past weekend, losing just a $300 deposit instead of the full $3,000 owed, after a check of short-term rental site airbnb.com turned up the same apartment being offered for weekend rentals. 
Here's the story:
"I got scammed this weekend in a very similar situation. Fortunately I had met late on Sunday and I couldn't get any more money for the deposit than what I could get from the ATM, so I only put down $300.
I slowly became wise to the idea it was a scam shortly before my scammer (a very cute girl in her early 20's) tried to change the location of the transaction to a different location.
I called the landlord and they said the person didn't live there. Then I had the wise idea to check airbnb.com for listings in the location and BAM sure enough there was the apartment, up for weekend rentals by a guy.
I contacted him, and he said that he had been contacted by multiple people who were duped that weekend.
The reason these listings are going up is AirBnB.com. The scammers can rent an apartment for a weekend, show it as if it's their sublet (all while giving away details that the real resident gave them when they checked in), collect their cash and then walk away. 
I'm just thankful that I only paid a tiny fraction of the $3,000 i was supposed to pay. Never will fall for that again. If it sounds too good to be true, it ALWAYS is."
Have you been scammed on an apartment rental -- or do you have some scam-spotting tips? Leave a comment.
Related posts:
I made $14K on AirBnB.com at $99/night
Reminder: It's still illegal to rent out your NYC apartment for less than a month
BrickUnderground's Renter's Survival Kit
Brick Underground articles occasionally include the expertise of, or information about, advertising partners when relevant to the story. We will never promote an advertiser's product without making the relationship clear to our readers.