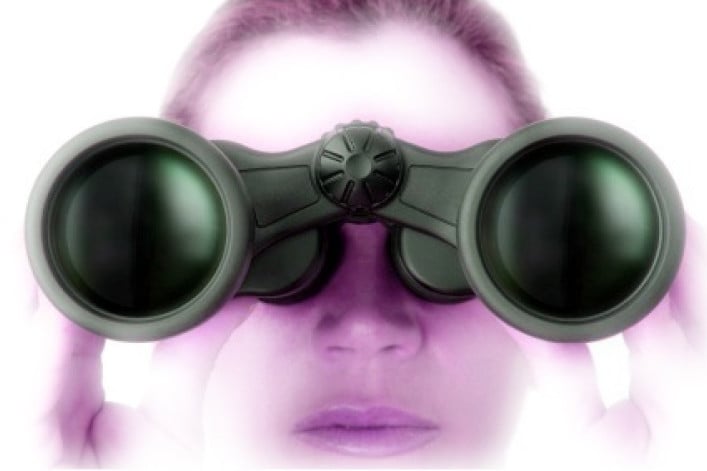 You chose a broker, you agreed on an asking price, and the photographer is coming for the Times ad next week.  This is when your broker makes little comments that will make a BIG difference.
"I brought you some scented candles.  They can be so relaxing and inviting." Translation: "Hopefully these will help mask the vile smells of old hockey equipment, sweaty socks, and semen."
"I am not too sure about how this brown shag carpet will show.  You just have to meet my friend Stanley, the professional stager." Translation: "Stanley will make this place go from uber-drab to super-fab!"  Unspoken: "...and I get a 10% kickback on his thousand dollar fee." 
"Here is the number of my cleaning service.  They work magic with mildew." Translation: "The Bronx Botanical Garden has fewer things growing in it than your master bath."
"Was this paint color your choice or the previous owner's?" Translation: "Did you get a deal on this 'insane asylum green' when Bellevue over-ordered?"
"Are there any personal items that you want to remove before we start doing open houses?" Translation: "No one wants to see the framed pictures of your three children exiting your ungroomed va-jay-jay, even if this is Park Slope."
---
Veronica X. is a Canadian by birth, an Upper West Sider by nature, and an Upper East Siderby choice and circumstance. She has finally found an apartment big enough for her family, books, and shoes and is now in the process of renovating it.
Brick Underground articles occasionally include the expertise of, or information about, advertising partners when relevant to the story. We will never promote an advertiser's product without making the relationship clear to our readers.