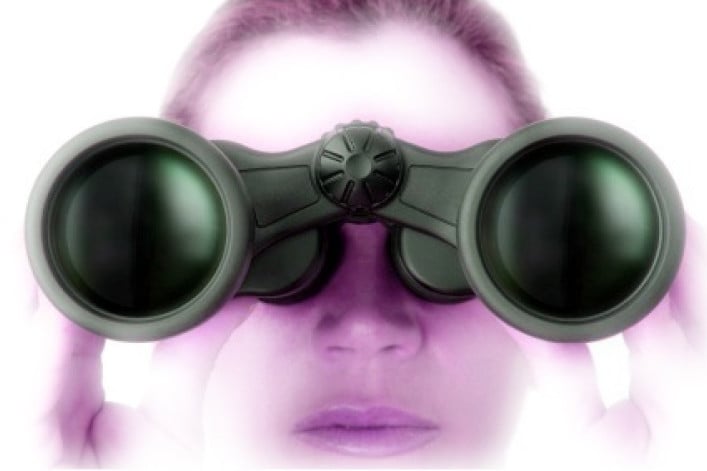 Last week, I left my beloved Gotham for the central a/c empire of Vegas.  Inhaling some unprocessed air on my hotel room balcony, I gazed at the ersatz Empire State Building and reflected from a distance on the original building and the city it dominates....
God bless Bloomberg and his smoking ban. In Vegas, they practically have signs encouraging you to smoke, usually while you are sucking back an alcoholic Slurpie in a giant plastic Eiffel Tower cup.
Yes the food in Vegas is good and almost too plentiful, but the Zagat guide is rated on a curve (a 24 in Vegas is a NYC 18).
There is still one great bargain in NYC: The mani/pedi. Don't even think about getting your nails done elsewhere.
Vegas has its all-female revues, but NYC has all-male trees and, hence, really bad allergies. Our city planners in their wisdom did not want 'female' trees to drop seeds all over the sidewalks so there is just all this pollen with nowhere to go but in your eyes and respiratory tract.
We are thinner in NYC, maybe because there isn't more room to expand.
NYC doesn't have enough good magicians. Those ones at kids' parties just don't cut it. There is also definitely something to be said for the abbreviated length of 'Broadway' shows.  You still get the gist of Phantom in a hour...
LaGuardia and Newark airports are just not worthy of our city.
Raising one's arm in Vegas will only get (a) a tired arm or (b) a john. It does not make a taxi, a bill, or a salesperson magically appear.  Not that it necessarily does in the city either, but you stand a much better chance unless it is raining, Sunday brunch, or Bloomingdale's.
---
Veronica X. is a Canadian by birth, an Upper West Sider by nature, and an Upper East Sider by choice and circumstance. She has finally found an apartment big enough for her family, books, and shoes and is now in the process of renovating it. 
Related posts:
16 things I have learned since moving to NYC
7 things you need for your apartment that do not exist (yet)
15 ways to tell a real New Yorker from a poser
I am a New Yorker and I want my $19,000 back
Brick Underground articles occasionally include the expertise of, or information about, advertising partners when relevant to the story. We will never promote an advertiser's product without making the relationship clear to our readers.