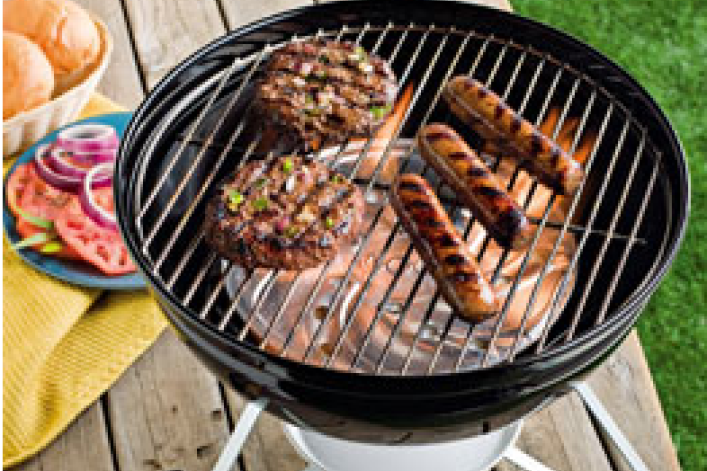 The Product/Service:
Turning Art is a  five-month-old online art subscription service run by a so-called "dynamic coalition of art-loving geeks" in Cambridge, Mass. 
Essentially a kind of Netflix for wall art, Turning Art lets you set up a queue of artwork chosen from more than 320 prints that range from traditional to conceptual and span 79 different artists. Turning Art then supplies you with a frame and allows you to swap prints from once every three months to as often as you like, depending on the subscription plan you choose ($9.99 for a new print every three months; $14.99 for one every two months; or $19.99 for unlimited exchanges). 
All prints measure 12"x16" and fit into uniform 19" x 23" frame of either black or gold and include a white mat.  All the money you spend can be credited toward eventual purchase of a print, prices ranging from $500 to $5,000. 
The Test:
After arranging for a complimentary one-month subscription to Turning Art, I registered and went about setting up my queue. 
I have a rather unique set  of stylistic constraints when it comes to putting anything  in my home: Everything has to be black, white and/or red.  An odd compulsion, I know, but useful for putting Turning Art through the test of what a picky decorator might require.
I first tried to narrow down my options among the 320 available prints by using the color search bar, typing in "black and white" and then "red". Unfortunately this type of search didn't seem to work very well.  Pieces with none of these colors came up on the screen, while other black, white, and red pieces I found later never showed up. The other way to choose art by color is to click on the color wheel provided, but when I tried it for "blue," I had the same issues.
I tried to search by style instead, looking for edgy and conceptual art as opposed to more traditional pieces, but I still couldn't come up with a list of black and white pieces or those that also incorporated red. Finally I gave up and pulled up each print one by one, and was happy to find more than enough met my requirements.
I quickly put my choices in order of preference. I was a bit confused to whether my first request was being processed, as the site doesn't provide any notice or email right after I clicked SHIP NOW.  But four days later, my first print and frame arrived. It was easy to set up and looked wonderful. The frame was thick and sturdy, not cheap looking, and the quality of the print was top notch.
A few days later, I went back to my queue and requested the next in line be sent. Note that you are never left with an empty frame. A print arrives with a pre-paid label and packaging for you to put the old one in.
The new print arrived as quickly as the first one, the packaging for return was easy to use and I happily displayed my next black, white, and red print.

The Verdict:


Turning Art is simple and affordable way to decorate empty walls. It would be perfect for a stager or decorator, someone who wants to live with a print of a piece before committing to buy it, or anyone with peripatetic tastes in art.
Another thing I liked a lot was that not only did I learn something about each piece and each artist, but the online description of each print also includes a Facebook "Like" button that linked me to upcoming events by the artist.
I also appreciated that at no time would I be left with an empty frame; everything about Turning Art's delivery and return system is seamless.
Still, there is some room for improvement, starting with the balky search tools described above.
Also, some users might yearn for a larger selection.  Turning Art says they are working on getting new artists and more work every day and even invite suggestions from users on their site.  It would also be great if the pieces came in more sizes: While a 19" x 23"  framed piece might work in a smaller apartment, it would be lost in a loft space or anywhere with high ceilings.
Another quirk that some could find annoying: The way the site is set up right now, each subscription has to be managed separately as opposed to providing a centralized way to manage multiple queues.  So if a decorator wanted to use three pieces for the same office area, they'd need to set up three different subscriptions and manage three different queues, which could get very complicated. Turning Art says they hope to address this in the future.
Despite a few growing pains, though, Turning Art is a convenient, economic decorating solution for anyone interested in art, particularly those more interested in exploring than committing…or accumulating. 
Brick Underground articles occasionally include the expertise of, or information about, advertising partners when relevant to the story. We will never promote an advertiser's product without making the relationship clear to our readers.