The building name—the Bentley—may evoke images of one of the world's priciest luxury cars, but this new building in the Marble Hill section of the Bronx is actually rather affordable. In fact, it's part of a new income-restricted development at 3880 Orloff Avenue. This particular apartment is a two-bedroom, one-bathroom for $2,250 a month (plus there's a month free, so net effective rate is $2,076). Applications are being accepted on an ongoing basis, but keep in mind you'll have to make between $75,428 and $211,200 to qualify. 
So is it worth getting (a lot) of paperwork in order an applying? We asked our experts (and veteran renters), RentHackr founder Zeb Dropkin and freelance writer Lambeth Hochwald, to weigh in with me on this week's Take It or Leave It.​
The apartment:
Size: Two-bedroom, one-bath
Location: 3880 Orloff Avenue (between Bailey and Cannon), Bronx
Monthly rent: $2,250, plus no broker's fee and one month free
Flexible layout: No
Days on the market: 7
Subway: 1 at 238th Street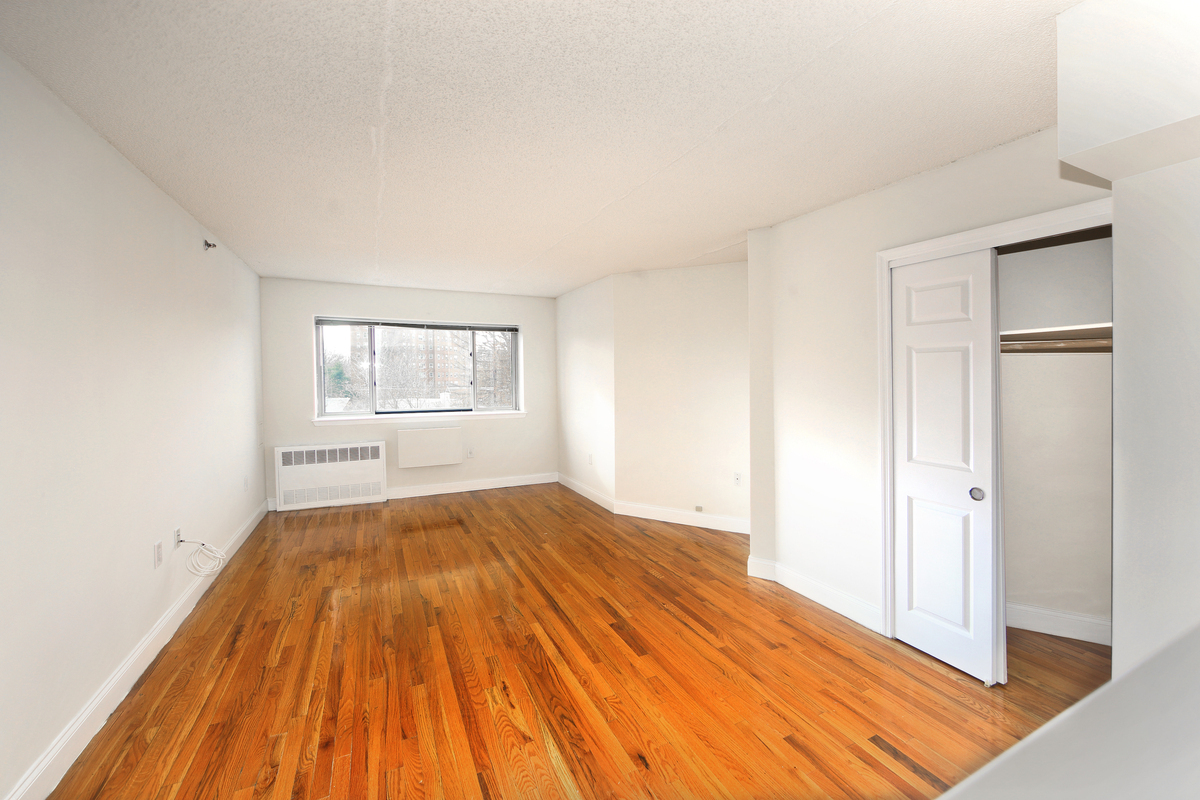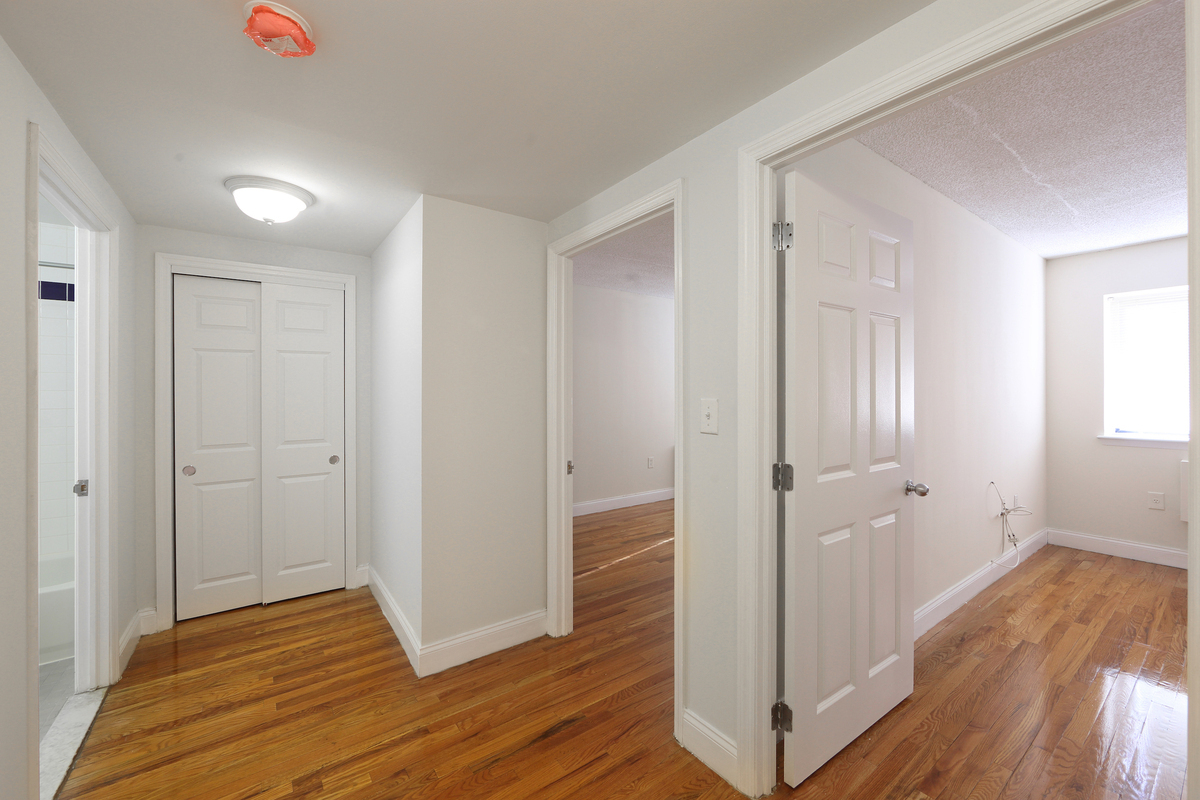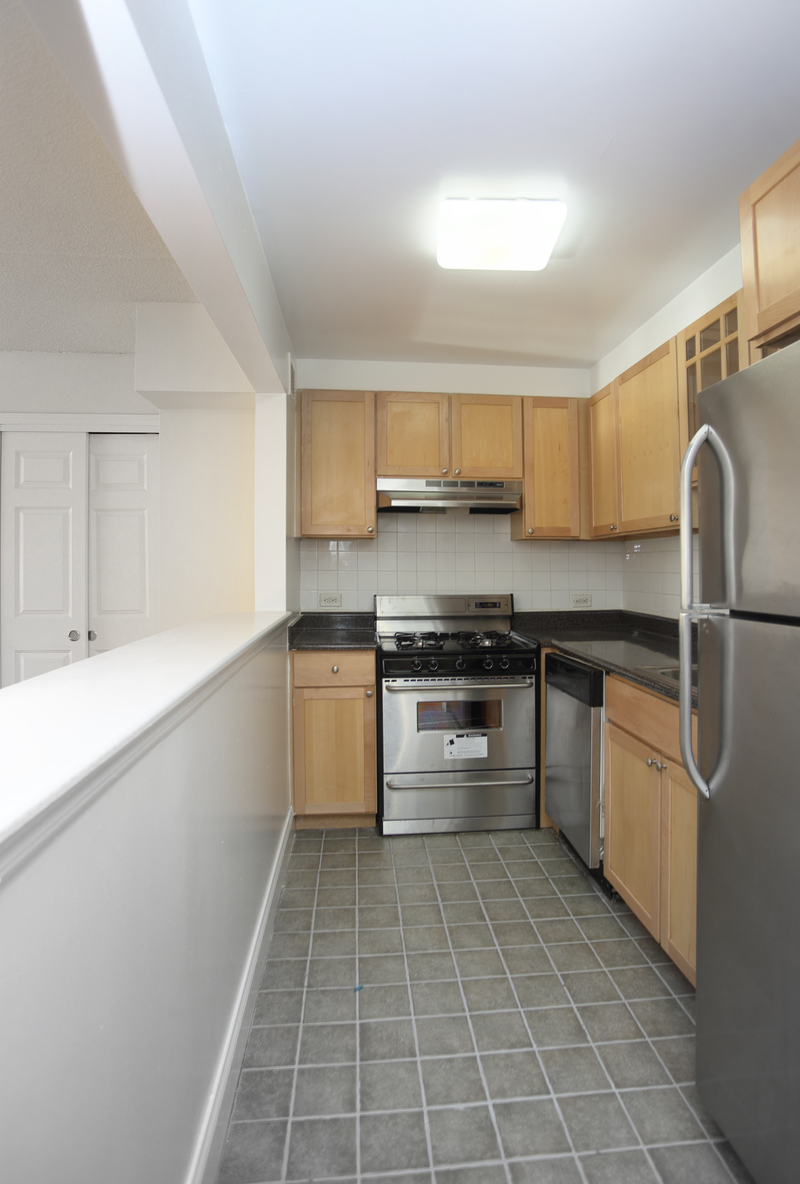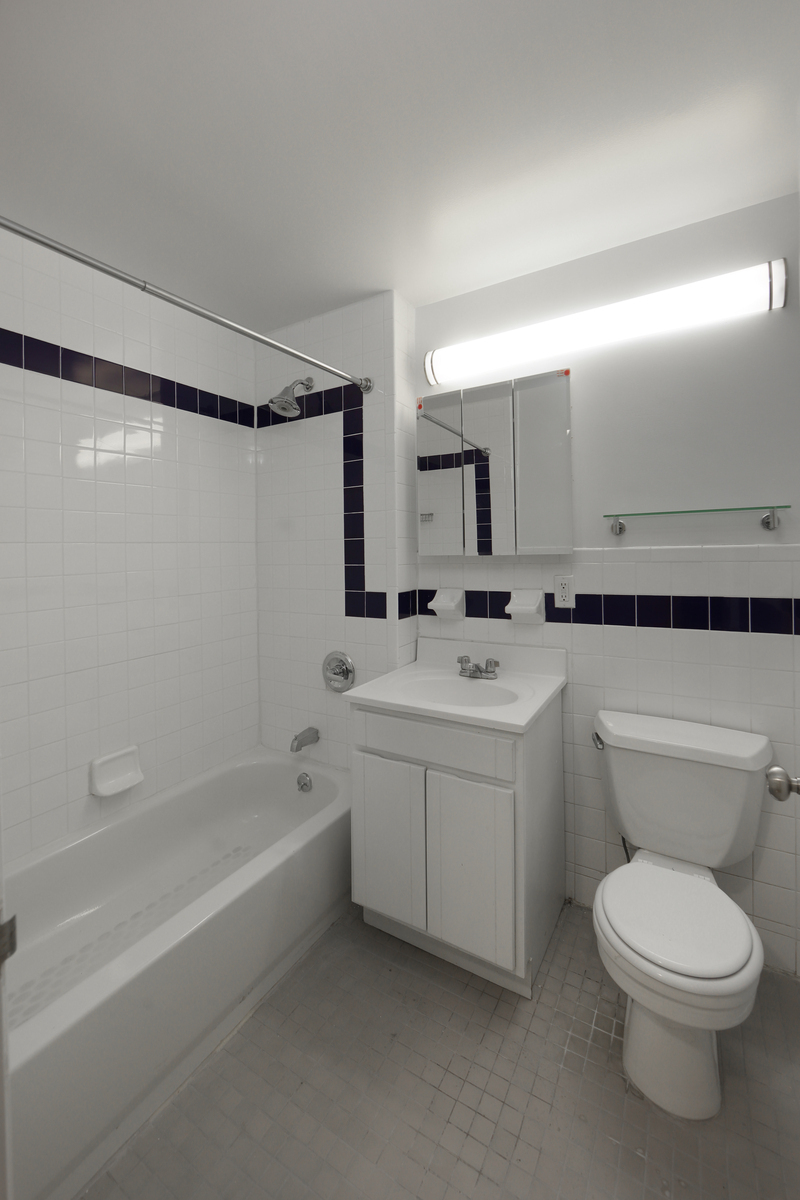 Pros and cons:
"You'll have to qualify for this two-bedroom in the Bronx, but if you do,  you're getting something of a steal for a newly renovated two-bedroom. There's no broker's fee and you'll get one month free. Sure, the space isn't huge and the location won't work for everyone, but the apartment itself looks modern and tidy." —Lucy
"This new affordable housing for middle-income renters [who need] two-bedroom apartment rents for just $2,200. But you must meet the requirements, apply, and it's way up in the boogie down Bronx (it'll take you about an hour to get to, say, Union Square)."—Zeb
"Say what you will but Mayor de Blasio has stuck to his promise of providing affordable housing and here's just one example. For $1,000 or so per person this brand-new two-bedroom within walking distance to Van Cortlandt Park/Mosholu Golf Course could be yours. Only trouble is, it's in the Bronx so you have to assess whether this is a commute you can swing." —Lambeth
Who would this apartment be perfect for?
 "A small family or a couple of roommates that want to try out the Bronx, a neighborhood that is likely to see a lot of change in coming years." —Lucy
"Good for a small family with a car to help shorten the trip downtown." —Zeb
"Either a real estate researcher who doesn't mind doing the legwork to apply for the place or a reverse-to-Westchester commuter."—
Lambeth
The verdict(s):
TAKE IT "If you qualify and can get in (not easy tasks, mind you), I say go for it. The apartment looks clean, modern and decently sized." —Lucy
LEAVE IT "Unless you have a car and already know that the Bronx is a fit for you." —Zeb
LEAVE IT "There's a lot of paperwork with this one and a bathroom to share which won't be ideal unless you're a couple or the closest of friends." —Lambeth