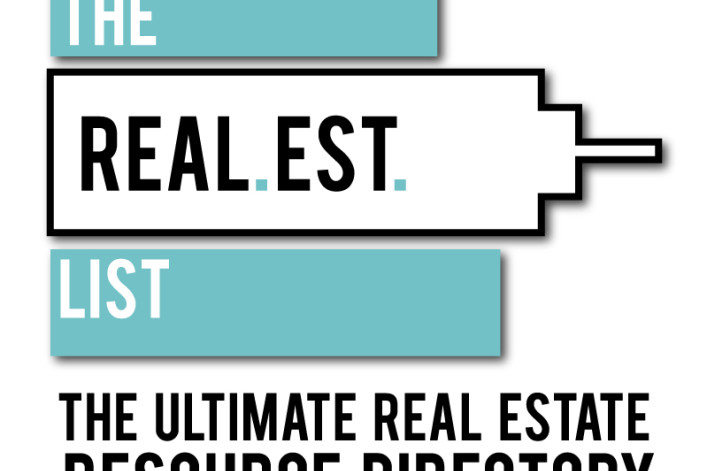 Whether it's a leaky faucet, a tub that won't drain, or something of a more disgusting nature, everybody's going to need a plumber sometime. And Joseph-Marco Santullo of Systems 2000 Plumbing Services—the latest subject of our Real. Est. List Spotlight Series—wants you to call him when you do.
"We do brownstones and high-rises and everything in between," says Santullo, a second-generation plumbing professional whose father started Systems 2000 in 1982 with just four plumbers. The younger Santullo took over the Upper East Side business in 1992, and it now boasts a staff of more than 30 master plumbers who are ready and waiting to snake your drains—at any hour of the day or night.
You'll even speak to a human being at any hour.
"We do not have an automated system," says Santullo, who understands how important it is to have a living, breathing, understanding person on the other end of the line when your bathroom is filling with water. "It's a very personal company."
Systems 2000 services the five boroughs and parts of Westchester, but specializes in condos, co-ops and commercial properties in Manhattan.
"Our seasoned experts can do everything from fixing leaky kitchen faucets to laying down piping for an entire building and everything in between," says Santullo.
Laying down piping is probably the least offensive thing Systems 2000 plumbers have to contend with. "We deal with gross things all day long," says Santullo.
He cautions all except the handiest of folks not to DIY when faced with a leak.
"If you break something you can end up causing a lot more damage—even flood out your apartment or the one below," says Santullo. "Always call a professional."
How it works
If you've got a problem that requires a plumber, call Systems 2000 at any hour of the day or night. A technician or two will be there within the hour to fix what needs fixing.
While the company has fixed prices for some of the most common plumbing issues (a clogged toilet is $160; snaking a drain is $180), most pricing is determined on a case-by- case basis, with the cost of materials added to System 2000's hourly rate of $92 for one plumber or $143 for two.
Systems 2000 warranties its work for a full year, so don't panic if a problem should reappear.
Dos and Don'ts:
Drano is a no-no: When dealing with a clog, many people reach for this common household drain cleaner, but according to Santullo, "it's often the worst thing you can do" since the corrosive chemicals in it can eat away at your pipes. "Most drains should be snaked by a professional."
Invest in a shower strainer: Santullo has removed more hair from shower drains than he'd care to recount, and firmly believes that installing a strainer in your tub or shower stall "is the best preventive measure you can take."
Use low-suds laundry soap: There are many old buildings in Manhattan whose piping systems can only handle so many suds. "You don't want to cause a flood in the laundry room that can back up into other apartments," says Santullo.
Be careful what you flush: Don't put anything except toilet paper into your toilet bowl—not tissues, not baby wipes, not feminine hygiene products. Your pipes will thank you in the long run.
If it can wait until morning, let it wait: Most plumbing services (including Systems 2000) will charge time-and-a-half for emergency service calls they have to make at night. So unless your only toilet has been rendered unusable or your condo is literally under water, wait until morning to call.
---
Check out The Real.Est. List, the ultimate real estate guide and resource directory for all those who buy, rent, sell or dwell in NYC. Want to get listed and put your business in the Spotlight Gallery? Click here to get started or email us.       
Brick Underground articles occasionally include the expertise of, or information about, advertising partners when relevant to the story. We will never promote an advertiser's product without making the relationship clear to our readers.