Neighborhood Intel
Debra Hoffman, UES broker: Deciphering one of the city's most popular (and surprisingly affordable) 'hoods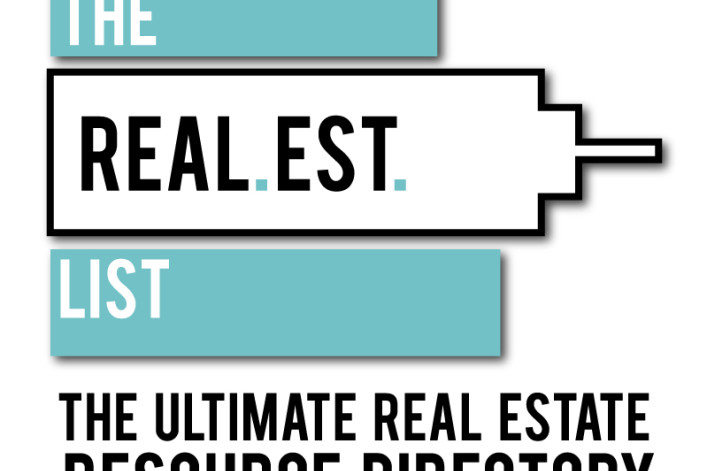 Fourteen years ago, Debra Hoffman left her job at a law firm to tackle New York's competitive real estate market and she never looked back. Now a real estate broker at Corcoran, she specializes in helping out-of-towners become actual New Yorkers and, more specifically, Upper East Siders.
We asked Hoffman, the subject of this week's Real. Est. List Spotlight, for an instant crash real estate course on the Upper East Side: 
Tons of inventory: Because the width of the neighborhood is about two-thirds wider than most in Manhattan there is a lot more product. There may be fewer pre-war buildings than along the UWS (since many of them were demolished between the 1960s and the 1990s), but in general, there are more housing options.  
Third Avenue, the great divide: Many young people just starting out will move here, usually along First and York Avenues, not just because it is more affordable for Manhattan, but because a lot of their friends are moving there. West of Third Avenue is much higher priced and considered more upscale. There are a lot more full-service buildings and it is much closer to the Lexington Avenue subway.
Head east for deals: East of Third Avenue, closer to the East River, is currently farther away from subway transportation. The farther away you go, the more prices go down. That holds true for sales as well as rentals. For bargains, you can find a large, two-bedroom/two-bathroom apartment in a full-time doorman building for sale between Second and Third Avenues for less than one million. If you move west over one or two avenues, the price jumps to more than one million for the exact same apartment.
Second Avenue subway construction: Buildings directly on the Second Avenue subway construction line are holding their value. The only 'steals' in this area are if an apartment does face Second Avenue (especially in the 70s and 80s where most of the construction is since nobody wants noise, dust, smoke, and/or bright construction lights near their home) or if an apartment is not renovated.
Getting a feel for the demographics: The Upper East Side is demographically mixed. During the day you see a lot of elderly people and nannies with small children. If you are thinking of moving to any particular neighborhood and want to see who lives there, come on a weekend, stroll around, and eat in two or three different restaurants. That's how you truly get the feel of a neighborhood.
Microhoods galore: There's no single Upper East Side. Instead there are micro-neighborhoods that each have their own feel and characteristics. 

Carnegie Hill (approximately E. 86th Street to E. 96th Street from Fifth Avenue to Third Avenue) is very family friendly. Some of the city's best public and private schools are located there. The area is also popular with those who work in the museums as well as in Mount Sinai and Metropolitan Hospitals. 

Yorkville (approximately E. 80th Street to E. 96th Street from Lexington Avenue to the East River) was a very ethnic area in the early part of the twentieth century with a large German, Hungarian, Greek, and Italian community. Today it is a mixed and diverse neighborhood with beautiful houses of worship, small shops, and great restaurants. 

Lenox Hill (East 70s from Fifth Avenue to the East River) is home to the very wealthy and to others just getting by, while the Far East (East 60s from Third Avenue to the East River) has a personality all its own. Foreign buyers are very interested in this area.
Downpayment diversity: Co-op buildings always want a minimum of 20 percent down, though some along Fifth, Madison, and Park may insist on a minimum of 50 percent down (and less than 30 percent overall debt). Others don't even allow you to get a mortgage. The building's rules always look to different formulas in order to pass the co-op board. A rule of thumb is a 25 percent debt-to-income ratio and having at least two years of mortgage and maintenance payments in liquid assets at the time of closing.          
Check out The Real.Est. List, the ultimate real estate guide and resource directory for all those who buy, rent, sell or dwell in NYC.  Want to get listed or appear in a Spotlight? Click here to get started or email us.
More Spotlights:
Brick Underground articles occasionally include the expertise of, or information about, advertising partners when relevant to the story. We will never promote an advertiser's product without making the relationship clear to our readers.