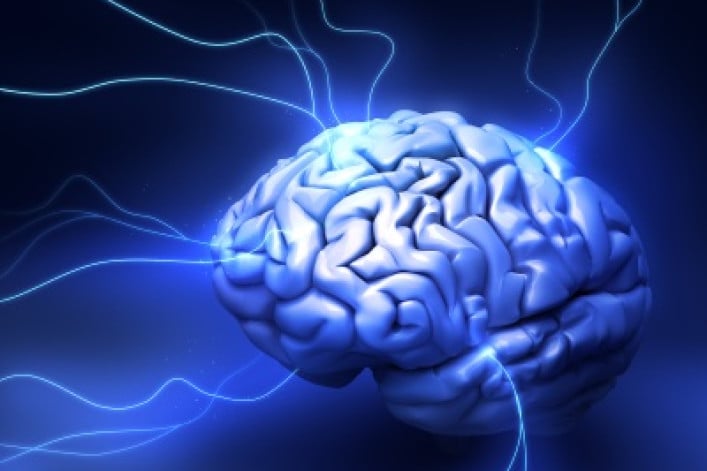 Q. I'm planning to remodel my kitchen in the European style, including a built-in wide fridge under the countertop, and a separate cooktop and oven.  It will be beautiful and expensive, but not a traditional American kitchen.  How will that affect the resale value of my apartment? 
A.  To the extent that it turns some buyers away from your apartment, a European-style kitchen--particularly the refrigerator you have in mind--will likely have a depressing affect on your resale values, say our experts.
While your separate cooktop and oven may actually "be viewed as a plus in the American market," says Roberta Axelrod, a real estate broker and asset manager at Time Equities, the same is not true for your refrigerator.
"The under-the-countertop fridge may be off-putting to some buyers wired to stand in front of an open fridge and stare at its contents," says real estate broker Gordon Roberts of Warburg Realty, who recommends a traditional upright fridge. That said, he observes, "if space is limited, a below-countertop fridge could be a clever and attractive solution."
Real estate agent Deanna Kory of Corcoran agrees that the amount of available space will play a huge role in how buyers perceive your kitchen.
"Often, European-style kitchens seek to maximize small spaces with seemingly non-traditional placements of appliances," she says. "The only instance in which this would negatively affect resale value is if the unit's square footage allows for a larger kitchen.  If the apartment does not permit a larger kitchen then it lessens the negative impact--but if it is possible to expand, buyers typically like to have standard size kitchen appliances and good size working spaces.  For whatever reasons, tall, but narrow fridges seem okat if the space will only permit such."
If you own a condo, or in the rare co-op amenable to pied a terres, your eventual buyer may be a European looking for a pied a terre.
 Manhattan appraiser Jonathan Miller of Miller Samuel agrees that renovations should generally conform to local tastes.
"A rule that I and most appraisers live by is, 'The more personalized the upgrade, the less it contributes to the value of your home,'" says Miller, who presumably would express the same view of a koi pond installed in your living room.
"Highly personalized improvements tend to appeal to a smaller subset of your housing market than upgrades done in a neutral way," says Miller. "Neutral in this context means what most buyers in your market tend to want, not what you want.  The more people there are who want a certain style of upgrade, the more they will pay for it."
---
Trouble at home? Get your NYC apartment-dweller questions answered by an expert! Send us your questions. 
See all Ask an Expert.
Related:
How much is a dining room worth?
The Second Avenue subway penalty: An appraiser's view
How to make or break your appraisal
How much is a higher floor worth?
The true value of an on-site storage unit
Will converting my half-bath into a laundry room hurt my resale value?
Brick Underground articles occasionally include the expertise of, or information about, advertising partners when relevant to the story. We will never promote an advertiser's product without making the relationship clear to our readers.