Rent Coach
Rent Coach: Can I get my broker's fee refunded because my landlord didn't paint my apartment?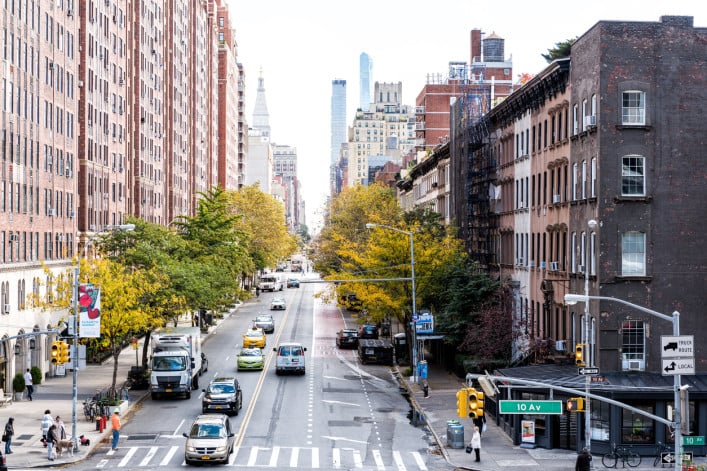 Q. I recently rented an apartment Downtown and paid the listing broker a 15% fee when I signed the lease.  I had spoken to the agent about some work that needed to be done such as painting and various other minor repairs.  I was assured that they would be taken care of by the time I moved in. 
On move-in day, I was surprised that none of the work had been done.  After being in the apartment for the past week, I have also realized that there are many other issues such as non-functioning electrical switches and a leaking toilet.  The broker has repeatedly told me that he has reached out to the landlord, but nothing has been fixed. 
At this point, I just want the 15% fee I paid back for having to put up with all this trouble.  How should I go about demanding that?
A. It would be totally inappropriate for you to ask the agent to return their fee as the maintenance and repair work are the responsibility of the landlord.
An agent's duties are limited to marketing the apartment, showing it to prospective tenants, and handling the lease negotiations and paperwork.  Once the leases were signed, your agent's role in the transaction was concluded. He or she is probably contacting your landlord on your behalf as a courtesy, as many agents like to provide good customer service even if it reaches beyond the scope of their actual obligations. 
At this point, therefore, you need to contact your landlord directly to request that the repairs be addressed promptly. 
You didn't mention whether the work you took note of prior to moving in was addressed in the lease.  If it was not, some of it may now be difficult to get done.  All agreed upon maintenance and repairs should have been specifically provided for in a lease provision that lays out the work to be done and the timeframe in which it must be completed. 
If your landlord continues to delay the repairs and you feel that you have no other recourse, you can try calling 311 to file a complaint.  However, the city will only get involved if the necessary repairs are required by law.
---
Mike Akerly is a New York City real estate attorney, landlord, and real estate broker. He is also the publisher of the Greenwich Village blog VillageConfidential.   
See more Rent Coach.
Related:
Rent Coach: Can my landlord make repairs when I'm not home?
6 ways to get your landlord to fix stuff
The 5 most unenforceable lease provisions
3 reasons you might not owe rent after all
Confessions of an on-site leasing agent
Brick Underground articles occasionally include the expertise of, or information about, advertising partners when relevant to the story. We will never promote an advertiser's product without making the relationship clear to our readers.