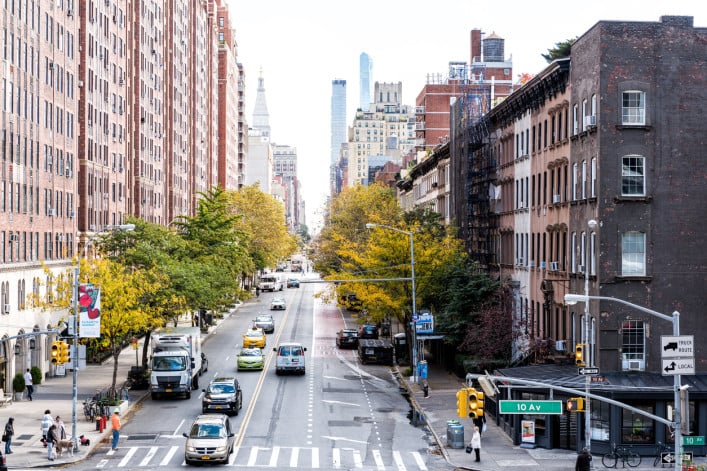 Q. After negotiating an accepted offer on a new condo, I hired a lawyer to review the contract and arranged for an inspection of the building. 
The inspection showed that there were issues that needed to be addressed on the roof.  I hired another roofing expert to take a closer look at the building who reassured me the problems could be easily fixed.
I took the money for my deposit out of my 401k, signed the contract and sent it along with the deposit to the sponsor's lawyer to be countersigned.
After all of that, I found out that the building is going rental.  The sponsor won't sell me the apartment after all and refuses to pay for the expenses I incurred, including my attorney's fee, inspection fees, and capital gains tax on the money I took from my 401k.  What can I do?
A. Most likely, nothing. Though you came to a verbal agreement for the purchase of the apartment, the Statute of Frauds requires that such an agreement be in writing to be enforceable.  That would require that the sponsor have countersigned your contract, which doesn't seem to be the case here.  Up until the contract is signed by both parties, you really just had a negotiation, not a contract, in the eyes of the law.
The expenses that you incurred were part of your due diligence to determine if you were indeed prepared to move forward with the transaction, and if so, to facilitate the binding of a contract (e.g. the attorney fee and deposit).  You could have walked away from the deal at any time and the sponsor would have had no recourse. 
Similarly, the sponsor had the right to determine that he was better off bringing the property to market as a rental than in accepting your offer to purchase one of the units. 
I would suggest that you speak with both your attorney and accountant.  The attorney may be willing to represent you on the purchase of a different apartment without charging an additional fee.  Your accountant may be able to advice you on how to avoid the capital gains tax for your 401k withdrawal.
---
Mike Akerly is a New York City real estate attorney, landlord, and real estate broker. He is also the publisher of the Greenwich Village blog VillageConfidential.   
See more Rent Coach.
Related posts:
Rent Coach: What to know before renting-to-own a new condo
3 things you must know before buying a new condo (sponsored)
Top negotiating mistakes EVERYONE makes (buyers, sellers and their brokers)
Brick Underground articles occasionally include the expertise of, or information about, advertising partners when relevant to the story. We will never promote an advertiser's product without making the relationship clear to our readers.