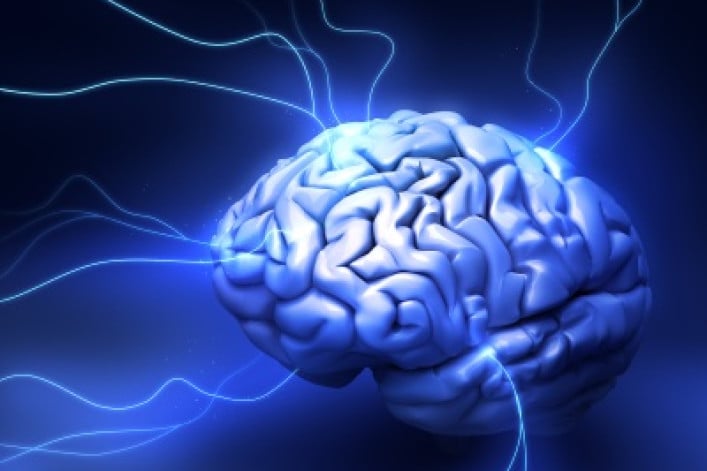 Q.  I've been trying to sell my Upper East Side one-bedroom for 4 months. I've had 6 open houses, no offers, and very little feedback one way or the other. I did everything my broker suggested in terms of staging, purging, and freshening, and lowered the price a total of 10%.
Right now it's just below the price that an apartment two floors under mine sold for last spring.  (In case you were wondering, we are NOT affected by the Second Avenue subway construction.)
Any suggestions? How do I know if the problem is the price, the apartment, or the broker?
A.  It's tough to tell without seeing your apartment and studying the comparables, say the experts, but price is the most likely culprit, particularly if you based your asking price on the spring sale in your building.
"Over the last few months, from the spring 2011 season to fall 2011, the market saw a substantial shift.  In some cases prices were down 10 percent," says real estate broker Deanna Kory of The Corcoran Group.
More specifically to your situation, it's a buyer's market for Upper East Side one-bedrooms right now, says real estate broker Gordon Roberts of Warburg Realty. 
"It sounds as if you may have come out of the gate overpriced," he says. "The 10% price reductions may have lacked impact if they started at Thanksgiving and slid into the prolonged holiday season." 
One option is to simply lower your price until the apartment sells. It sounds as if you're ready for a total reassessment, however.
"Make sure your photographs show your place well," suggests Roberta Axelrod, a real estate broker and asset manager at Time Equities. 
Also, says Axelrod, you should quiz your broker on how your apartment is being marketed: "Is it being advertised in print and online? Has it been listed as a 'featured listing'?  What feedback are buyers and their brokers giving? Are there any features that can be emphasized, such as low maintenance or amenities in the building?"
Ask for a rundown of the current competition and recently closed or contract-signed comparables, says Roberts. Be absolutely ruthless about the downsides of your apartment like high monthly maintenance or the fact that in the eyes of a buyer, the apartment you love may need some work.
While your problem may have much if not everything to do with your asking price, it's true that sellers' agents can get a bit myopic.
"Often when a broker has been handling an apartment for awhile, they no longer see the issues with the pricing or the staging," says Kory. 
Speak to several agents who are both selling and showing one-bedrooms in your area and really know the market, she suggests. Ask them to give and substantiate what they consider to be the propert market value--and to comment on the staging.  
"After you will do that, you will have a better 'feel' for things," she says.
---
Trouble at home? Get your NYC apartment-dweller questions answered by an expert! Send us your questions. 
See all Ask an Expert.
Related:
Top negotiating mistakes of sellers and their brokers
Find a great agent with BrickUnderground's Agent Referral Service
Brick Underground articles occasionally include the expertise of, or information about, advertising partners when relevant to the story. We will never promote an advertiser's product without making the relationship clear to our readers.