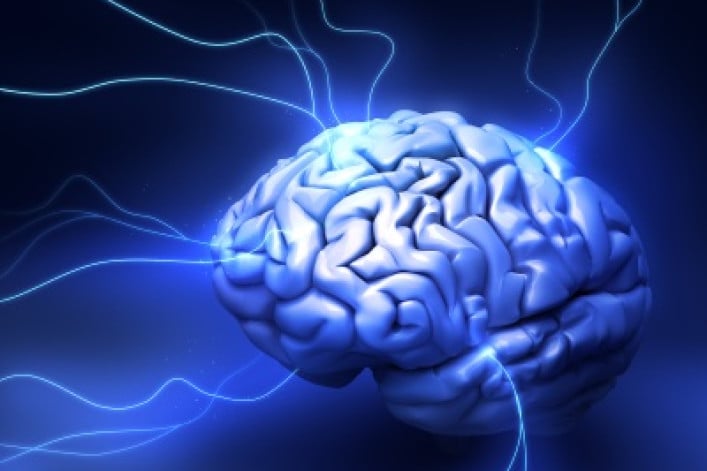 Q.  My fiance and I are looking to buy a co-op on the Upper East Side, and we're running into one big hitch: Although we meet all other requirements, we do not meet the standard 25-28% debt/income ratio. Part of this is because we are young.
Should we just give up (sad day!), or are there any kinds of buildings or areas that we could look at that would be more likely to be lax in this department?
A.   Don't give up just yet, say our experts.
It's true that many boards are reluctant to adjust their financial requirements on an ad hoc basis; if they make an exception for you and not for a future buyer who is rejected, it can be "misinterpreted as a discriminatory act," says Dean Roberts, a real estate attorney with Norris McLaughlin & Marcus. 
However, some co-ops may accept a guarantor (such as a parent) for your maintenance charges until your income rises above the building's minimum threshold, says Roberts.  
Other boards may approve you if you can escrow 12-24 months worth of maintenance charges, or if you can show post-closing assets greater than that amount, says real estate broker Ana Maria Sencovici of Prudential Douglas Elliman.
"It depends how far you are from meeting the requirement," says Sencovici. "If the board is looking for a 28% ratio and you're at a 30%, they might approve you with an escrow.   Your opportunities for getting into a co-op if your debt/income ratio exceeds 30% diminish significantly. It would take someone taking a deep dive into your financial statements to see how to best present them to the board."
Another option is focusing your search on co-op apartments still owned by the sponsor, notes real estate attorney Jeffrey Reich of Wolf Haldenstein Adler Freeman & Herz.
"Sponsors and holders of unsold shares often do not require board approval with respect to their prospective sales," explains Reich.
---
Trouble at home? Get your NYC apartment-dweller questions answered by an expert! Send us your questions. 
Related:
10 signs of a liberal co-op board
17 questions to ask before buying a NYC apartment
Brick Underground articles occasionally include the expertise of, or information about, advertising partners when relevant to the story. We will never promote an advertiser's product without making the relationship clear to our readers.