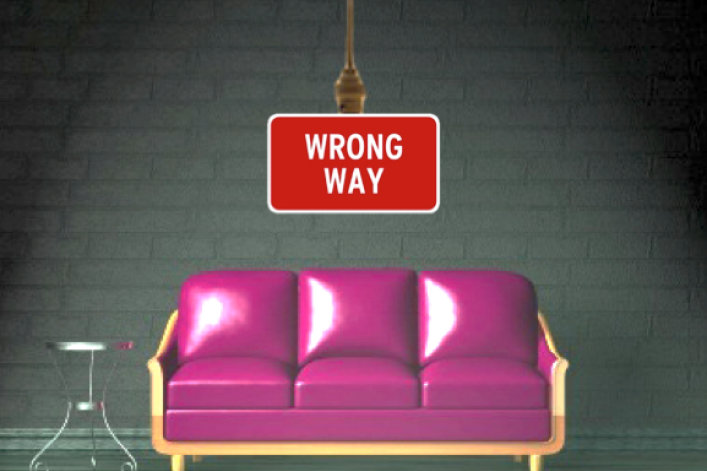 So it's been months, and your apartment still hasn't sold? Here are some possible explanations and suggested approaches:
1. It's overpriced. 
There is no single strategy for how to handle this.
If your place has been on the market for 30 days and not received an offer, you will need to reevaluate your pricing and determine if it's the asking price that's dissuading buyers. However, you or your broker should be periodically checking on your competition.  If they adjust their pricing, you should be prepared to as well.  This question should be asked again every few weeks if your property continues to remain on the market.  
Price reductions are typically small but substantial.  You can lower it by as little as a half of percent or as much as a few percent.  Large price drops occurring all at once should not be required if the listing was properly priced to begin with.  However, if you decided to "test the market" with a high price at the outset, consider getting back on track with your first price adjustment.
2. Lot-line windows will be permanently bricked up soon due to construction next door. 
Cut the price, or take the apartment off the market until the windows, and possibly the construction, are done.
3. There is a huge construction site next door. 
Drop your price and/or install soundproof windows, or take your apartment off until the construction is done--or done enough that buyers can get a sense of how their view will be impacted, if at all.
4. Your co-op has a land lease that's about to expire or an underlying mortgage about to come due.  
Cut the price, or take the apartment off the market until the new lease or mortgage is in place.
5. The maintenance or common charges are too high. 
Reduce the price and/or consider offering to pay 6-12 months of these costs as an incentive.
6. There are pending lawsuits in your building. 
There's no easy solution.  You can only control the price, which may have to be adjusted to compensate for he perceived risk. Consider disclosing these early on to a serious purchaser.  There's no point in having it come out for the first time when contracts are out with the attorneys.
7. Many apartment owners are delinquent on their maintenance or common charge payments. 
Again, you will have to compensate for the perceived risk by making the price more attractive.
8. There are too many apartments for sale in your building. 
You will need to really stand out.  Consider non-price options such as staging, catered open houses, etc.  However, you will need to be priced more attractively than the rest of the pack to elicit offers
9. Your co-op board has a reputation for turning down buyers. 
In this case, it will be very important that you work with a broker that has experience selling your building.  They will be the first line of defense in ensuring that unqualified purchasers are weeded out before going into contract.
Related links:
Find an Agent: BrickUnderground's Agent Referral Service
Selling your apartment to a neighbor
How to make or break your appraisal
9 reasons why your apartment hasn't sold yet
7 essential photostaging tips
Brick Underground articles occasionally include the expertise of, or information about, advertising partners when relevant to the story. We will never promote an advertiser's product without making the relationship clear to our readers.