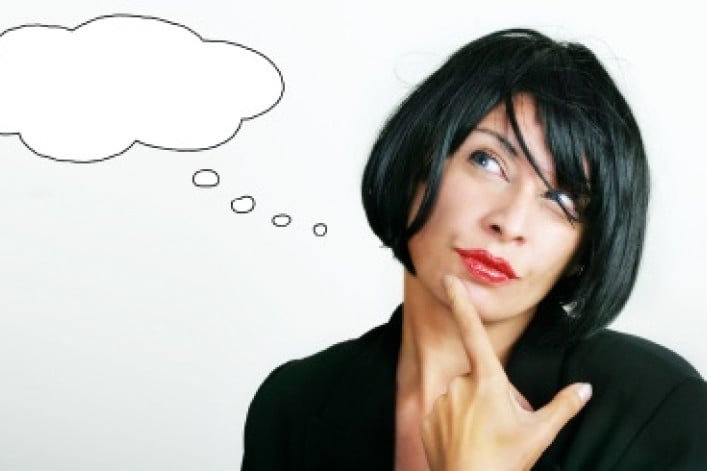 Five New Yorkers reveal the one thing they would change about their apartment if they could....
Roof access! I live in a standard tenement walkup flanked by two other similar buildings. The tenants of those buildings are allowed to sit on their roof in the summer and tan or read, but my building's roof door is locked with an alarm and we have specific instructions for us never to go to the roof. As the weather gets nicer it is really bothersome to hear my next door neighbors get to sun themselves while listening to the radio or having a drink up there sitting on lawn chairs while I'm stuck sweating inside. - Yolanda, teacher's aid, Yorkville, 1 BR, $1428/month
I'd love to have a bedroom, but I can't afford a larger apartment. -- Jacqueline, Jeweler, Chelsea,  Studio, $750/month 
Room for the boyfriend It's not the fact that I have a small studio that is the problem. I'd like to change the fact that I share a 200 sq. ft. apartment with my boyfriend. We are literally paying to live in a closet, but we also can't change the fact we refuse to leave Manhattan and pay a normal rent. - Stephanie, Account Representative, Chelsea, Studio, $1,700/month
Less loft, more privacy Last year I bought a fairly big, one-bedroom loft. But now I realize while it is great having so much open space, it isn't utilized well. When I have friends or family come to visit--everyone seems to want to stay in my loft when visiting NYC--I end up having to sleep on the couch in the middle of the big open area with no privacy. I wish I had another bedroom or at least a wall that would give me a bit of privacy for a second sleeping area and workspace. - Margot, Finance, Hudson Yards, Loft, approx value: $1.4m
Turn down the heat! It's beastly hot all year round! I'm on the 3rd floor of a 15-floor building; I can only imagine how toasty it is on the top floor. My roommates and I will leave our windows open during the winter, but still have to use the a/c to sleep at night. We've told the doormen many times, but there's nothing they can do about it. During the summer it's unbearable without the a/c. Not sure if the electricity bills are high comparatively – they're about $130 in the winter and $250 in the summer. A small price to pay for comfort!--Allison, PR, Gramercy, 2 bedroom flex with 2 bathrooms, $3,695 /month
Brick Underground articles occasionally include the expertise of, or information about, advertising partners when relevant to the story. We will never promote an advertiser's product without making the relationship clear to our readers.