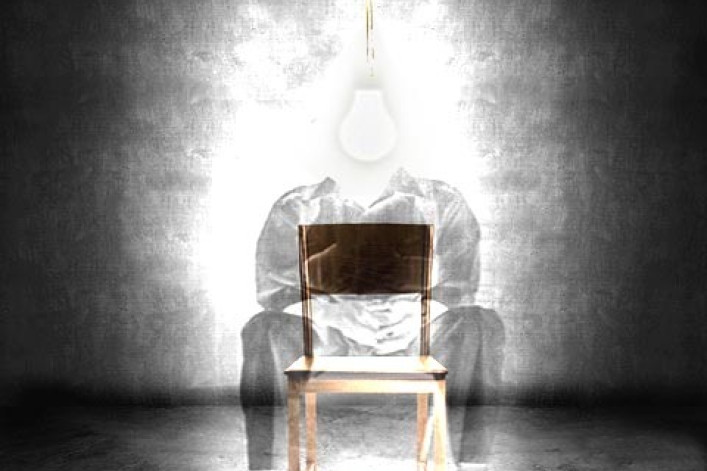 My husband and I were living in a rental apartment in NYC when he got a job offer in Chicago. We'd be commuting back and forth between those two cities but planned to transition full-time to NYC eventually, and we really wanted a place we could make our own. Also the mortgage rates were so low, it really didn't pay to rent since we could use the mortgage deduction, so we decided to buy a one-bedroom apartment in Manhattan.  
Our friend introduced us to a broker with whom we felt comfortable. After looking at about 75 places—including one that had no oven--over the course of six months in every neighborhood in the city and making several offers that fell through, we made an offer on a one-bedroom co-op in the Beekman area in the East 50s in a six-story, art deco building.
While it didn't have many amenities, it did have an elevator and doorman and it was spacious for our budget of a half million dollars. We knew there would be an interview involved and while we'd prefer to have purchased a condominium, most pre-war buildings in our price range were co-ops.
Our broker advised us to treat this like an application to Harvard as this was a conservative and straight-laced type of building.  Even though we are a fairly down-to-earth, normal couple, we were warned to look serious and not to mention too much about our commuting back and forth between New York and Chicago.
Neither my husband nor I were nervous in any way. We took the attitude that we didn't need to move and didn't have to have this place; we merely wanted it. We knew our financials were sound but if they didn't want us as neighbors, we'd just stay in our rental until we found something else as good. We also knew we wouldn't be living in the space long-term because as soon as my husband left the job in Chicago we'd move back to living in New York full-time and have to buy a bigger place.
I had injured myself while playing tennis in Chicago, so I was staying there because getting around New York City on crutches is daunting, but they requested we both fly in for the meeting. I was uncomfortable and felt it could have been done more easily via Skype, but clearly they wanted to assess us in person.
The interview was held in a conference room of a real estate brokerage which was also the management company of the building. The board president declined to attend because he was good friends with a mutual friend of ours that lived in the building. I assume he didn't want to have any bias. We were, instead, interviewed by three board members in their 40s and 50s. It was all quite peculiar as they were ridiculously serious. It wasn't as if this was a Fifth Avenue apartment!
During the 20 minute interview it was clear they didn't want to chat and just wanted the facts, which we gave them. Their first question zeroed in on our bi-city commute. They wanted to know how often we'd be traveling and if we'd be leaving the apartment unattended for long periods of time. In addition, they wanted to know if we'd have visitors staying in our unit often. We were honest about our commute, but assured them we would not have many guests and certainly not when we were absent.
They kept asking us if we had any questions about the building, but our broker had educated us as well as our friend who lived there.
Another potential pitfall was our two big dogs. We heard through the grapevine that while a pet friendly building, the board was considering changing their pet policy for new owners, allowing them only small pets. They only asked if our dogs were quiet; we answered in the affirmative and pointed out the dogs would mostly be living in Chicago anyway.
They noticed on our application under "Hobbies" I listed "Tennis". One of the interviewers was a tennis player so we spoke for several minutes about the sport, but other than that they remained aloof. Even upon exiting they merely said our package was in order and they'd alert our broker to their decision the following day.
We felt it went well, but we didn't give it another thought, because we didn't really care if we got in.
The next day the broker called us acting as if we'd just won an Academy Award, joyfully screeching, "You were perfect. They loved you. You are in!"
It's been over three years since then.  One of the board members who interviewed us moved out shortly after. We have never seen the other two and I don't even remember their names. However, we have many friends on our floor and the building is very social.
We are currently looking for a bigger place and while my ideal answer to the question, "Would you buy in a co-op building again?" would be "No," the more practical answer is  "There's probably a good chance I will have to." 
But I feel the interview is a waste of time--if I wanted to join a country club, I would. We are eager to move to a more exciting neighborhood in a sleeker, more modern building with additional amenities.
I'm happy to say that so far none of the apartments we've looked at so far have been co-ops. 
Brick Underground articles occasionally include the expertise of, or information about, advertising partners when relevant to the story. We will never promote an advertiser's product without making the relationship clear to our readers.