Andy Donaldson, of Terrible Real Estate Agent Photos website and book fame, has a talent for finding the least enticing listing shots from across the web.
Here is the latest batch accompanied, as always, by Donaldson's signature commentary.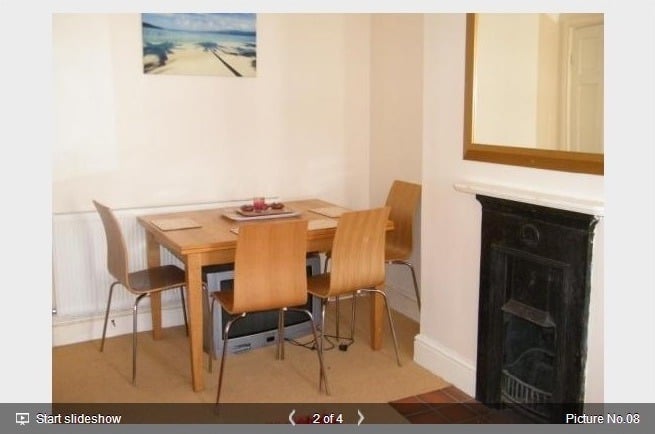 Knowing he'd be a target, Terry the TV tried desperately to hide from the repo men.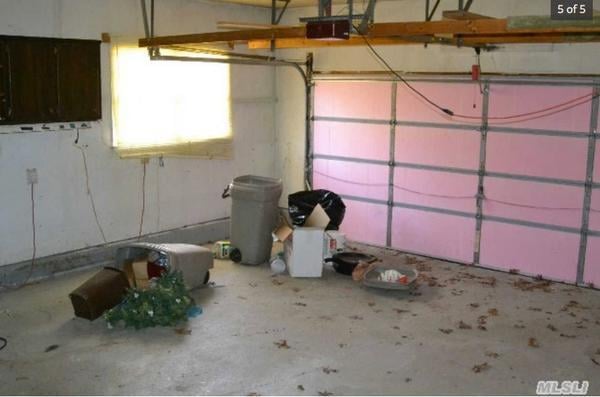 From our hearts we wish you all a deeply unsatisfactory Christmas.