What is it about doll collections that just scare the bejesus out of us? There's also a strange framing and a serious stoner photobomb among this week's questionable listing photos. The photos, and spot-on captions, come, as always, from Andy Donaldson, the man behind the Terrible Real Estate Agent Photographs blog and book.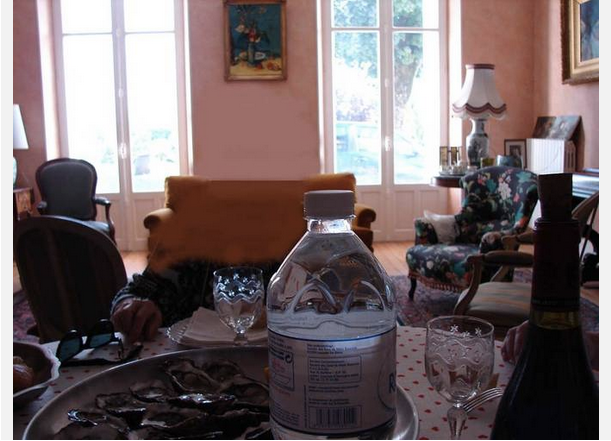 One of the least sucessful characters from the Transformers series was Elderly Sofa-Gentleman.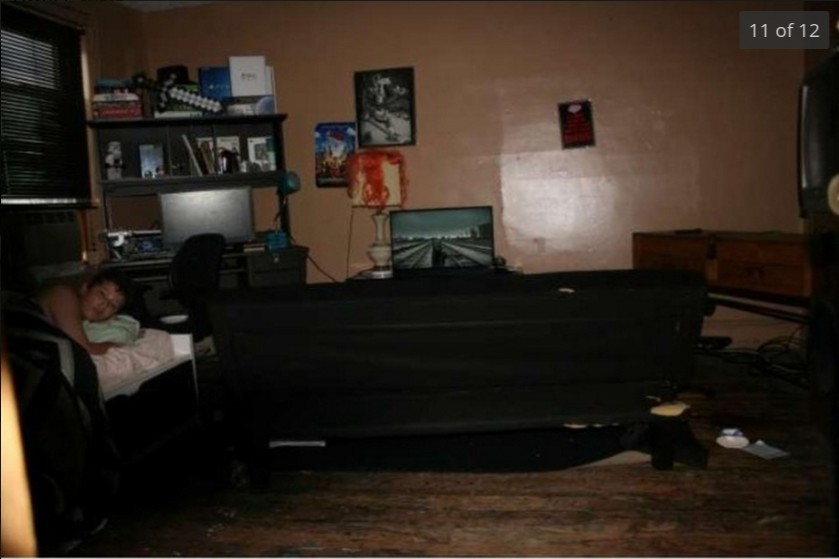 If you're not the pizza guy then we're not awake.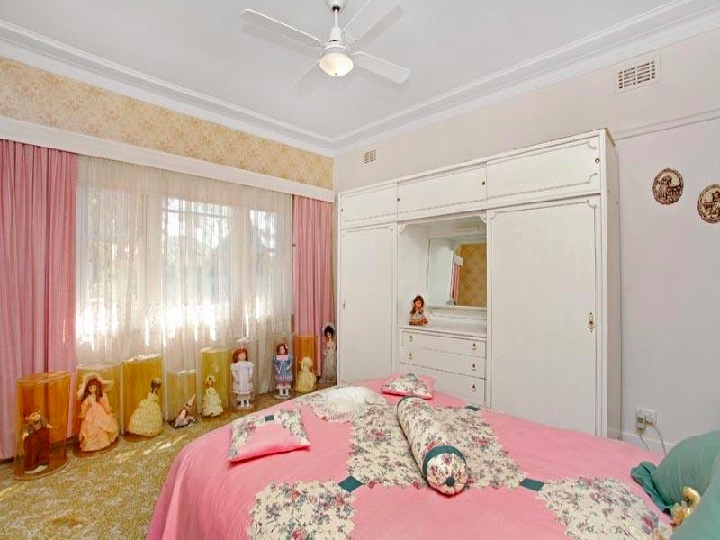 The fact that each doll has been hermetically sealed doesn't make this room any less terrifying after dark.