St. George is Staten Island's most well-known neighborhood for one reason: it's home to the Staten Island Ferry Terminal. As a result, it's the one place in the Forgotten Borough where outsiders are most likely to have set foot—often just for a few minutes after getting on or off the ferry. Given the island's isolation, St. George and arguably a few nearby neighborhoods are the only parts where it's not totally painful to rely on public transit instead of a car, assuming your typical destination is Manhattan for work.
This two-bedroom, two-bath condo rental is a bit pricey for the area, at $2,875 a month, but it's also spacious and thoroughly modern, with a washer and dryer, walk-in closets, and a balcony. And crucially, it's a 10-minute walk from the ferry. 
So, is the apartment worth it?
As always when weighing New York City apartment listings, we turn to our Take It Or Leave It experts—myself, Constantine Valhouli, founder of real estate research and analytics firm NeighborhoodX, and freelance writer Lambeth Hochwald. But first, here are some photos of the place.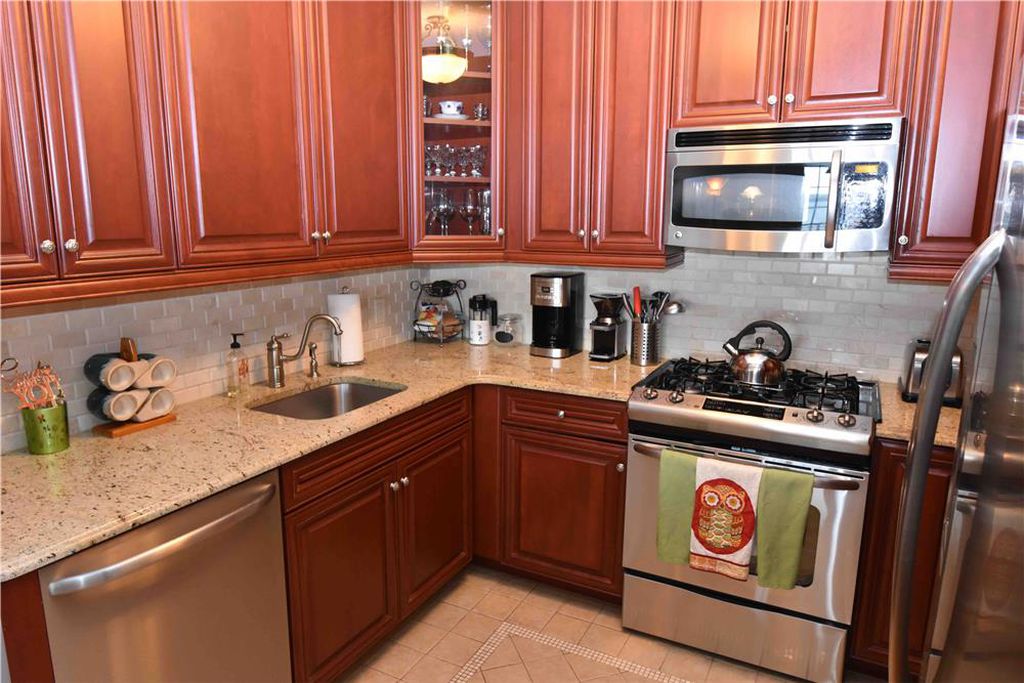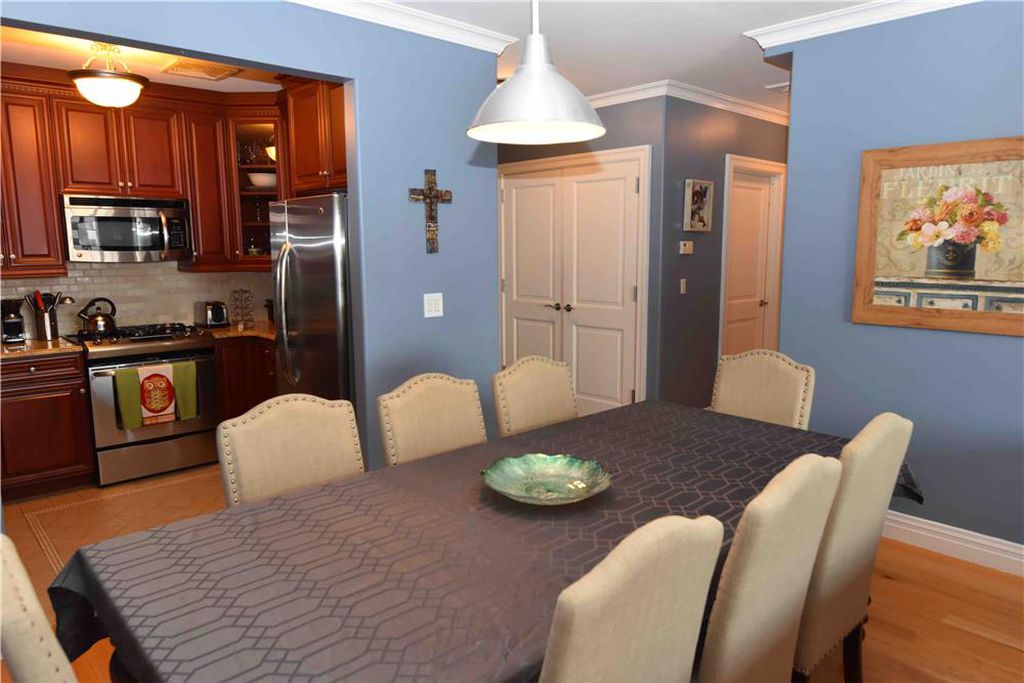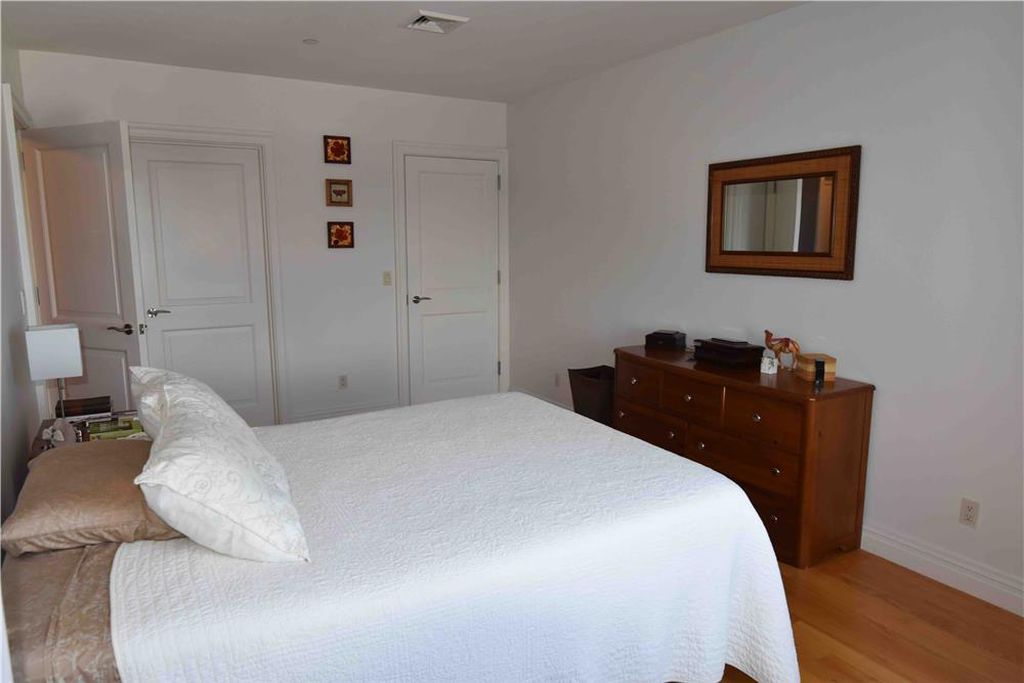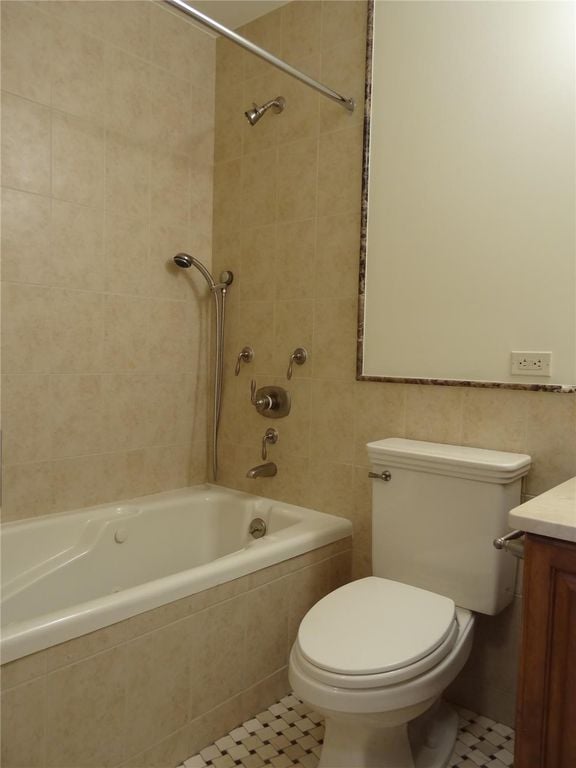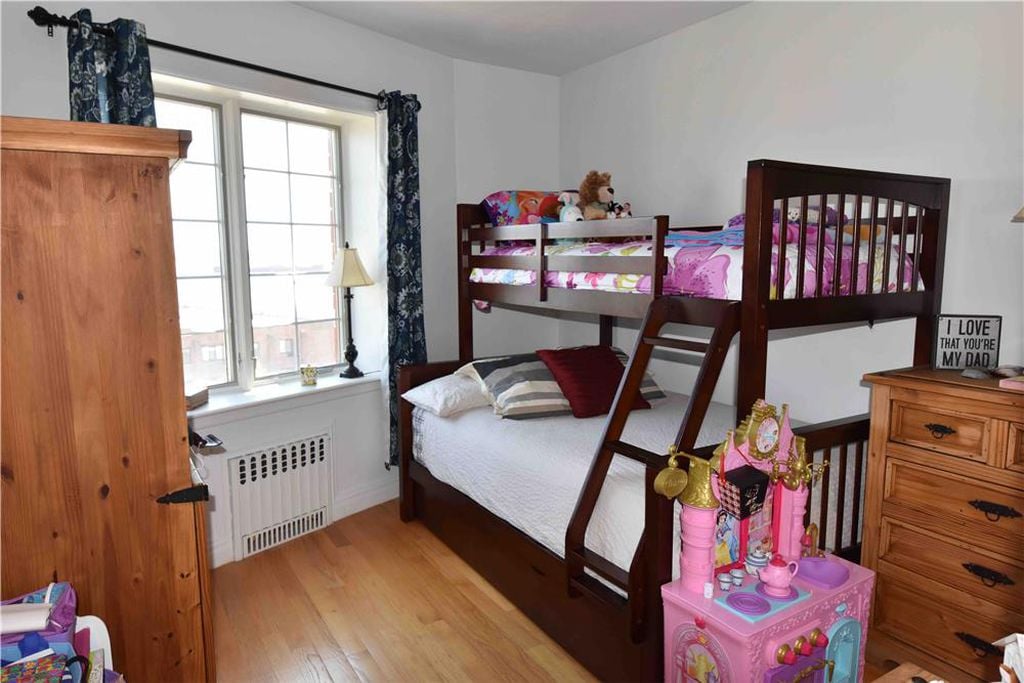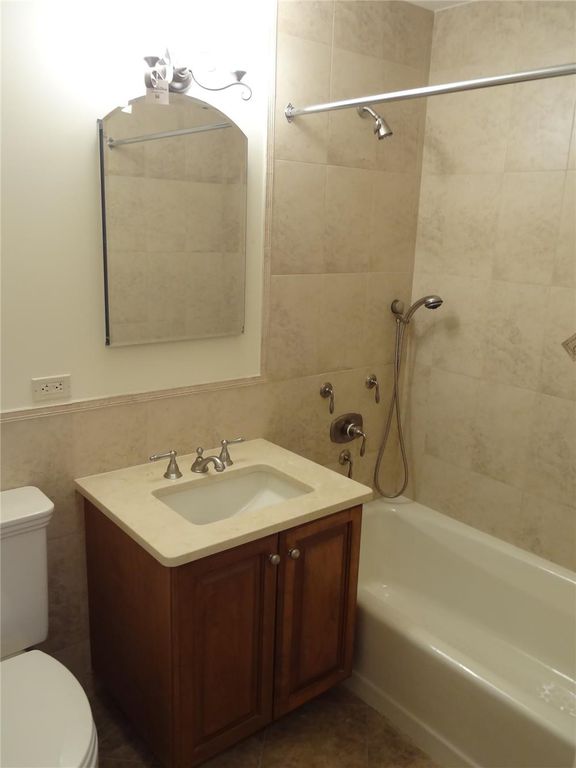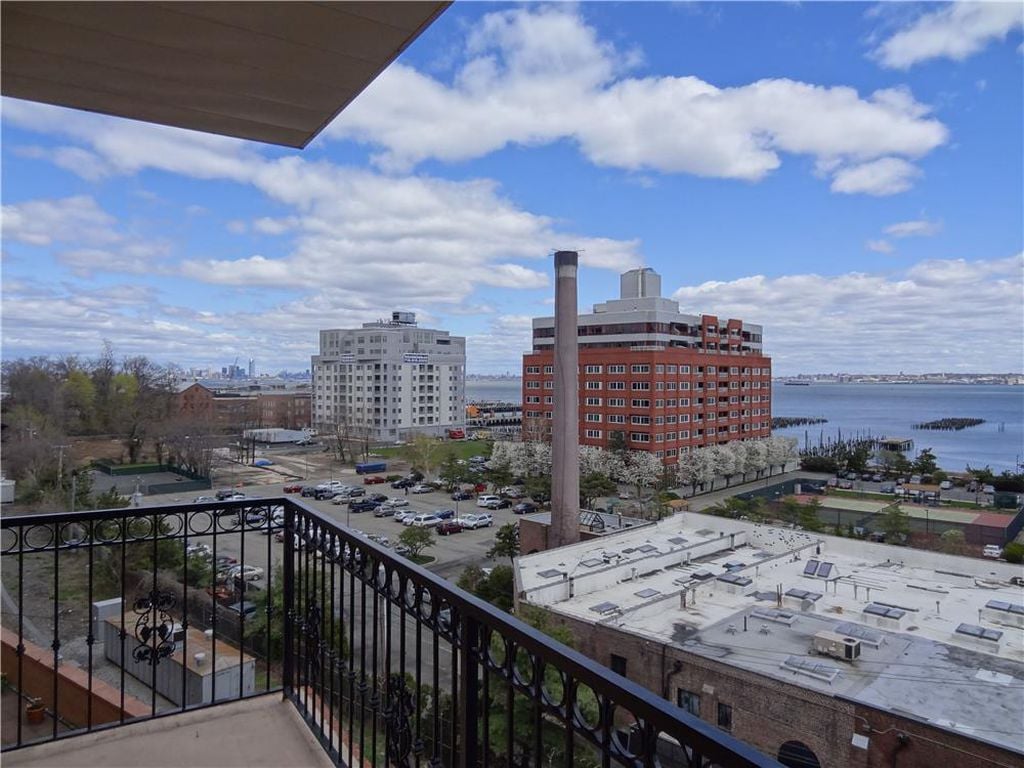 Pros and cons
"It's a half-mile from the ferry, and there's not much available that's closer, especially with this many creature comforts. The modern appliances, including a dishwasher, ample cabinetry, walk-in closets, and in-apartment laundry are all firmly in the pro column. Also, it's hard to overstate how nice it is to have two bathrooms in an apartment you're sharing with others. The balcony looks like a good place to chill out in the summertime and take in the view of the harbor.
"The only real faults I can find are that the bedrooms aren't all that big, particularly the smaller one, and the rent is higher than I'd want to pay, especially knowing that there are pretty apartments in old houses in the neighborhood for less. Also, it's not rent-stabilized, so the rent could go up astronomically if the condo owner felt like it."—Nathan
"Pros: A spacious apartment with a nice renovation (but not $2,900-a-month nice). Balconies with water views. And two bathrooms. Cons: 10-minute walk plus ferry ride as your daily commute. This can get tiresome quickly. Also, no real amenities in the building. You'd expect to see the building offer amenities that the neighborhood doesn't yet offer, as a way to draw renters in."—Constantine
"If you're seeking bang for your buck, this Staten Island two bed is definitely worth taking a second look. Just consider this: You're getting a lot of space for the price of a walkup studio in Manhattan, not to mention laundry, parking, water views, and your own balcony. On the other hand this building isn't exactly in the midst of a cozy neighborhood. It's right along the Staten Island Railway which could make for some serious daily rumblings."—Lambeth
Who it's perfect for
"A couple, roommates, or a small family where the adults work in lower Manhattan, or even better, at one of the government buildings in St. George. "—Nathan
"Someone who has a reason to be based in Staten Island. Or someone who values space more than proximity."—Constantine
"Priced-out Manhattanites eager to spend less on housing, who will love that there's a Key Food right downstairs."—Lambeth
Take it or leave it
TAKE IT. "If you work nearby and the space and amenities grab you."—Nathan
LEAVE IT. "I keep seeing comparably-priced places that have shorter commutes that make it difficult to say yes to this."—Constantine
TAKE IT. "And get ready to enjoy some gorgeous ferry rides to the office."—Lambeth