We've seen our fair share of tiny studios, and we have to hand it to this one in Carroll Gardens—it doesn't feel like a boring box (and isn't miniscule either!). That said, we're trying to figure out from the pictures whether it's an alcove studio, and what exactly the layout is.
What we do know is that it has an appealing, open kitchen with a breakfast bar, and is located in a well-kept brownstone (note: pets are not allowed). So is it worth going in person to figure out that layout? We asked our experts (and veteran renters), RentHackr founder Zeb Dropkin and freelance writer Lambeth Hochwald, to weigh in with me on this week's Take It or Leave It.​
The apartment:
Size: Studio, one-bath
Location: 143 Huntington Street (between Clinton and Court), Carroll Gardens
Monthly rent: $2,400
Flexible layout: No
Days on the market: 25
Subway: F,G at Smith St.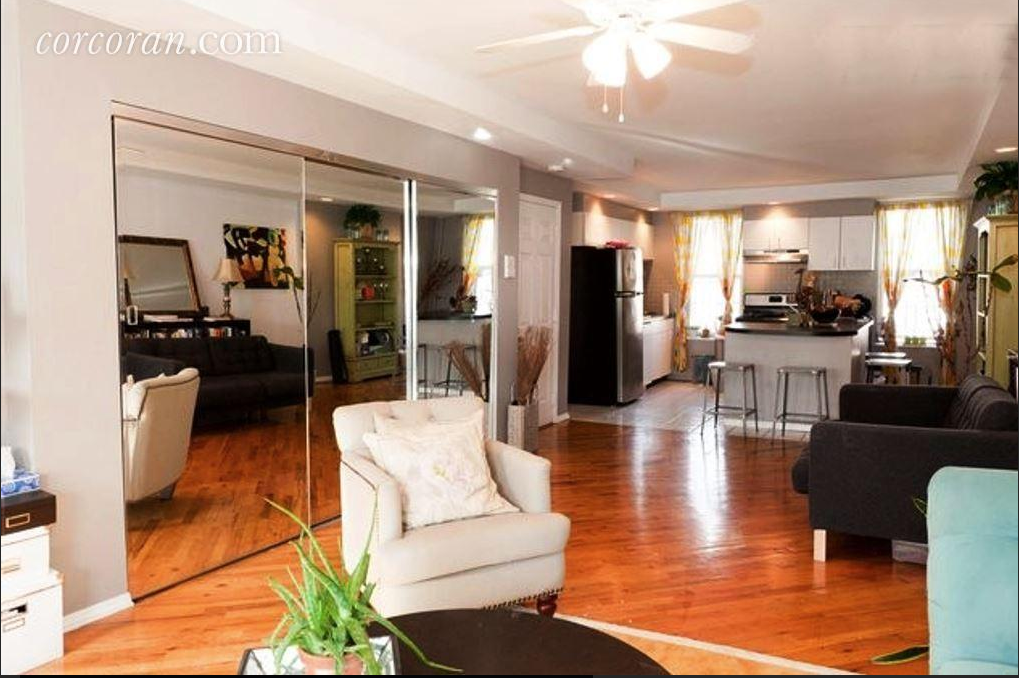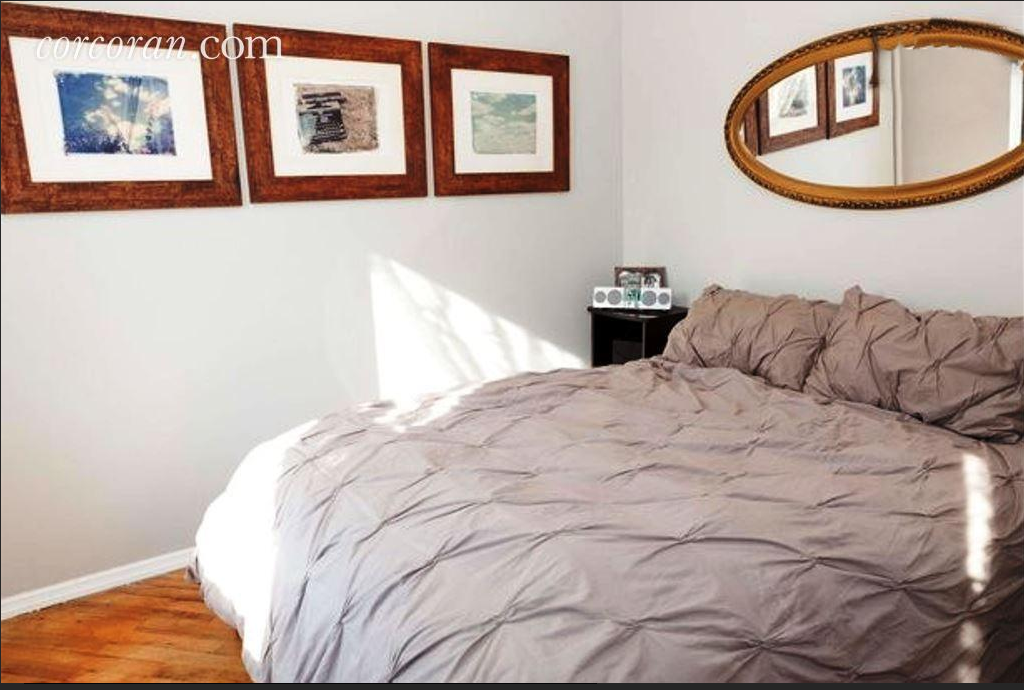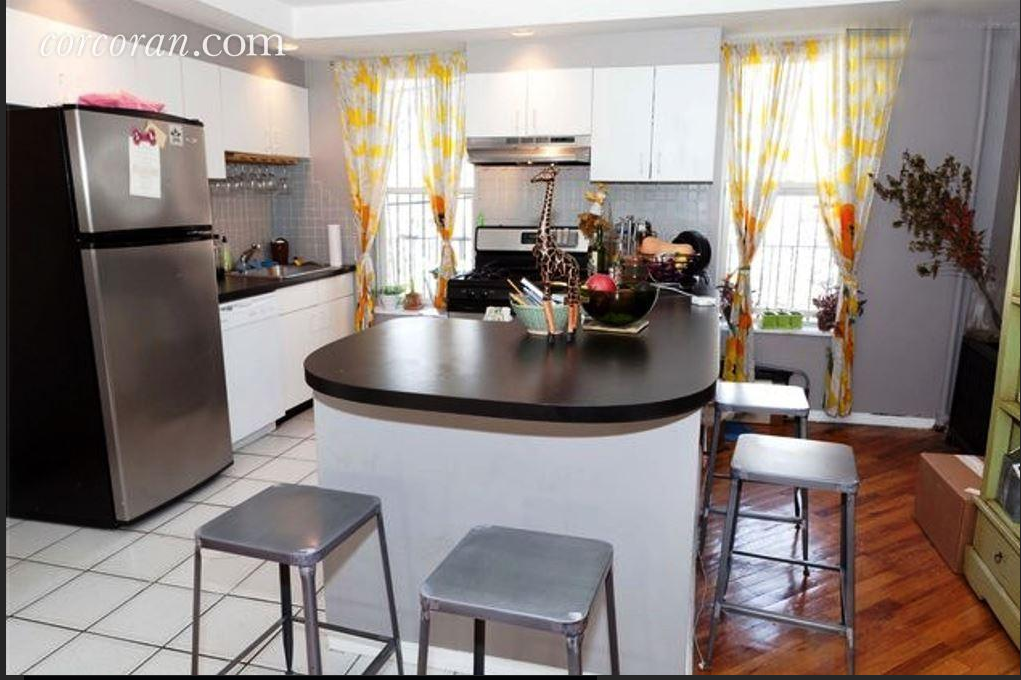 Pros and cons:
"This studio feels more cheerful and less claustrophobic than your average studio apartment (especially those in brownstones), but I'd like to know more about the bedroom and the bathroom that's suspiciously not pictured, even though the listing claims that it's large, and has a tub. My theory: It's rather dated." —Lucy
"This pretty large alcove studio features a nice kitchen, good light, and a good location close to the F. It's priced a bit higher than average (editor's note: $1,925 according to StreetEasy) and pets aren't allowed." —Zeb 
"While I love the creative use of the kitchen island in this glorified studio—this is obviously where the current tenant enjoys eating—I can't recommend much else about this one that's in the shadows of the BQE besides the fact that it's right around the corner from Court Street faves like Buttermilk Channel and Frankies Spuntino." —Lambeth
Who would this apartment be perfect for?
"A single person with a pretty decent budget who's looking for Brooklyn brownstone charm." —Lucy
"This spot is solid for someone looking to live alone in a residential style building next to the industrial and restaurant-rich areas of Red Hook. It's even better for bicyclists who will frequent Brooklyn Bridge Park." —Zeb
"Anyone who works right along the F train—trust us—if you rent this place you'll become quite reliant on this line." —Lambeth
The verdict(s):
LEAVE IT "I'm torn on this one, but it feels a little pricey and underwhelming. Plus, I suspect there's at least one flight of stairs you'll have to climb." —Lucy
TAKE IT "After verifying what's missing from the photos isn't hiding any big downsides." —Zeb
LEAVE IT "For the money (plus broker fee) you can do way better." —Lambeth