Wow, the last week or so in New York has been a real buzzkill on the weather front: mostly cloudy, rainy, and grey as can be. That's why we've picked a getaway in one of the sunniest places on Earth: Miami, Florida.
This $430,000 two-bedroom, two-bath condo is at 1060 Brickell, a new building in the hip downtown area of Brickell, which has just gotten a brand new open-air mall to add to its already extensive array of high-end shops and restaurants. It's the kind of neighborhood that has a New York vibe, since it's all walkable and lined with both residential buildings and commercial establishments.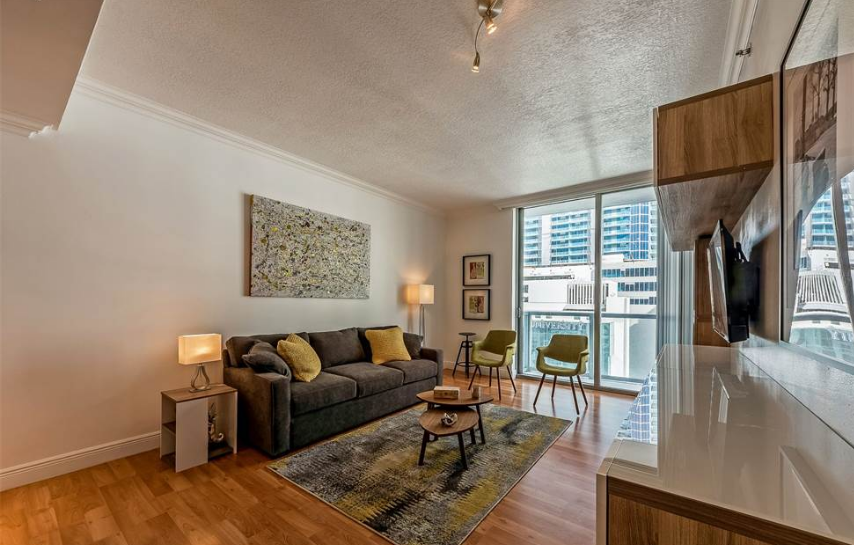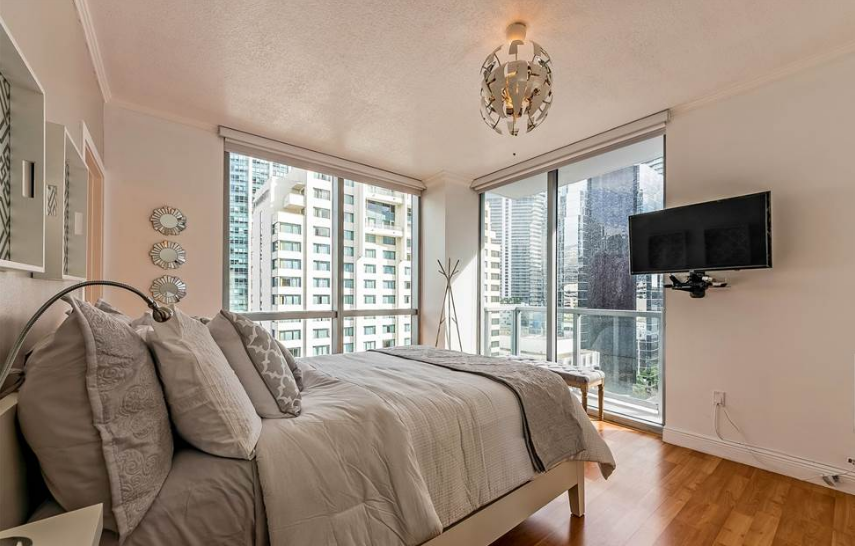 This views from the living room and bedroom could just as easily be of Midtown or downtown Brooklyn, made up as it is of high-rises. The floor-to-ceiling windows make the most of the urban vista.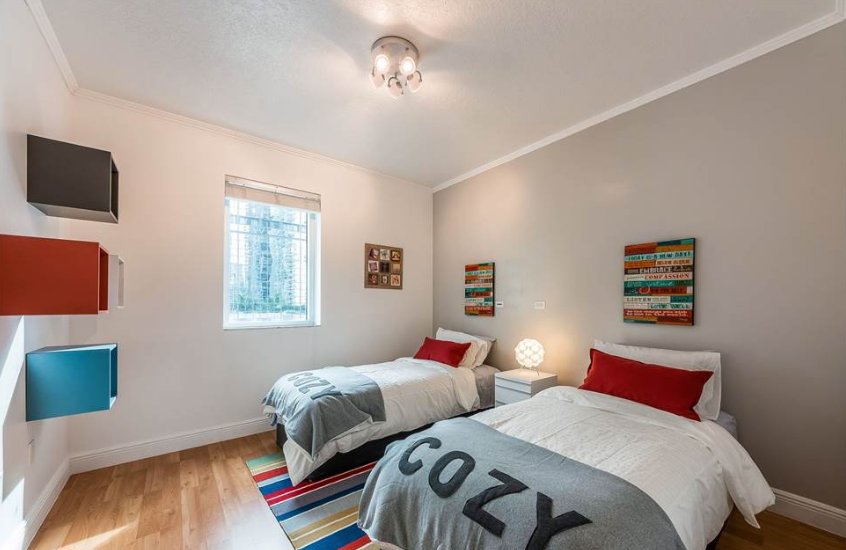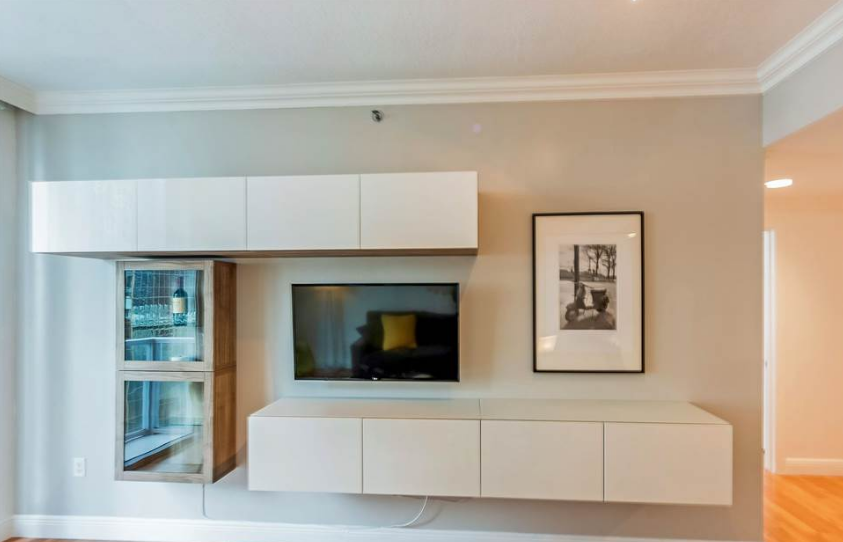 Unlike other Miami neighborhoods, Brickell isn't directly on the beach, but many spots have bay views, and you're never more than a short drive from the sand and surf. The open kitchen has stainless appliances, and the bathroom fixtures are clean and unfussy, adding to an overall modern and luxe vibe.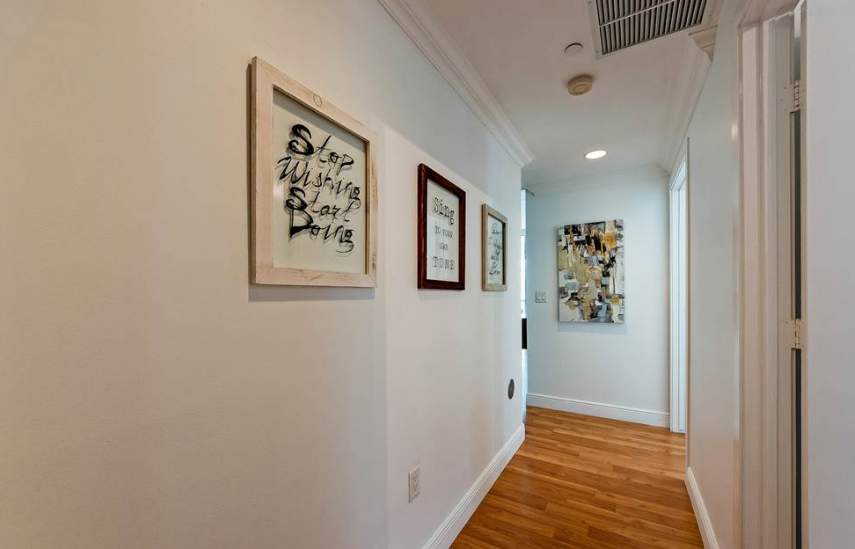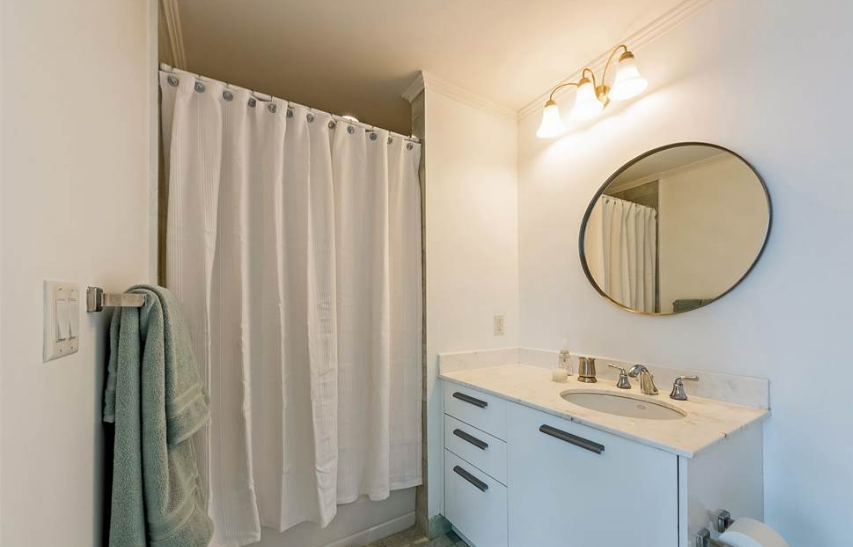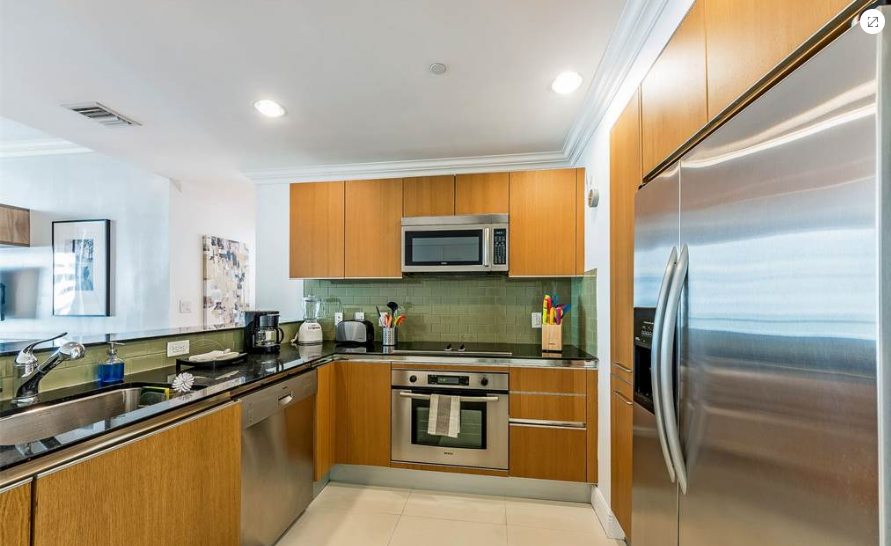 This apartment comes furnished with brand-new furniture so you can just book a flight down there (sometimes they're as little as $150 round trip from LaGuardia!), and stay in your own apartment as if it were a hotel. This particular unit is also available for rent for $3,000 a month, and can be had for a minimum of three months if you want to try before you buy.