Bricktionary
What is a pied-à-terre? What makes it different from a typical NYC apartment?
About 80 percent of pieds-à-terre in Manhattan are condos
Co-op rules typically prevent pieds-à-terre buyers in their building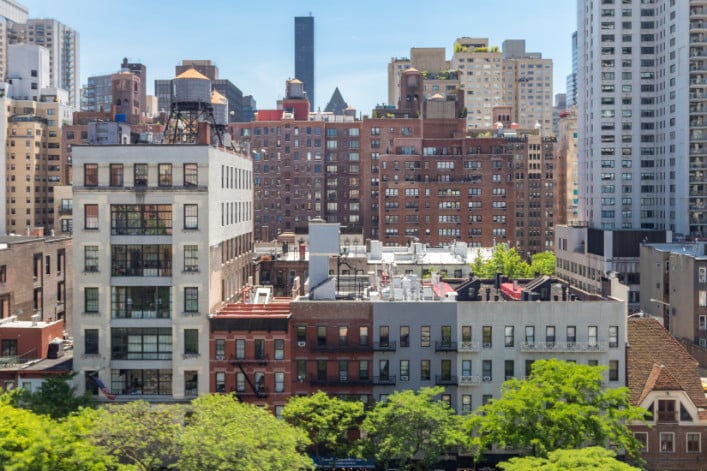 deberarr/iStock/Getty Images Plus via Getty Images
Pied-à-terre is the term used to describe an apartment that isn't an owner's primary residence. It comes from the French phrase meaning "foot on the ground." Some owners simply refer to them as "second homes."
According to Martha Stark, a professor at NYU Wagner and a former New York City finance commissioner who has examined the city's data on second homes, properties are considered pieds-à-terre if they are not owned in an individual's name or if the owner is not receiving a tax benefit from the city that's only given to residents.
---
[Editor's note: A previous version of this article was published in March 2022. We are presenting it again with updated information for March 2023.]
---
If you're in the market for a second home in NYC or are looking to sell your apartment and want to know what appeals to a pied-à-terre buyer, read on.
Who is buying pieds-à-terre in NYC?
NYC has long been a place where wealthy international buyers safeguard their money by owning a pied-à-terre or three. The property type makes sense for international buyers who accept there's a premium for NYC real estate and are willing to pay it. 
The pied-à-terre is, of course, not limited to foreign buyers—take for example, the 2019 purchase of a $238 million penthouse at 220 Central Park South by billionaire Ken Griffin. It set a record for the U.S.'s most expensive residential purchase. 
Pieds-à-terre aren't exclusively for the super wealthy. Some buyers are empty nesters, others are working in the city a few days a week. Aleksandra Scepanovic, managing director at Ideal Properties Group, says anecdotal data shows a strong interest in NYC pieds-à-terre from people in California. "Among buyers, the West Coast  community is leading the charge, followed by the international buyer," she says. 
Buildings have their own rules about pieds-à-terre. Some co-ops allow them, some do not. Some permit pied-à-terre purchases on a case-by-case basis. Stark's most recent estimates put the total number of pied-à-terre properties in Manhattan at 10,415—and about 80 percent are condos.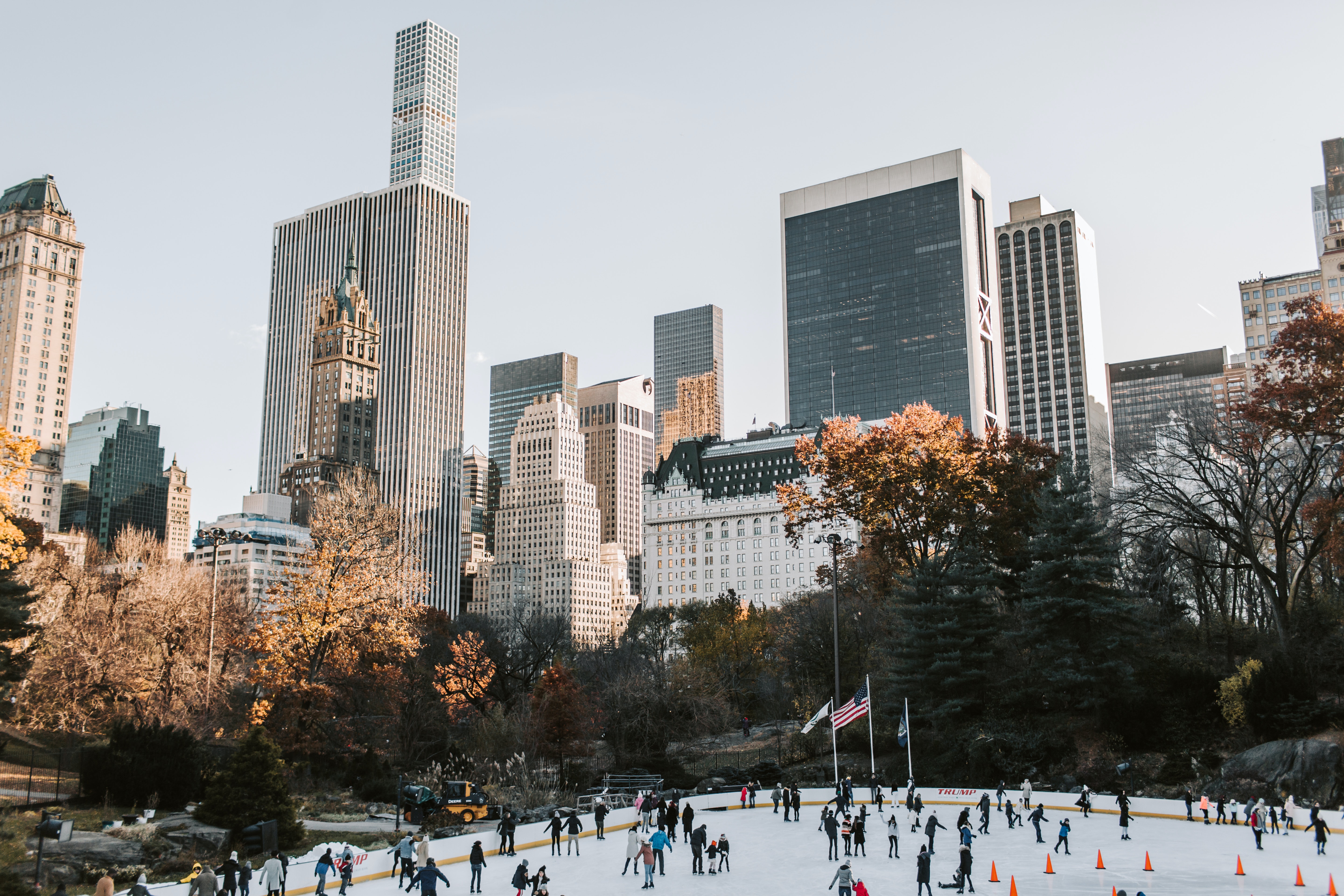 Where are NYC pieds-à-terre?
Some buyers head to the outer boroughs for a deal—Williamsburg, Long Island City, and Park Slope are popular neighborhoods—but the majority of buyers want a pied-à-terre in Manhattan. The convenience of being located near the city's cultural institutions and business center is the priority. (For more details, check out the "best Manhattan neighborhoods for a pied-à-terre buyer.")
For a long time Midtown co-ops on Fifth Avenue have been the top choice for pied-à-terre buyers. Many have flexible policies that allow for second-home owners who meet their financial requirements. 
The risk of a potential pied-à-terre tax
A pied-à-terre tax is something that's often proposed by lawmakers but is yet to be enacted. The main argument by those against a pied-à-terre tax is that it would put buyers off, discourage developers, and slow deals. But not all brokers think buyer behavior will be affected by a pied-à-terre tax.
Some say the income from any pied-à-terre tax is overestimated. Proponents point out any revenue from real estate is badly needed. 
What do buyers want in a NYC pied-à-terre?
"A pied-à-terre needs to have everything," Scepanovic says. That means excellent amenities, privacy, and work-from-home space. 
Another consideration is resale value. Closing costs are high in New York City and include state and city transfer taxes, a mansion tax determined by a sliding scale, a flip tax in some buildings, as well as attorney fees. 
If you're borrowing money there may be additional costs. Keep in mind, investment properties have higher lending requirements and higher rates, so you can't seek financing for a pied-à-terre and then rent the place out. Make sure you accurately represent to your lender how the property will be used. 
Your apartment needs to appreciate about 10 percent for you to cover your closing costs so you really have to make sure you're buying the right apartment. 
Previous versions of this article included writing and reporting by Nikki M. Mascali.
Brick Underground articles occasionally include the expertise of, or information about, advertising partners when relevant to the story. We will never promote an advertiser's product without making the relationship clear to our readers.