We'll never tire of looking at bad listing photos and scratching our heads at sellers' choices. This batch, as always, comes from Andy Donaldson, the man behind the Terrible Real Estate Agent Photographs blog and book, and feature Donaldson's on-point commentary.
Why of course we love it, son! It has pride of place underneath our breakfast bar.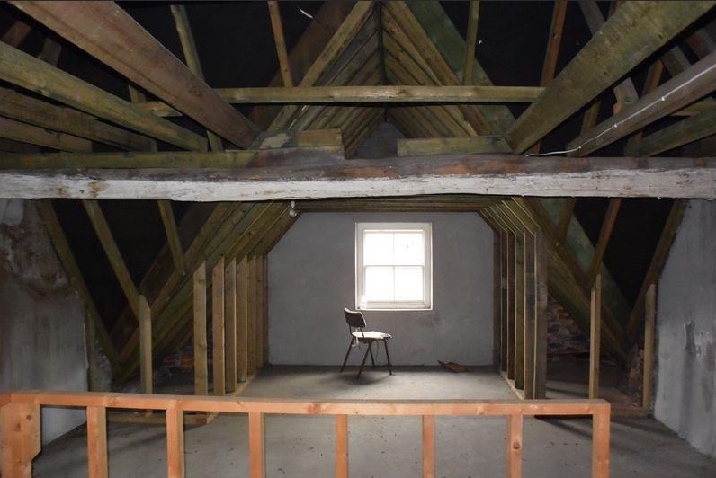 Loft provides a unique space in which to regret the missed opportunities of your youth.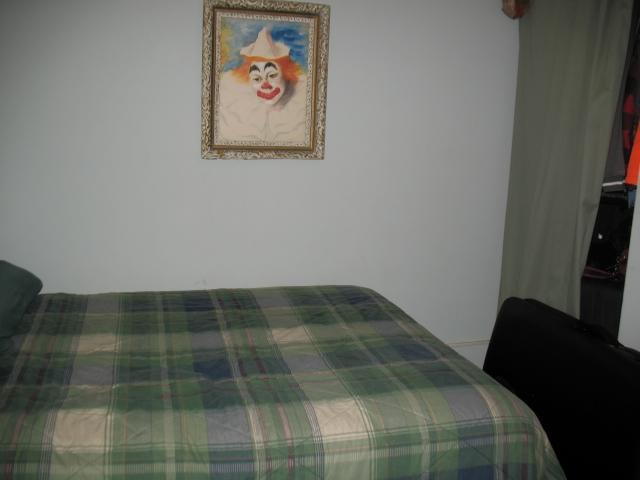 Kyle has slept in the kitchen ever since they redecorated his room.