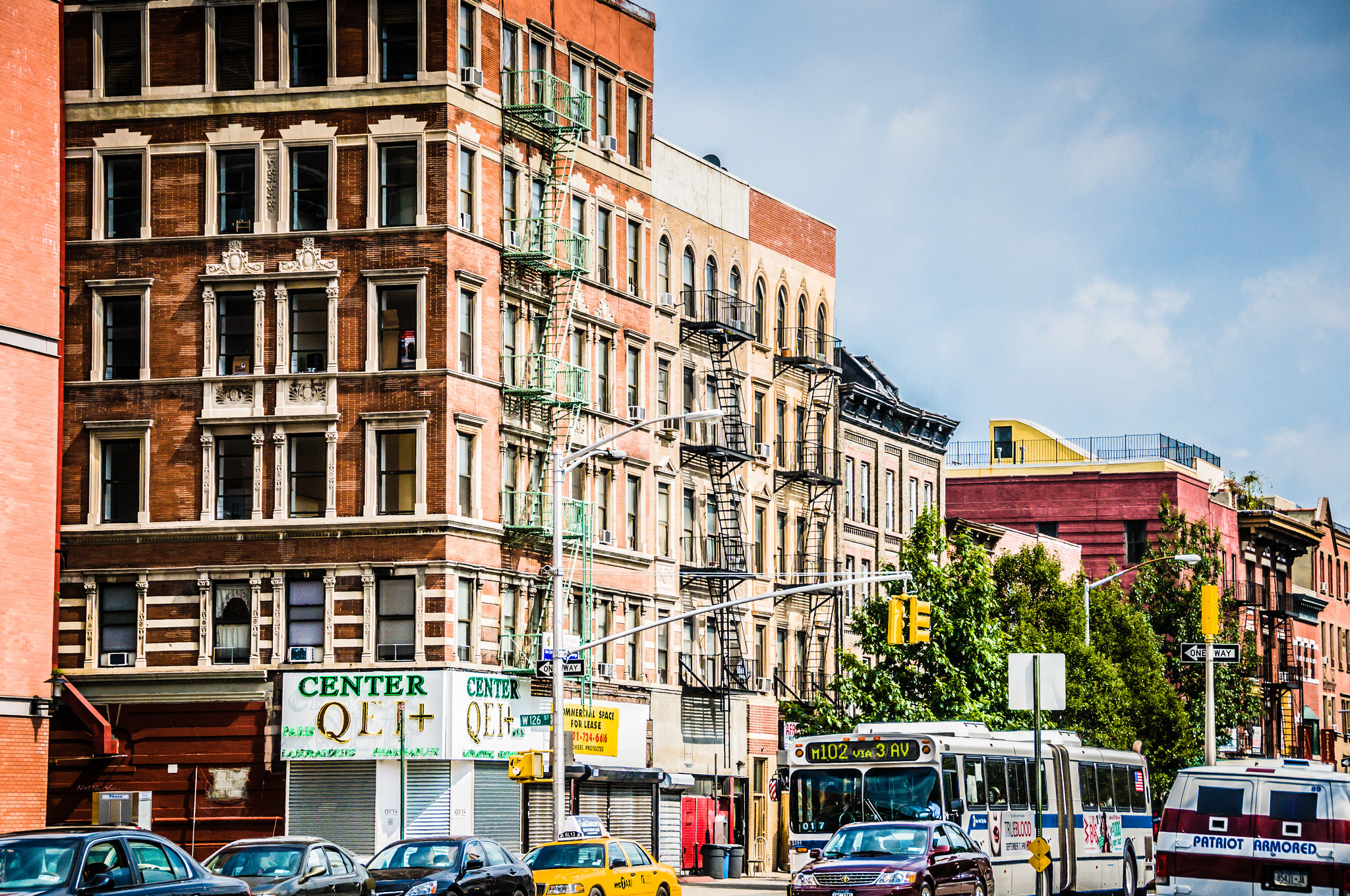 There's a lot more to a New York City apartment than floors, walls, and windows--and much of it is invisible to the eye of the beholder, particularly one who has never rented in the city before.
To avoid nasty surprises later, be ready to evaluate each potential apartment with the eye of an experienced renter.
How noisy is it?
Come back around midnight to see if any rooftop bars or nightclubs might pose a threat to your peace and quiet. (Street noise can be mitigated, however, by soundproofing your windows, so it's not necessarily a reason to disqualify an apartment you love.) Ask the neighbors about any noise problems outside and inside the building, as some buildings are more soundproof than others.
Are there enough elevators?
Four elevators for 49 stories adds up to a lot of cumulative gridlock. (Should you choose to move ahead, at least check that your smartphone gets reception inside the elevator.) If your building has but a single lift, make sure you can tolerate the occasional hike.
Will you have to pay extra for amenities?
If there's a roof deck, gym, bike spaces or other amenity in the building, confirm that access (and any fees) are included in the lease.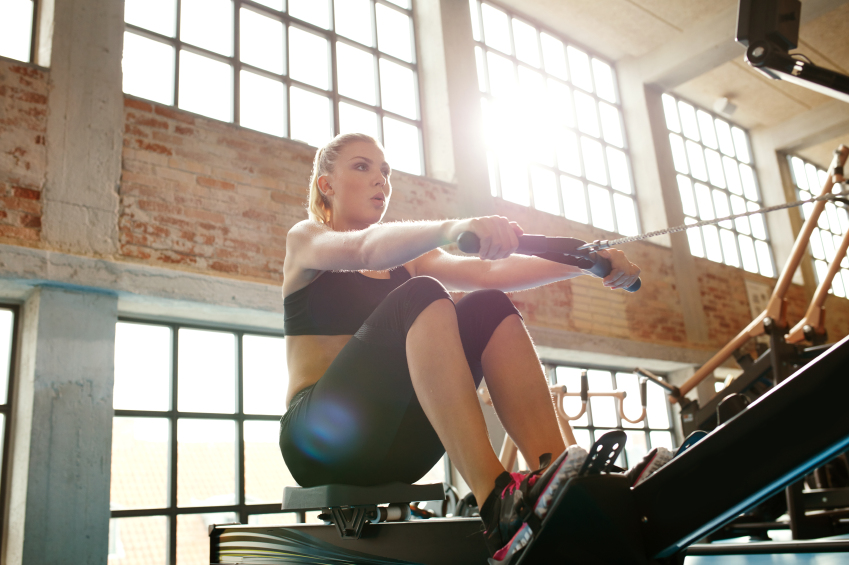 What is the policy on temporary walls?
If you're looking for an apartment to subdivide and share with roommates (or a child), find out whether the building will allow it. Do not take a broker's word for it. (For more on this topic, see The Insider's Guide to Temporary Walls.)
If you're subletting a co-op or condo, are you entitled to everything that owners are?
Because of the cumbersome approval process, renting a co-op tends to be a bit cheaper than a true rental, and both co-ops and condos tend to be a bit nicer than a run-of-mill rental. However, be sure to find out whether renters are excluded from any building amenities like bike spaces, roof decks, gyms, etc., or prohibited from having pets. Make sure your application has been approved by the board (not just the owner) or you can be kicked out after you've moved in. Also, be aware that most co-ops only allow sublets of one to two years; after that, you'll need to move again.
What is the apartment and building's bed bug history?
You are legally entitled to written disclosure of the building's bed bug history when you sign the lease. But to spare yourself some last minute drama and headache, ask about bed bug history up front. Also, put the building's address into the Bed Bug Registry as well as the NYC Department of Housing Preservation & Development website, looking for signs of ongoing infestation and poor management. (For more info, see Finding an apartment without bed bugs.)
Is the building kid-friendly?
You may or may not want to be in a building with lots of children. Because of laws against housing discrimination, real estate agents can't discuss whether a building is family friendly or not. Lots of family-sized apartments (two-bedrooms and up), lots of small bikes in the bike-room, and/or a well-tended playroom usually go along with kids. You should also ask the doorman, and park yourself outside the building in the morning when school starts or in the afternoon when school ends to watch for a kiddie parade.
How much control do you have over heating and cooling?
If the building relies on central heat and air conditioning, at what time of year does the system switch from heat to a/c and vice versa? In an apartment with huge south facing windows, for instance, you may be in for some nasty shoulder seasons as you wait out the switch. If you'll need to install a window unit and you're looking at an older building, confirm that the electrical capacity is sufficient to run the number window units you anticipate needing.
Are pets allowed?
Not all buildings permit dogs, and even if they do, it may be on a case-by-case basis and you may need to pay a fee. Big dogs (over 50 pounds) are frequently discriminated against, as well as breeds with aggressive or noisy reputations. Special rules may apply -- for example, you may be required to take the service elevator or carry your dog through the lobby.
What are the restaurant delivery rules?
How many restaurants deliver food to your potential apartment? Type the building's address into restaurant-delivery website Seamless to avoid being unpleasantly surprised by your lack of delivery options. Speaking of food delivery, will it be coming to you, or do you have to meet it downstairs?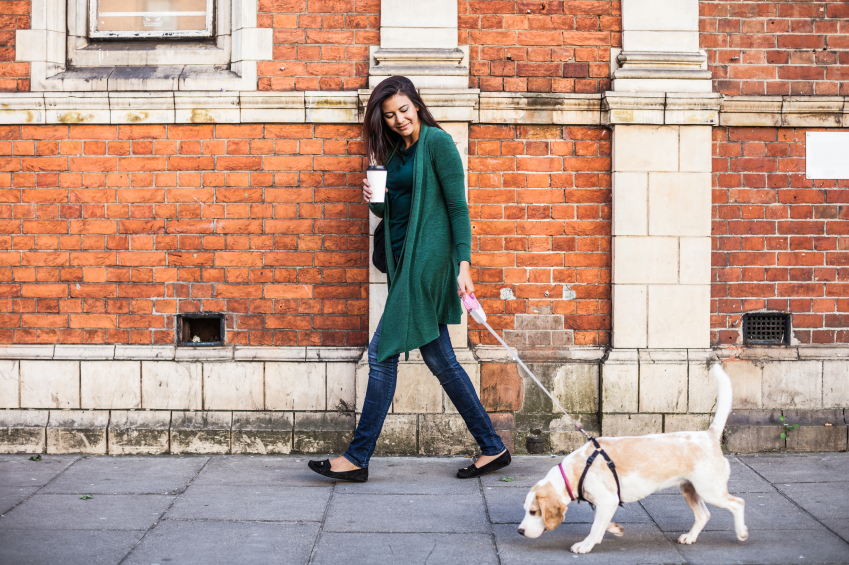 Will you and your furniture fit in the elevator, hallways and doorway?
Is your future doorway wide enough to allow for easy furniture delivery? 36" is a luxury, 33" – 34" is nice, 32" is dicey, and 29"-30" means you should put Dr. Sofa's number on speed dial. as your furniture may need to be disassembled to fit through your door.
Is the apartment rent-stabilized?
If an apartment is rent stabilized, the landlord can only raise the rent by a reasonable percentage set by the city each year and lease renewals are automatic except in very rare circumstances. Rents on older rent-stabilized apartments tend to be much lower than market rate, so even though nearly half of rental apartments in NYC are rent-stabilized, tenants lucky enough to live in one tend to stay put. (The downsides can include shabbier apartments and less responsive and even antagonistic landlords.) Complicating the hunt is that landlords don't always advertise the fact that an apartment is rent-stabilized, and some even omit the legally required lease rider that says a unit is rent-stabilized. For more on the ins and outs of rent-stabilized apartments, read "New Yorkers' Biggest Misconceptions about Rent-Stabilization". For tips on finding a rent-stabilized apartment, click here.
Who pays for the utilities?
Find out who pays for cable, internet, electric, and gas.
Does the apartment get cell phone reception?
If you're planning not to get a landline phone, check the apartment's cell reception, particularly on high floors.
RELATED STORIES: