If you've got private home tastes (maybe you don't love living on top or below your neighbors and yearn for outdoor space), but more of a co-op budget, this three-bedroom, three-and-a-half bath attached townhouse in the Riverdale section of the Bronx looks like a pretty good option.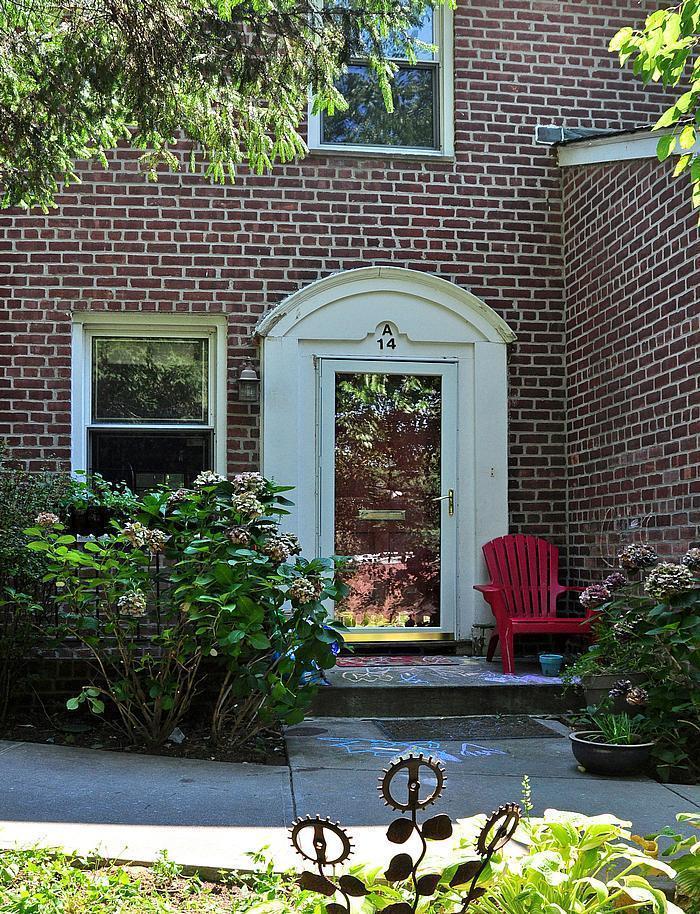 It's a recently renovated duplex with a laundry room, a small private patio, and a finished basement that's being used as a playroom. (A playroom in the five boroughs? Talk about luxury!) It's part of a complex called Dogwood Close, which has its own super (since it's a co-op and not a house). Across the street, there's a private pool, which residents can use for a reduced fee, according to the listing agent, Joanne Heyman of Weichert Realtors.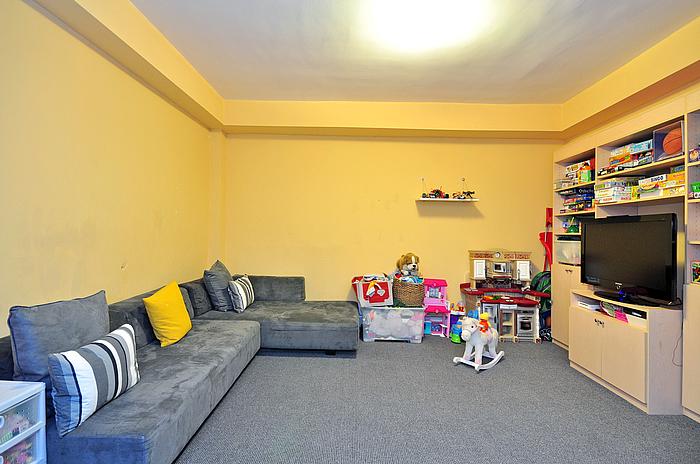 The windowed kitchen has plenty of cabinets and is outfitted with stainless appliances and a double sink. There's also a bright living room and a dining area.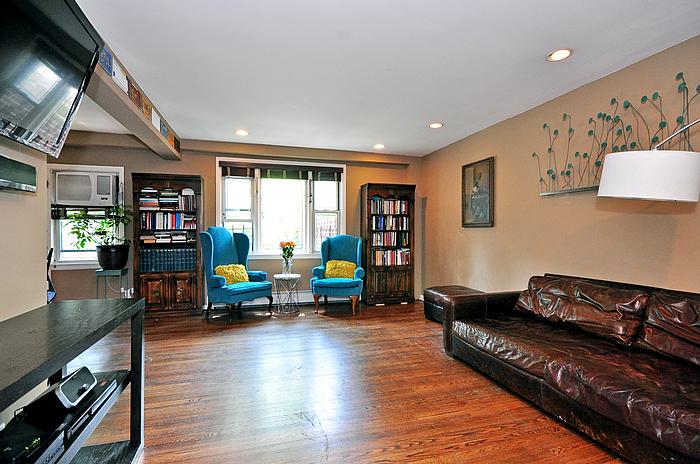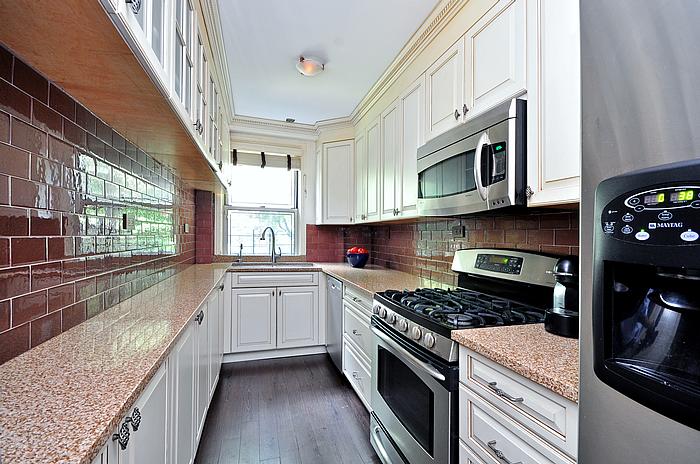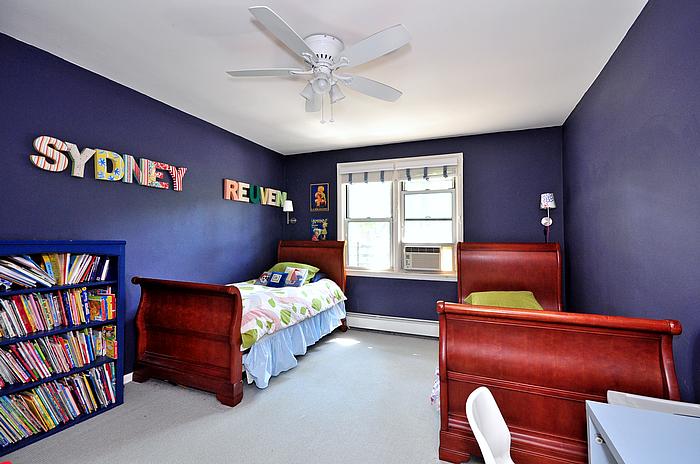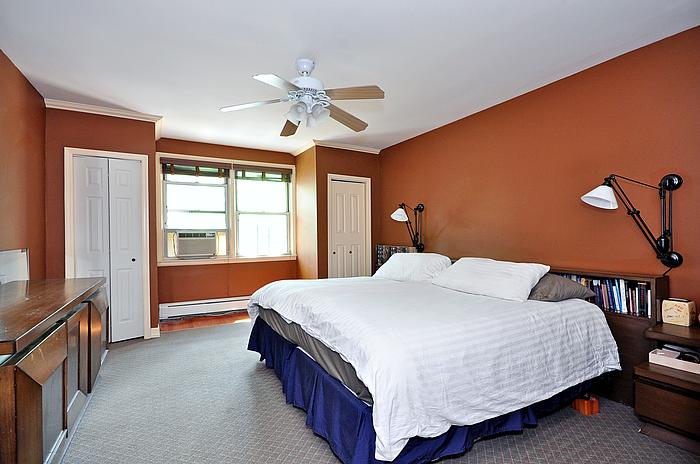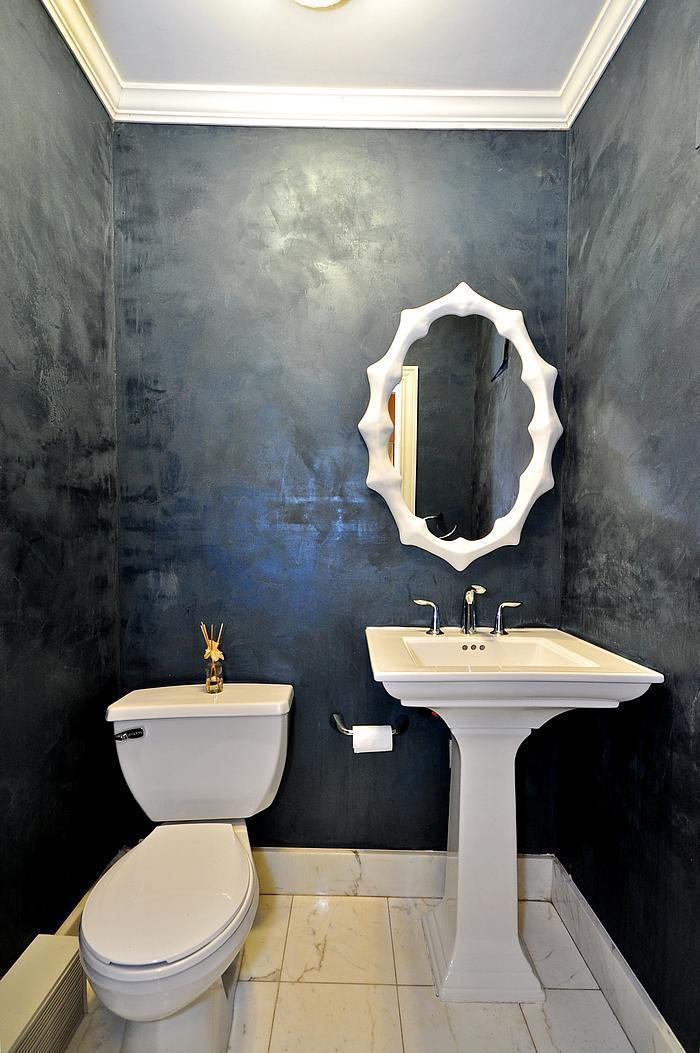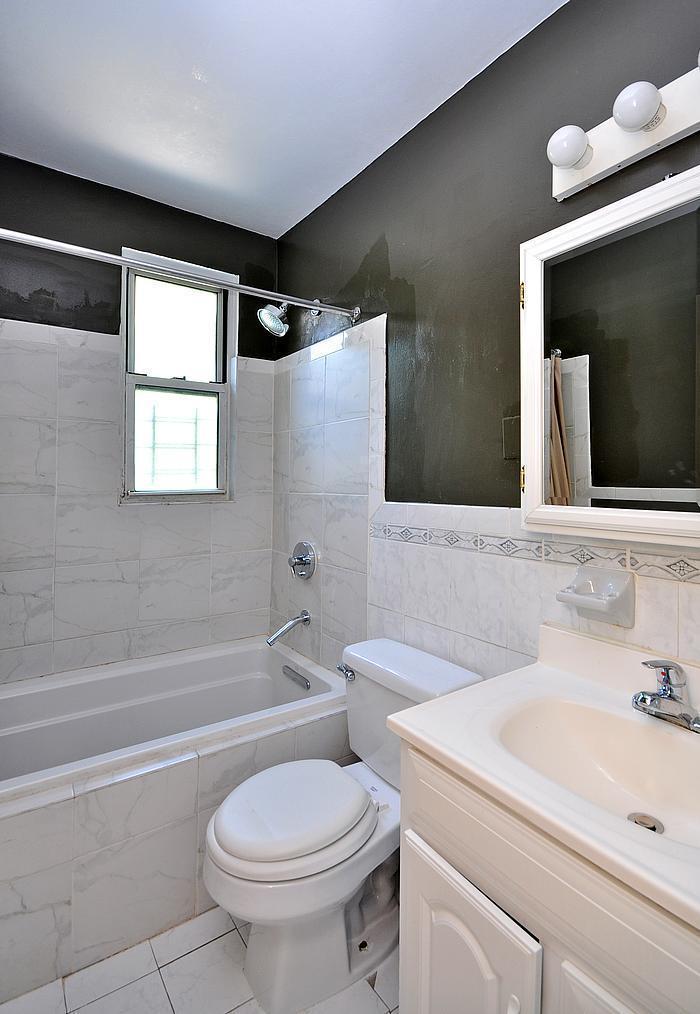 The house, located on 4601 Henry Hudson Parkway and asking $685,000, might be the perfect compromise for a couple torn between staying in the five boroughs versus debunking to the suburbs. Note: Transportation can be an issue in Riverdale (the 1 train is a public bus ride away), so if you're relying on a subway commute, that's something to think about.
Oh, and if you want to make this home bigger, apparently expansion plans for the attic level are already drawn up.